Regular price
$13.00 USD
Sale price
$9.75 USD
Unit price
per
Holiday Sale 25%
Out of Stock
OOOHHH these cute little Toy Story Alien stud earrings have just landed!

Features
Stainless Steel including hypoallergenic posts

Stud length11mm

Includes Pixar earring card

Introducing the ECC Alien Stud Earrings by Couture Kingdom, a must-have accessory for any sci-fi fan. Made with high-quality materials, these earrings feature a beautifully designed alien head inspired by the classic extra-terrestrial creature.
Crafted with attention to detail, these earrings are made of stainless steel and feature oh-so-cute detailing on the alien head. The stud style earrings are easy to wear and perfect for everyday use.
The ECC Alien Stud Earrings by Couture Kingdom are a versatile accessory that can be paired with any outfit. Whether you're dressing up for a special occasion or adding a touch of sci-fi to your everyday look, these earrings are the perfect choice.
As part of Couture Kingdom's Everyday Pixar collection, these earrings are the ideal way to show off your love for this iconic genre. With their intricate design and attention to detail, they are sure to make a statement.
Order your ECC Alien Stud Earrings by Couture Kingdom today and add a touch of Disney Pixar style to your jewelry collection. With the best deals available online, don't miss out on this unique and stylish accessory. Shop now and elevate your fashion game with these stunning earrings!
View full details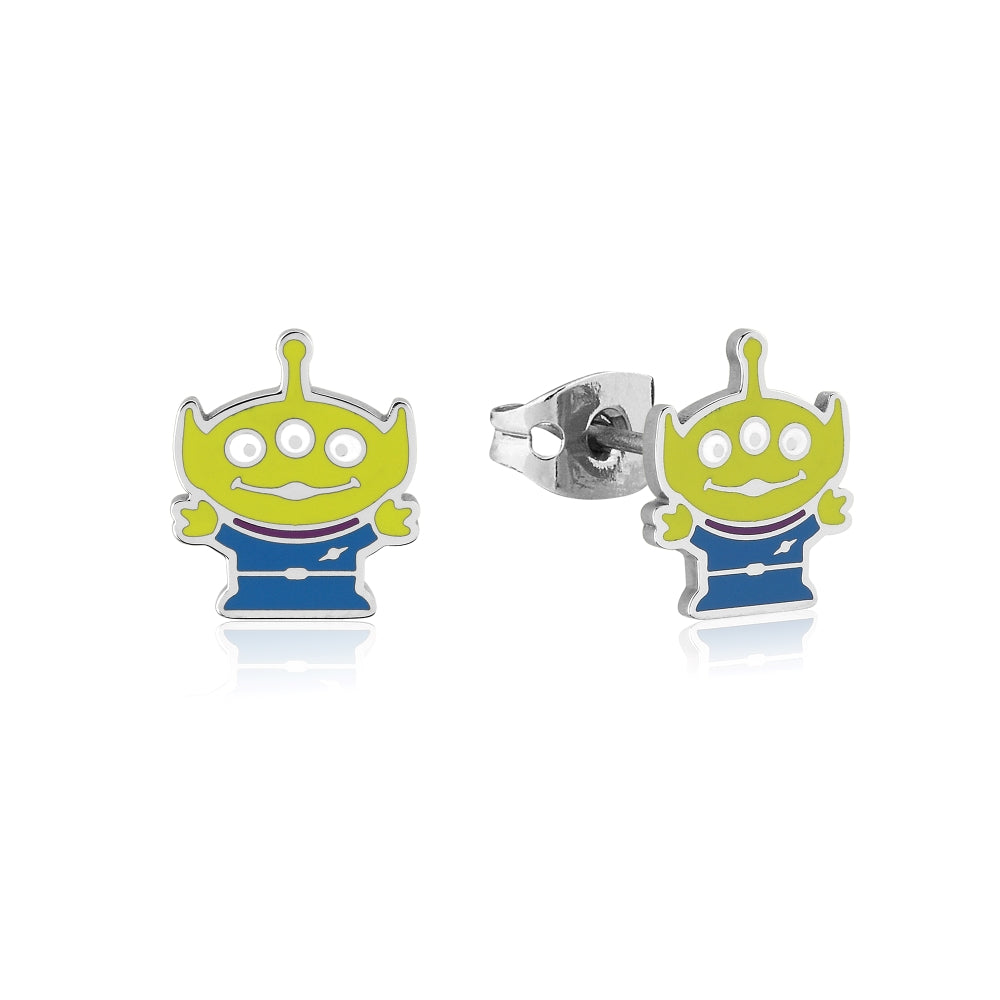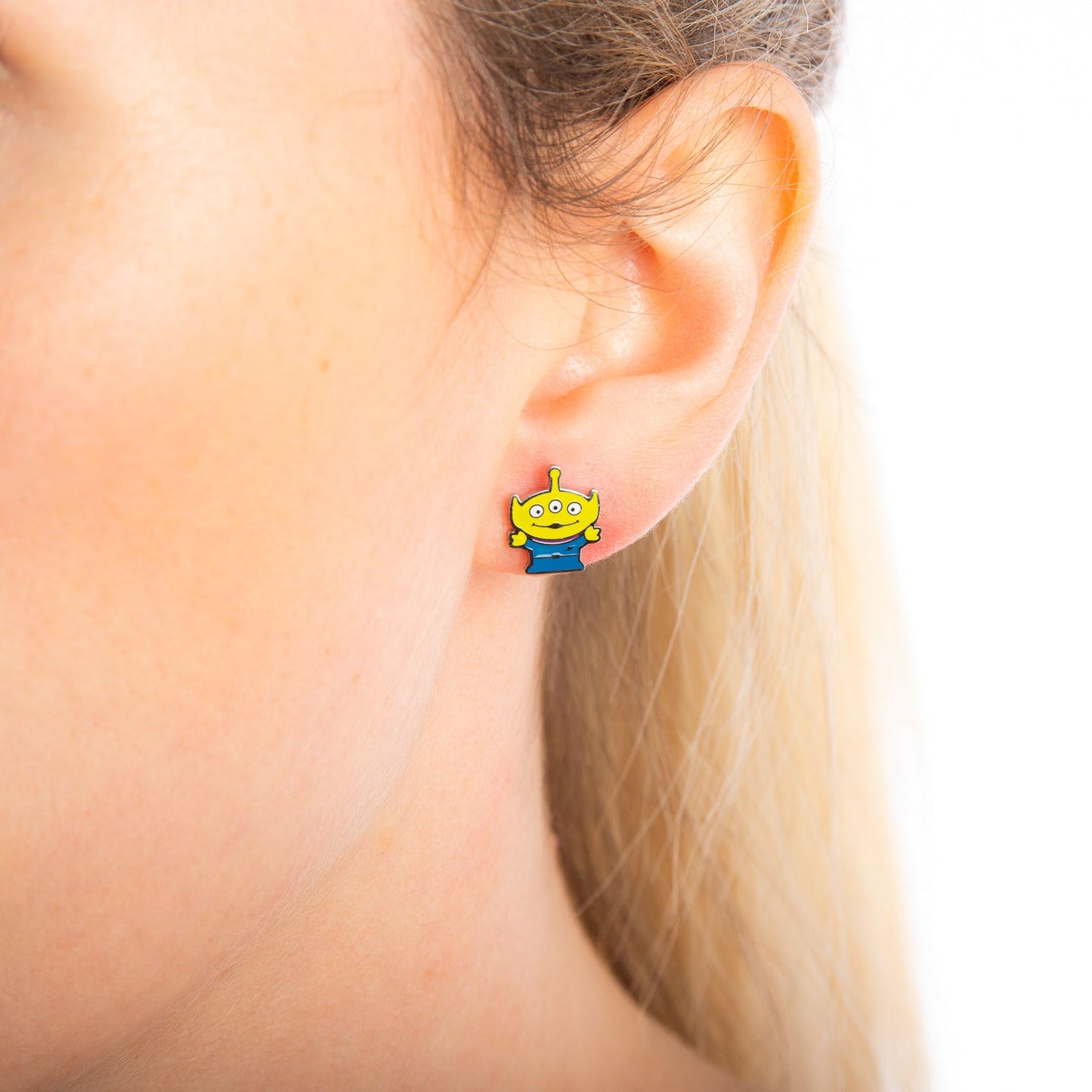 Recently Viewed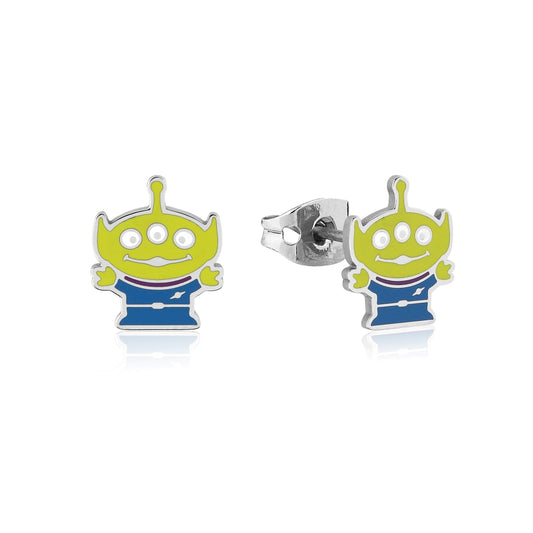 Regular price
$13.00 USD
Sale price
$9.75 USD
Unit price
per