Regular price
Sale price
$47.00 USD
Unit price
per
Sale
Out of Stock
ETA: Date TBA
In the far reaches of the galaxy lay grim war-torn settlements, shadowy planetary bases and disused space stations. They resemble the gothic buildings of old, societal and technological remnants of a darker age.
This box contains everything you need to build a multi-level ruined gothic city block, suitable for all 28-35mm sci-fi games in a dark future. All the pieces are modular and can be assembled in any combination you choose for a different set-up every time. The set can be expanded with other sets from the Battle Systems terrain range.
The terrain is supplied flat-packed on high-quality, high-density card, printed in full colour on both sides, so no painting required! The terrain requires assembly, and some smaller parts will require glue. Please see www.battlesystems.co.uk for more details and full instructions.
Contents
12 Assorted Walls
21 Ruined Wall Sections
3 Ruined Floor Sections
3 Large Buttresses
1 Column
6 Struts
1 Pipe Strut
1 Ground Conduit
1 Console
1 Large Cargo Crate
1 Small Cargo Crate
1 Throne
1 Arc Doorway
1 Airlock Door
4 Signs
1 Floor Hatch Counter
40 Assorted Scatter Components
60 Plastic Clips
View full details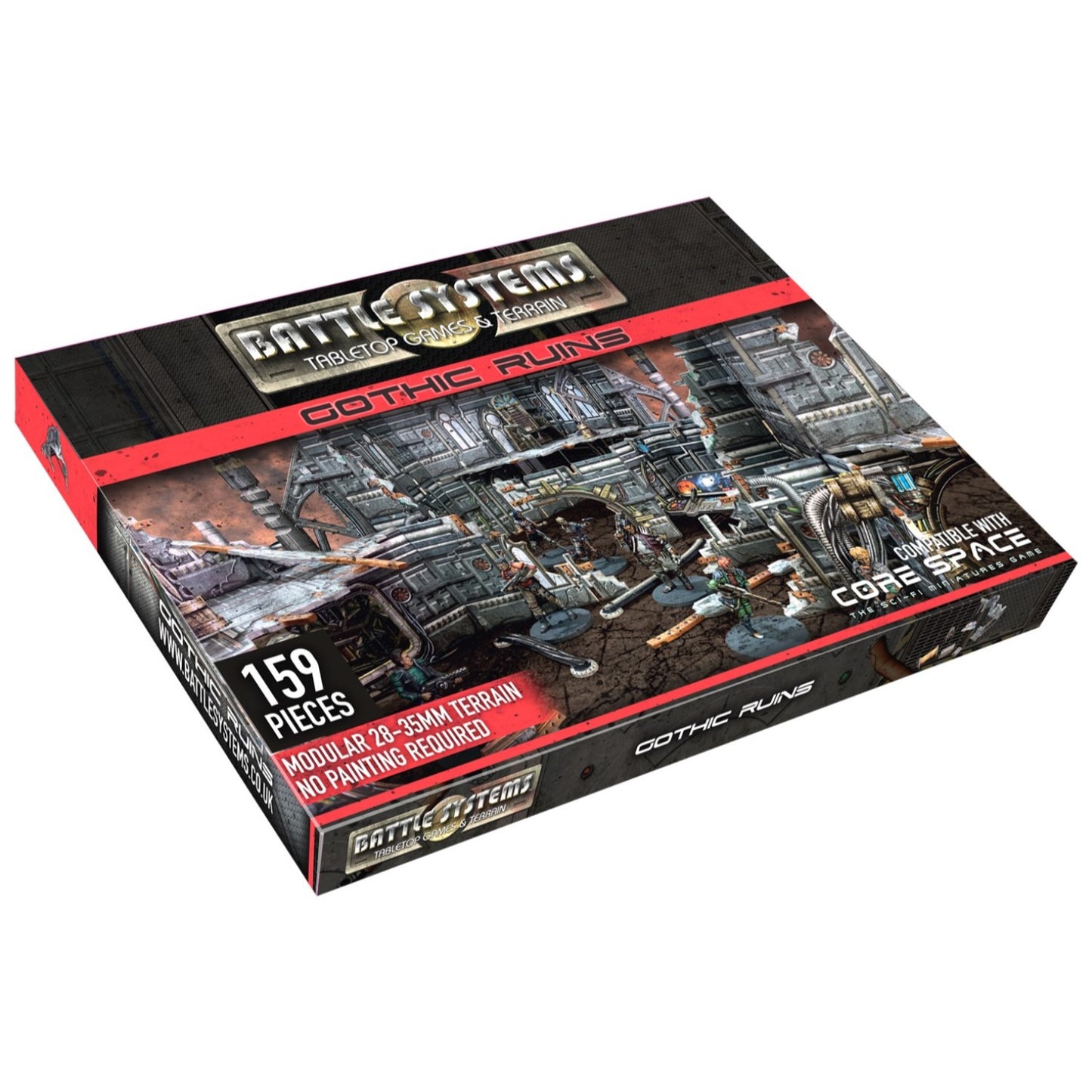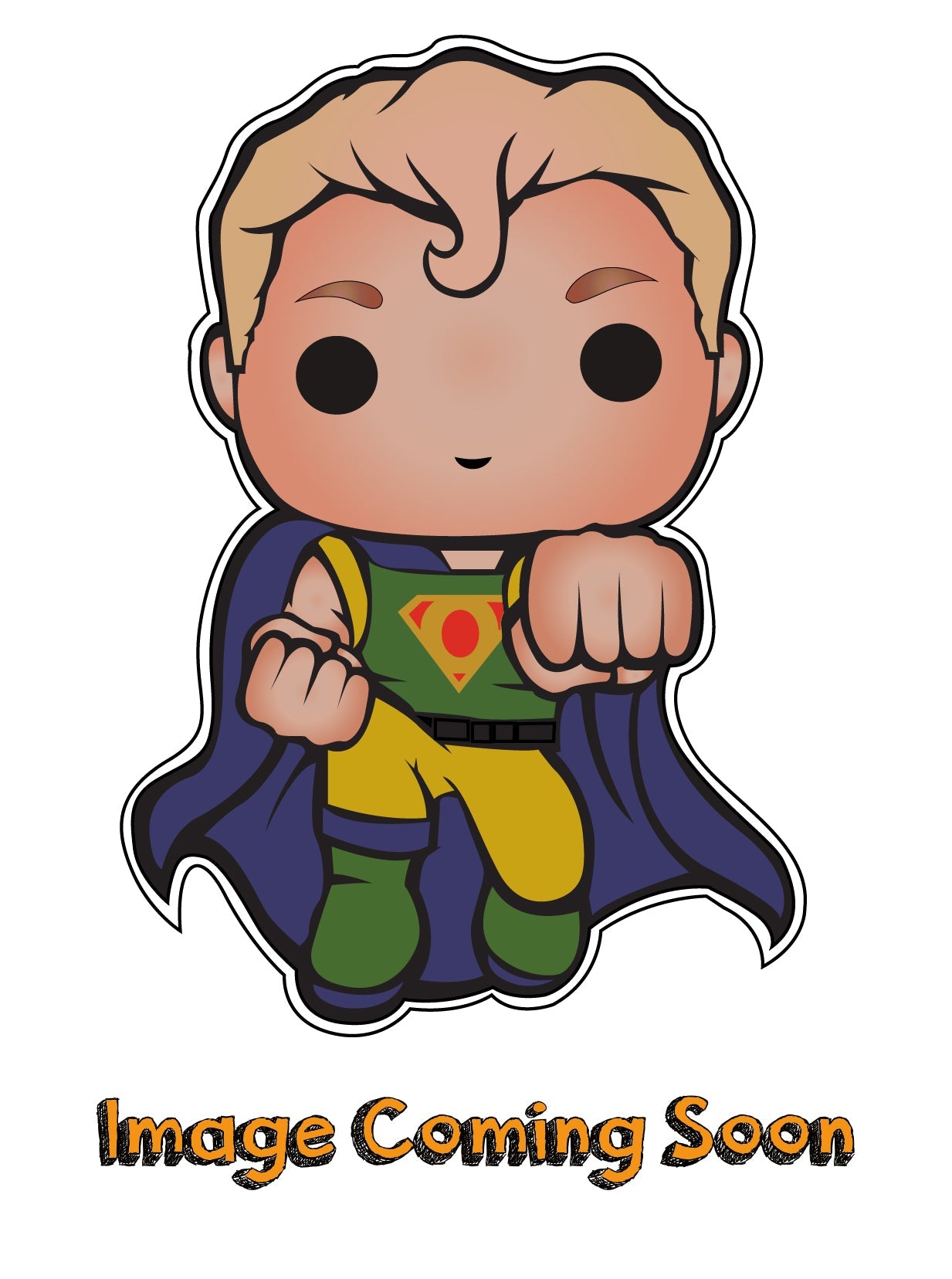 Recently Viewed
Regular price
Sale price
$47.00 USD
Unit price
per