Regular price
Sale price
$24.00 USD
Unit price
per
Sale
Out of Stock
ETA: 2023-11-27 00:00:00
Introducing the Bluey Keepy Uppy Game, a unique and thrilling airborne adventure that challenges players to keep a motorized balloon afloat. The motorized balloon defies gravity, providing a mesmerizing flight experience with its steady and consistent movement. 
Gather your friends and family for friendly competitions to see who can achieve the highest number of consecutive balloon keepy uppy. This game promotes hand-eye coordination, motor skill development for younger players, and nostalgic fun for older participants. The Bluey Keepy Uppy Game is made from durable materials, ensuring long-lasting enjoyment.
Designed for 2 to 3 players ages 4 and older, this game tests coordination, reflexes, and teamwork. Elevate your playtime and create unforgettable memories as you embark on a gravity-defying adventure. Experience the joy of keeping the balloon in the air and let the Bluey Keepy Uppy Game be your gateway to endless fun!
View full details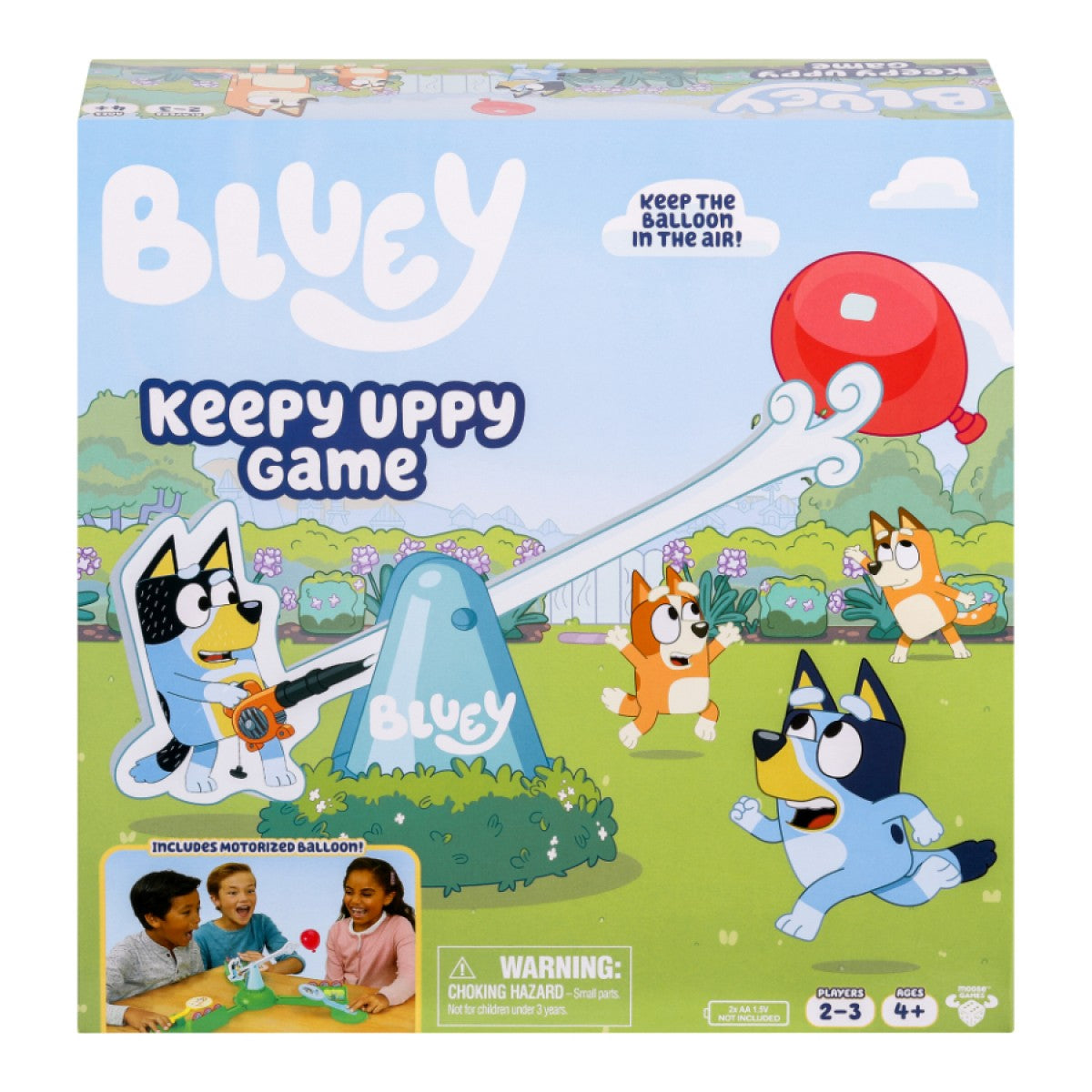 Recently Viewed
Regular price
Sale price
$24.00 USD
Unit price
per