Regular price
Sale price
$17.00 USD
Unit price
per
Sale
Out of Stock
The card game Dark Tales is inspired by classic fairy tales, retold in a dark style. Correspondingly, the land of Dark Tales is populated by disturbing creatures and sinister characters, and the interaction between cards and magic items is the key to success: A character, event, or sword used at the right time can determine the fate of the game! Thanks to the many setting cards, the items you collect change their power from game to game.
With Dark Tales: The Little Mermaid, players will be immersed in the ocean depths, experiencing the adventures of The Little Mermaid. From the old Sea King to the graceful Prince, from the loving sisters to the perfidious Sea Witch, in the world of Dark Tales, new characters appear to create new and unexpected combinations!
This expansion includes a deck of twenty Sea Witch pacts. Pact cards offer a new way to score victory points, draw cards, or gain other benefits, but each one comes at a price! It also contains two new setting cards that can be used with any Dark Tales game to make each play different and engaging.
View full details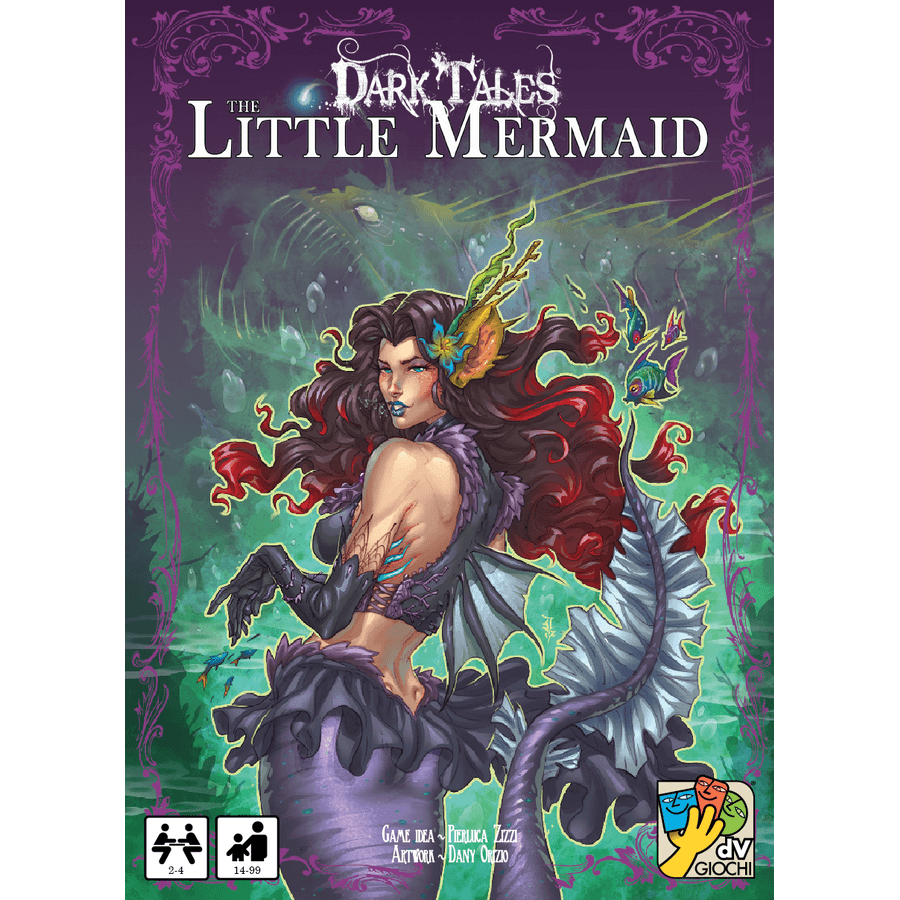 Recently Viewed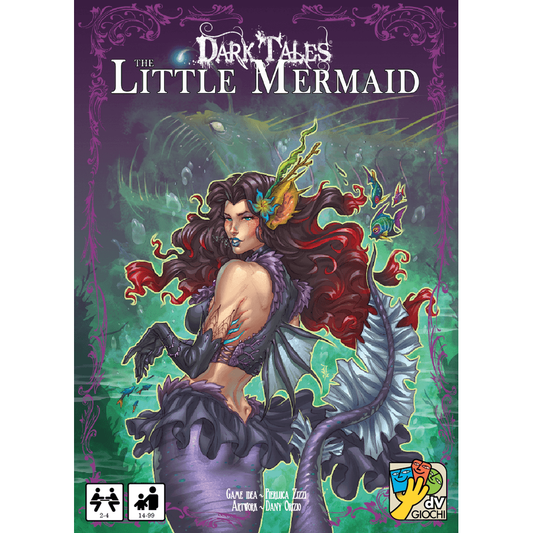 Regular price
Sale price
$17.00 USD
Unit price
per