Regular price
$9.00 USD
Sale price
$8.10 USD
Unit price
per
Holiday Sale 10%
Out of Stock
"Dogs vs Squirrels Chonks" is a product line of collectible plush toys produced by Cepia LLC. The toys are designed to look like cute and quirky dogs and squirrels, and they come in a variety of different styles and sizes.
The "Chonks" toys in this line are larger and more plush than the regular Dogs vs Squirrels toys. They are designed to look round and chunky, with big heads and a soft, squishy texture. The Chonks toys come in different colors and styles, and each one has its own unique name and personality.
The Dogs vs Squirrels Chonks toys are popular with children and adults alike and are often used as decorative items or as stress-relief toys. They are part of a larger collection of characters that can be collected and traded.
*Item selected at random

*Sold as 1 Piece
View full details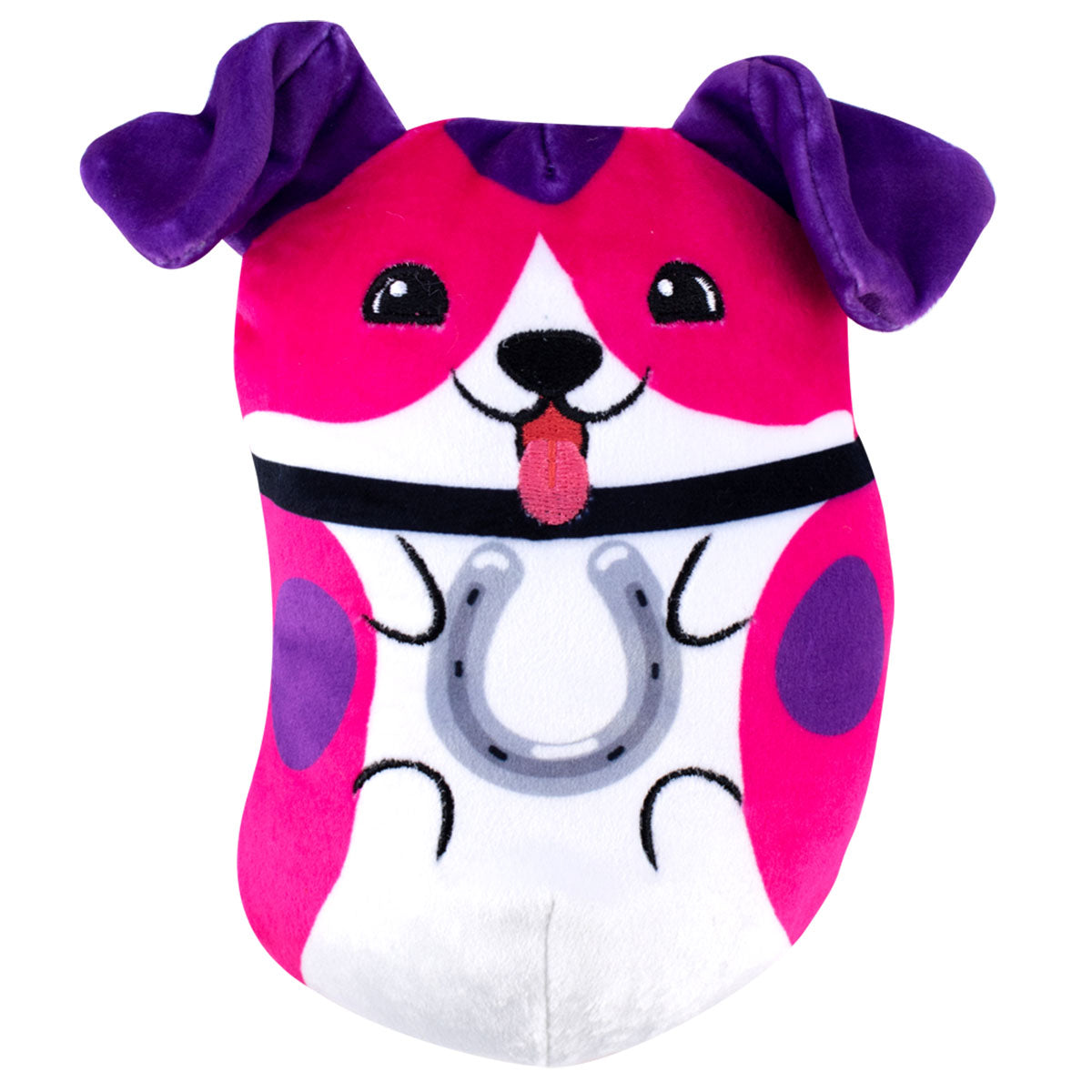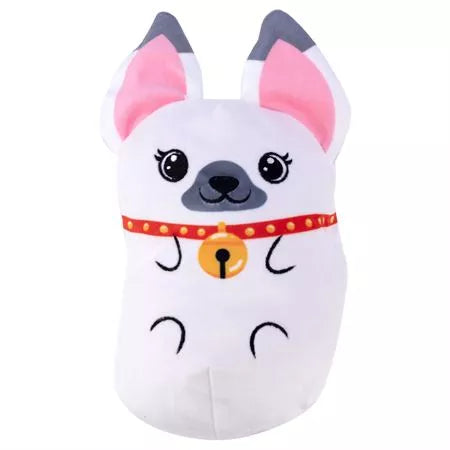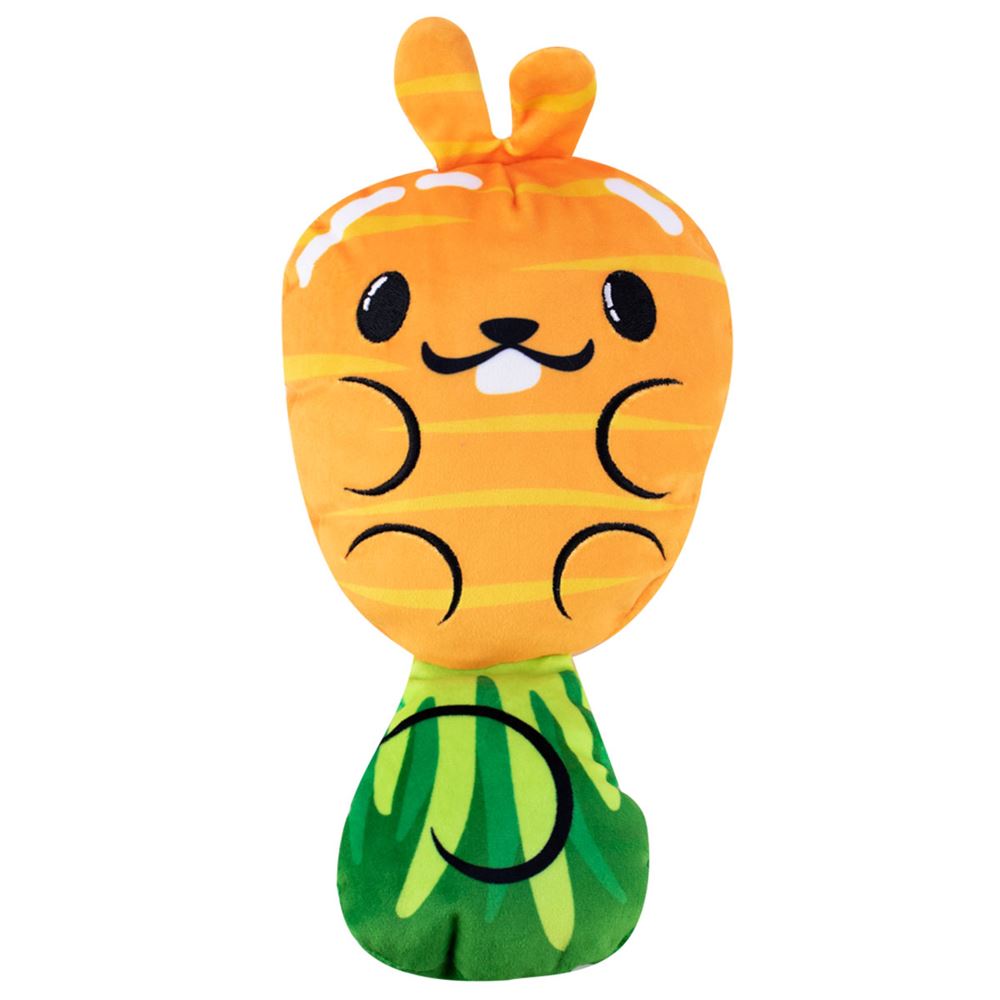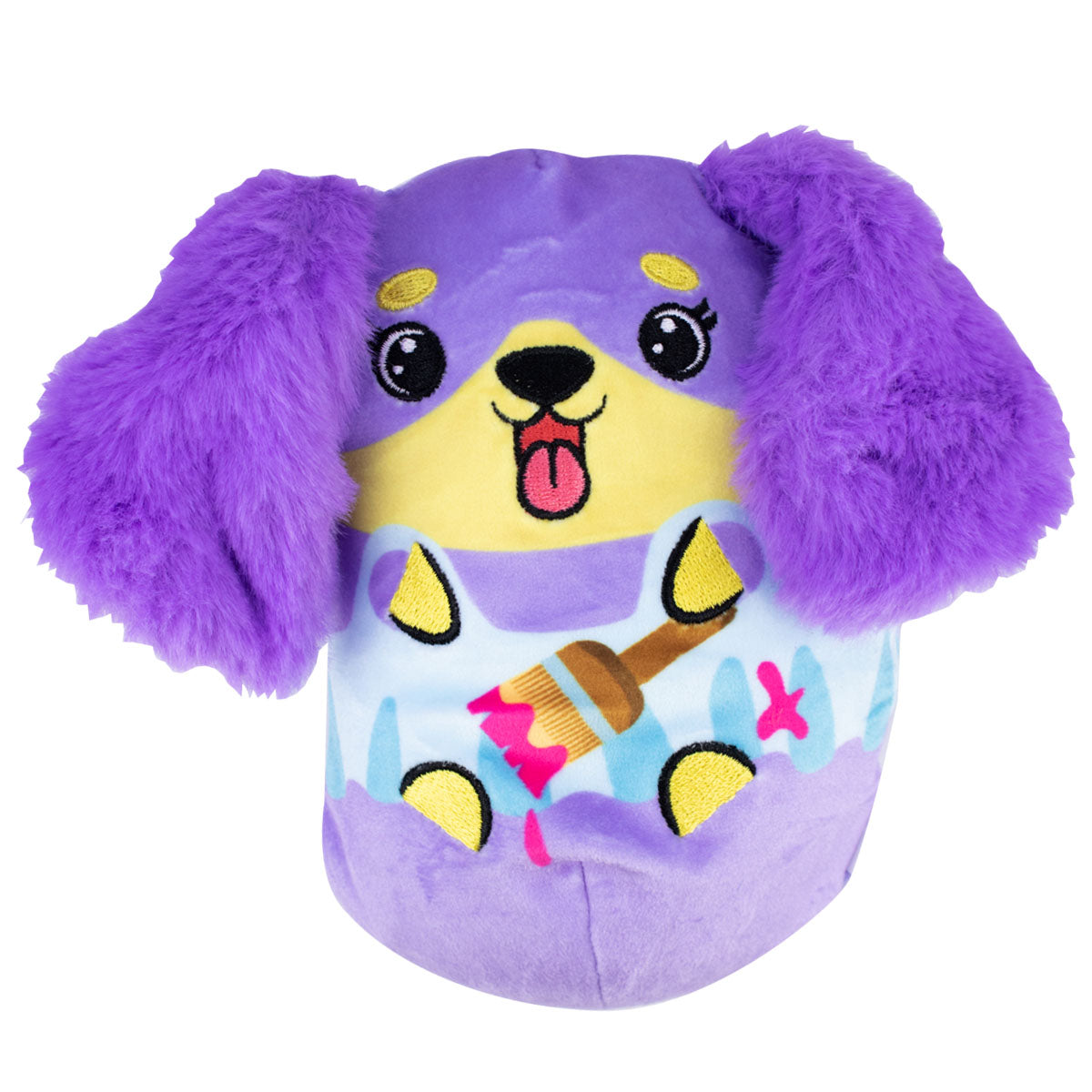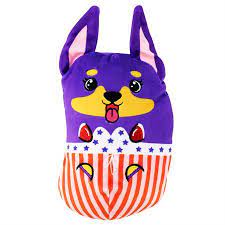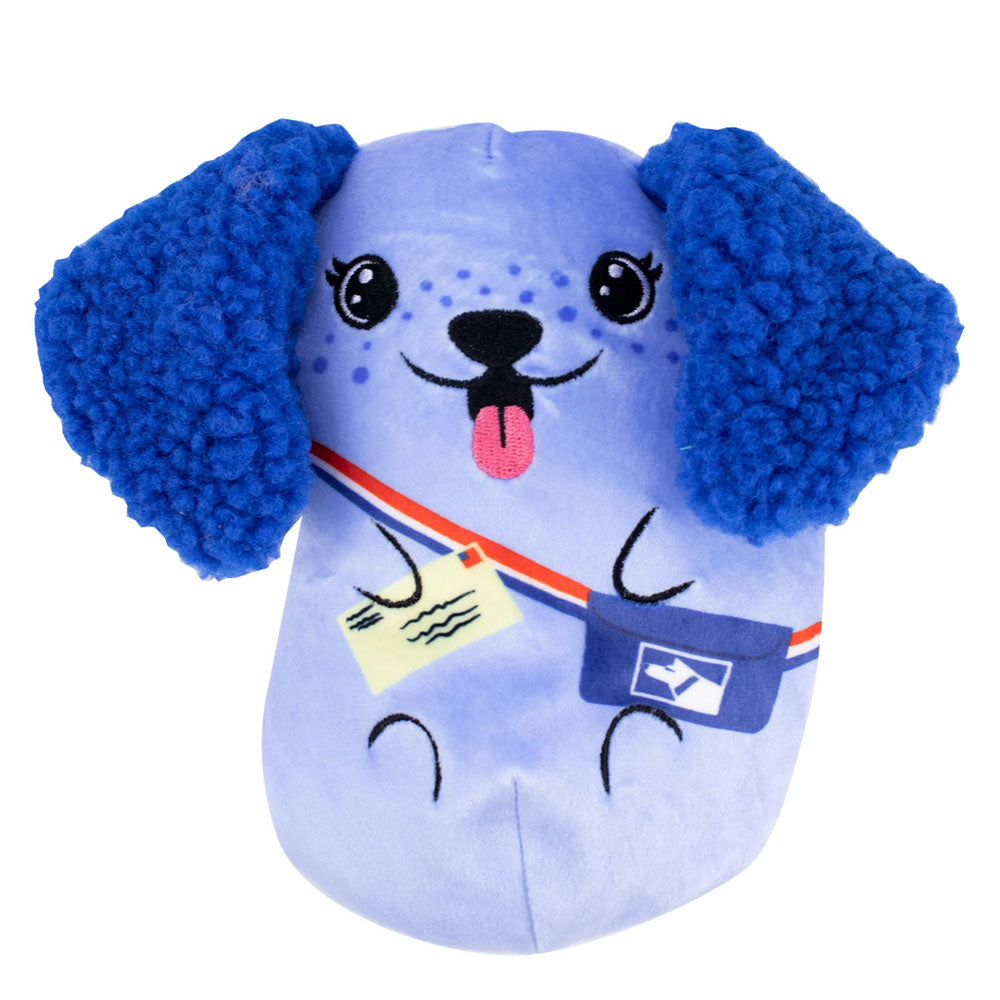 Recently Viewed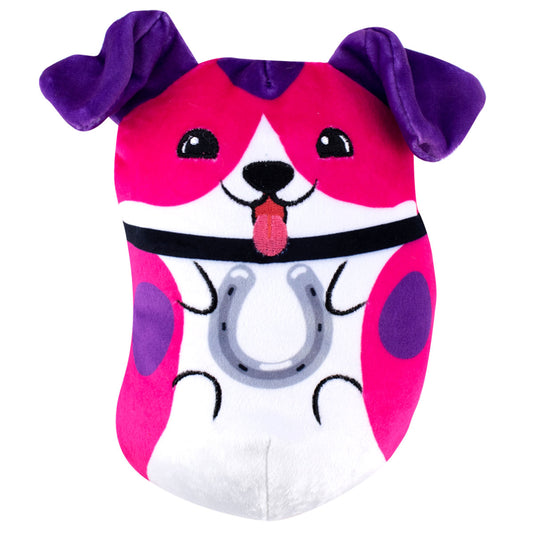 Regular price
$9.00 USD
Sale price
$8.10 USD
Unit price
per