Regular price
Sale price
$21.00 USD
Unit price
per
Sale
Out of Stock
ETA: Date TBA
A new day has dawned, and elections are coming. The corrupt, covertly supernatural regime of the Castaigne family has been consigned to history. After a century of American dictatorship, the hard work of self-government begins.
Reluctantly, one of the revolutionary heroes who helped put them away has agreed to run for public office. How else can he put the Government Lethal Chambers out of commission for good?
But at his first Senatorial debate, the Technician discovers that the eerie forces that supported the old dictatorship are still in play.
A stray bullet from an attempted assassination strikes kills not its intended target, a rival candidate, but an innocent bystander. Only the Technician and his crew are willing to face the truth: this was no ordinary accident of trajectory, but an otherworldly intervention.
This nagging discovery propels them into a twisting investigation crossing crime, conspiracy, and the mind-bending invasive reality known as Carcosa.
View full details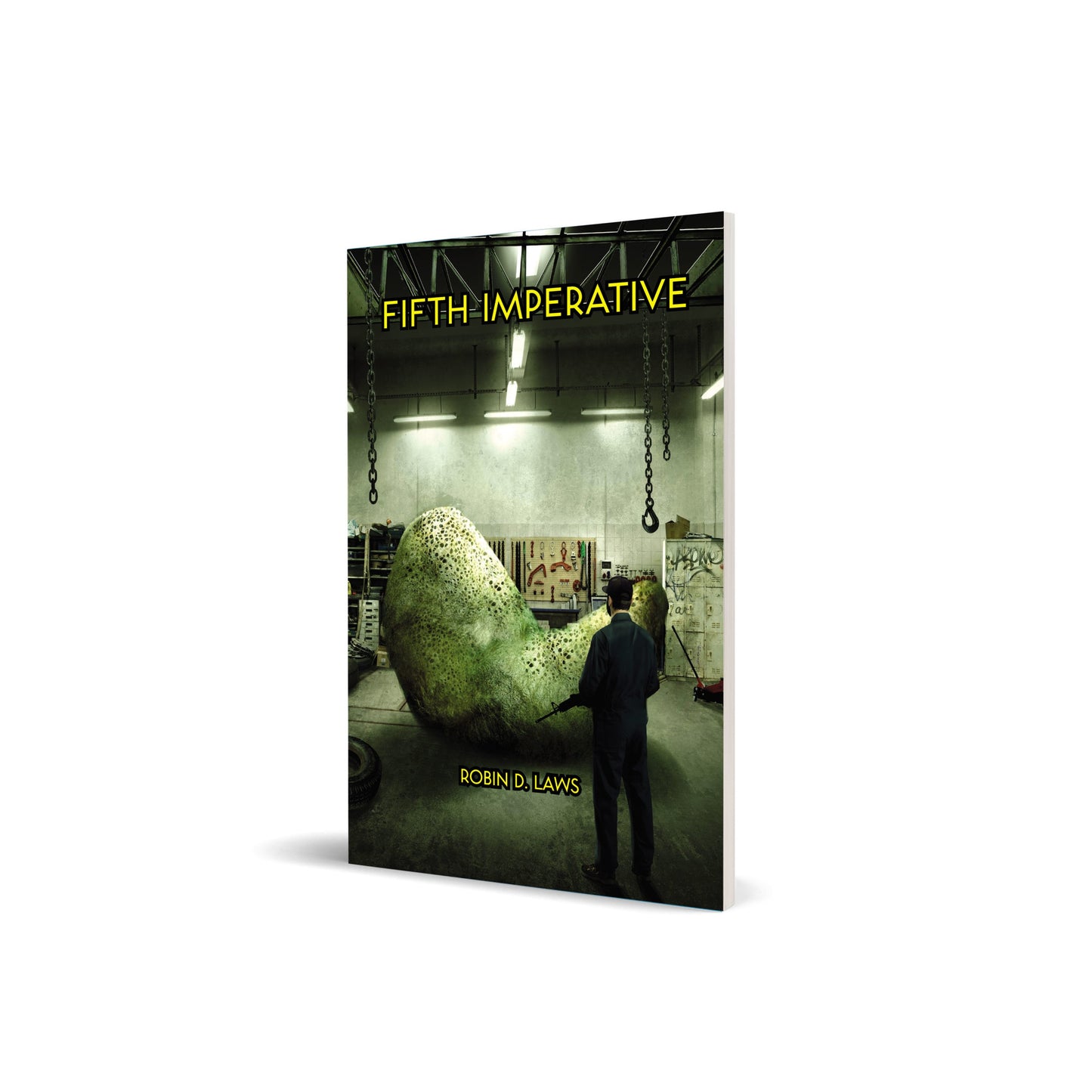 Recently Viewed
Regular price
Sale price
$21.00 USD
Unit price
per