Regular price
Sale price
$14.00 USD
Unit price
per
Sale
Out of Stock
Gregor's Guide to Gates
Use these unusual gates to travel between worlds, demiplanes, and dimensions.
This systemless work includes 28 different planar gates, each presented as freeform and ready-to-go as possible. Use these gates as springboards to adventures of your own design. For use with most fantasy RPGs that are in some way related to that RPG . . . or any system you wish!
Welcome, gamemasters! Within the pages of this slim hardcover are magic portals, gateways to other worlds that are useable in most fantasy roleplaying games.
Each gate detailed within is more descriptive in nature than mechanical, making it easy for GMs to incorporate these ideas into their games with as few headaches as possible.
Sprinkle these gates across your campaign and watch as the player characters stumble their way into endless adventure.
View full details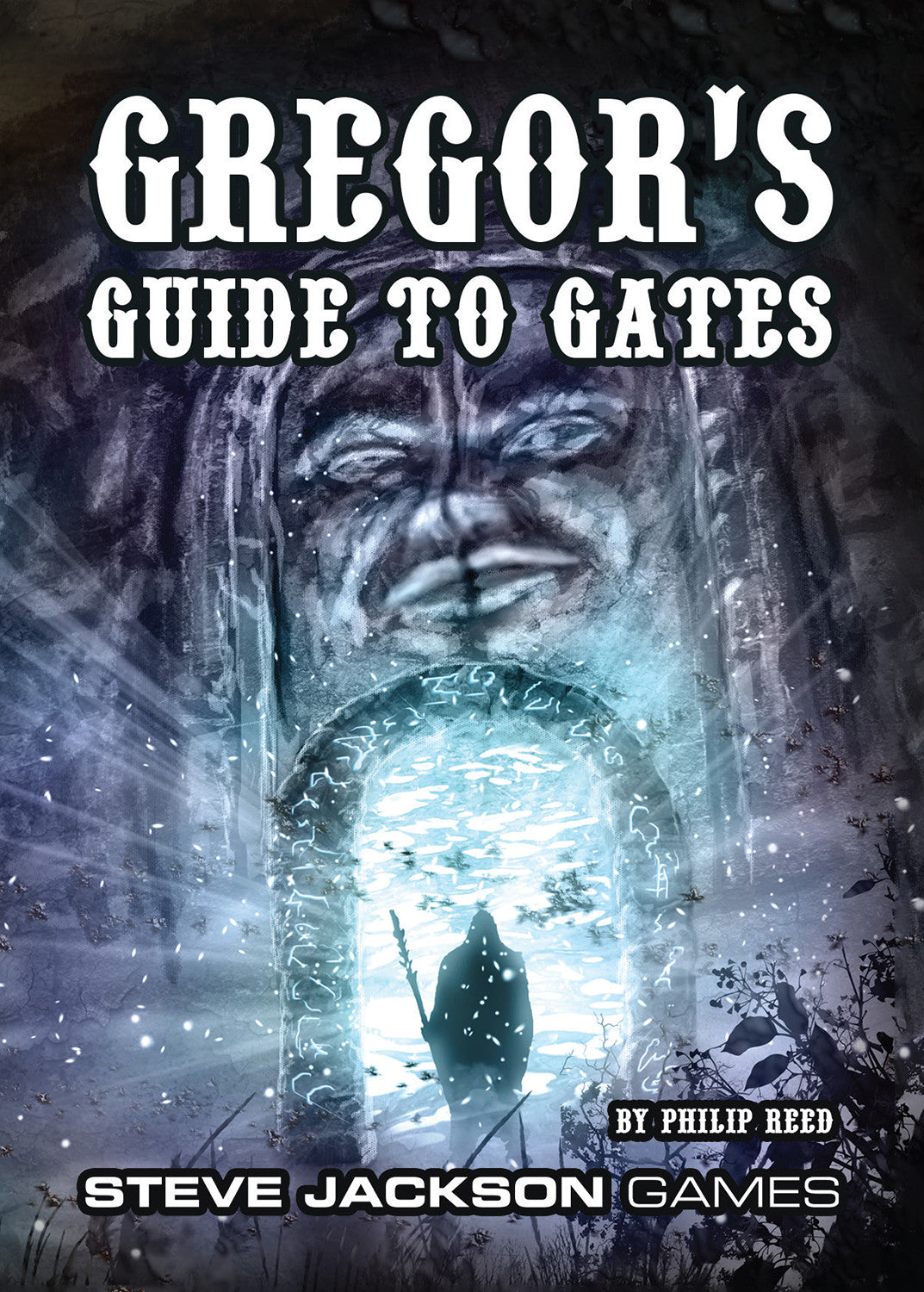 Recently Viewed
Regular price
Sale price
$14.00 USD
Unit price
per