Regular price
Sale price
$34.00 USD
Unit price
per
Sale
Out of Stock
Hack & Slash
Don't Fail...
In this quick game, your guild of adventueres is ready for anything: battles, resuces, and the "liberation" of whatever pays the most. Choose a quest and roll the dice! You may win fame, and even recurit a new comrade for your party. Or you may faily, and slink back to the tavern.
Key Features:
Illustrated by Lar deSouza
For 2-6 Players
Hack & Flash can be played entirely through video chat as long as one person has the game and other players have their own supply of meeples and three six sided dice!
View full details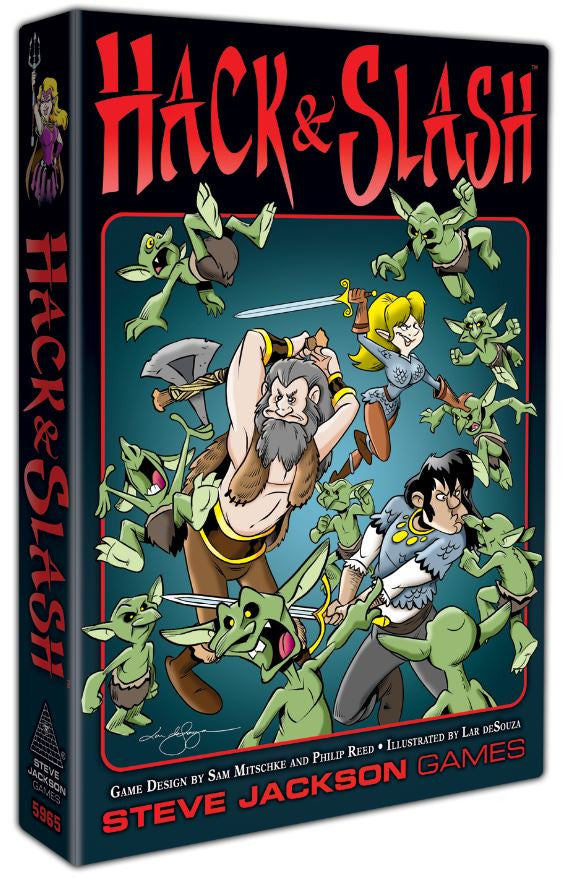 Recently Viewed
Regular price
Sale price
$34.00 USD
Unit price
per