Regular price
Sale price
$19.00 USD
Unit price
per
Sale
Out of Stock
ETA: Date TBA
Next to the temple, where you and your team of physicians are striving to heal the sick and treat the wounded, lies the Agora. This main gathering place is filled with activity, commerce, politics, and people from every level of society. Navigate this central hub to find help for your new medical practice. Become the worthy successor to Hippocrates at the Agora!
In this expansion to Hippocrates, you will find 4 modules that can be added to the base game. You can choose to play with 1 or more of these modules in any combination.
Module 1: The Leaders
Earn extra VP by matching doctors and patients from the same region in the coring phase.
Module 2: The Nurses
You can now hire Nurses who will be assigned to your doctors, aiding them to heal patients in more efficient ways.
Module 3: Benefactors and Nobles
You can now seek the aid of Benefactors and Nobles. benefactors will offer you permanent advantages throughout the game, whereas Nobles will help you gain more VP at the end of the game. But both of these will come at a cost … 
Module 4: The Events
If you really wanna shake up your game of Hippocrates, dare introduce the events to the game. The more proactive gamers will be rewarded, but beware of the calamities that will plague your adventure in Ancient Greece.
View full details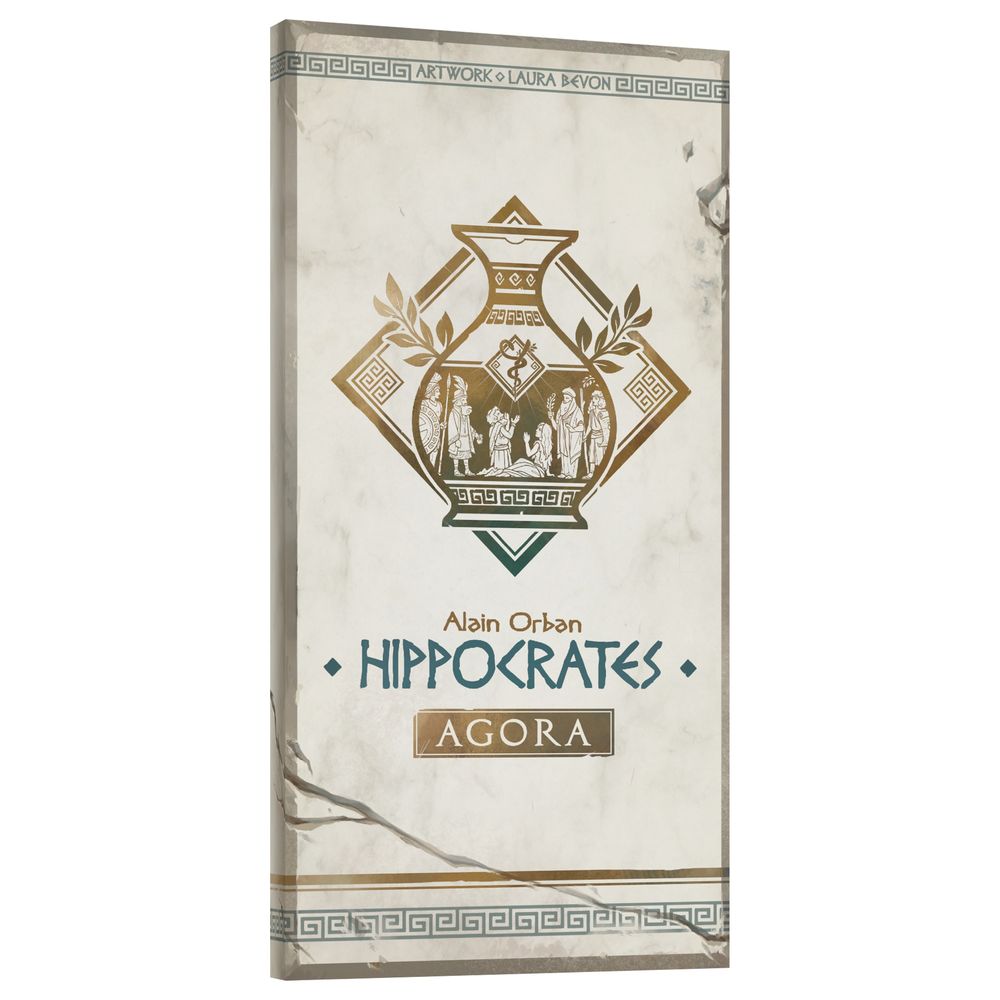 Recently Viewed
Regular price
Sale price
$19.00 USD
Unit price
per