Regular price
Sale price
$41.00 USD
Unit price
per
Sale
Out of Stock
Hive Mind 2nd Edition
Richard Garfield introduces Hive Mind, a buzzworthy new party game about beeing alike!
Up in the hive, the bees are trying to prove to the Queen Bee that they deserve to stay! During the game, the players must be harmonious in answering intriguing questions based on their experience and opinions. The more answers they have in common with other players, the more points they get! Represented by bee pawns called Beeples, players move through the hive; those who score the fewest points each round must move closer to the hive exit. As soon as one or more bees exit the hive, the game ends. All the remaining bees win and survive the winter!
Hive Mind is a game for as few as three players up to as many as you want!
View full details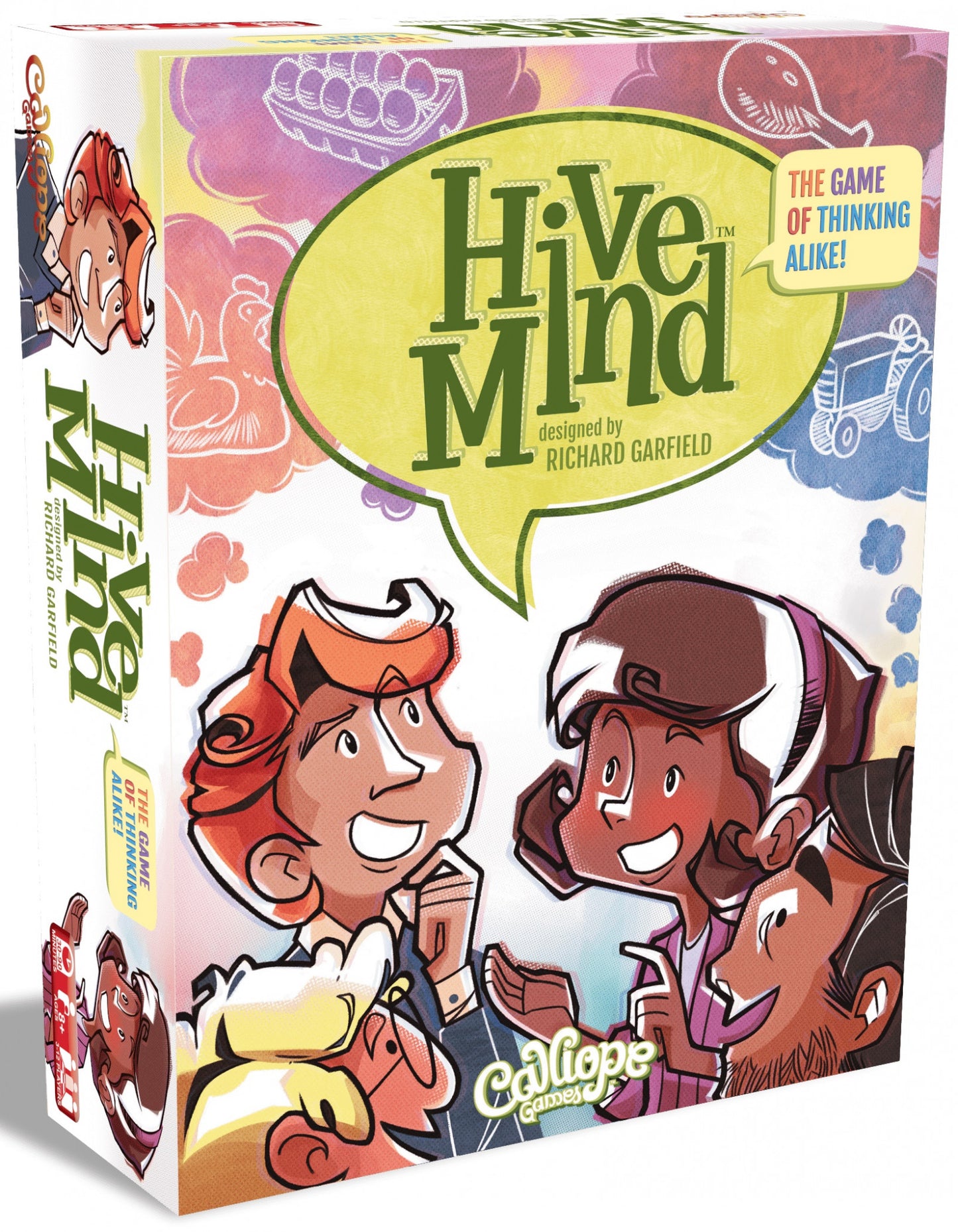 Recently Viewed
Regular price
Sale price
$41.00 USD
Unit price
per