Regular price
$27.00 USD
Sale price
$25.65 USD
Unit price
per
Holiday Sale 5%
Out of Stock
ETA: Date TBA
After a riotous night of drinking and partying aboard The Old Thunder, a premier luxury yacht, passenger William Bonnys finds himself embroiled in a sinister murder mystery. Upon entering the sauna to nurse a hangover, William discovers the body of Rachel Veinson, the yacht's stewardess. Though Captain Javier Rackhams initially rules Rachel's death as an accident, the passengers and crew can't help but whisper about the strange circumstances surrounding the death below deck.
And though everyone would like to believe that Rachel's death was an accident, other strange incidents and stories on board are making it all too clear: those on board are stranded in the middle of the Caribbean with a killer.
Was Captain Rackhams covering up for something when he said Rachel's death was an accident? Was the lively Rachel at deadly odds with a fellow crew member? Or perhaps she ran into an unsavory guest…Captain, crew, and passengers—everyone is a suspect.
View full details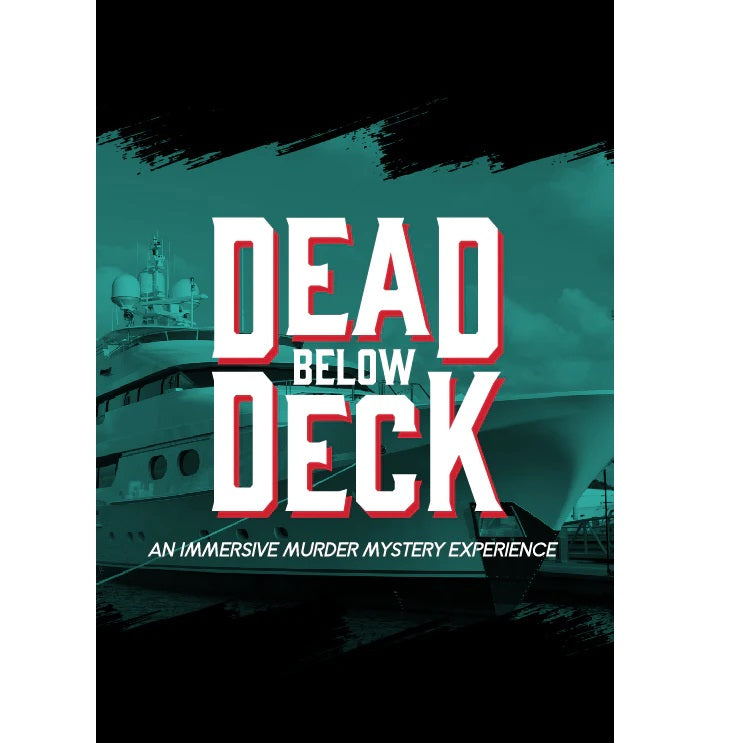 Recently Viewed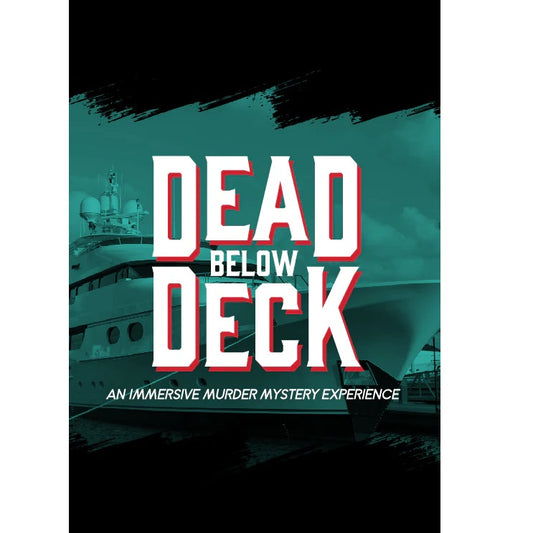 Regular price
$27.00 USD
Sale price
$25.65 USD
Unit price
per