Regular price
Sale price
$24.00 USD
Unit price
per
Sale
Out of Stock
Specially designed for families with children ages 6 and up, Jooky Jooky is a game about an intrusive insect that players will delight in chasing through 4 different challenges: labyrinth, search & find, majority and alive.

Each player, armed with a swatter, must take a good look at the challenge card in play and be the first to correctly complete the challenge, either by swatting Jooky with their swatter or by swatting the card. The fastest player wins the card. The first player to collect 10 Cards win the game.

This game, which relies on speed, dexterity and observation skills, can easily be adapted to the age and abilities of its players.

Although Jooky Jooky may seem a bit childish at first glance, don't be fooled, as both children and adults will have a great time! The whole family will enjoy playing this simple yet lively game.


View full details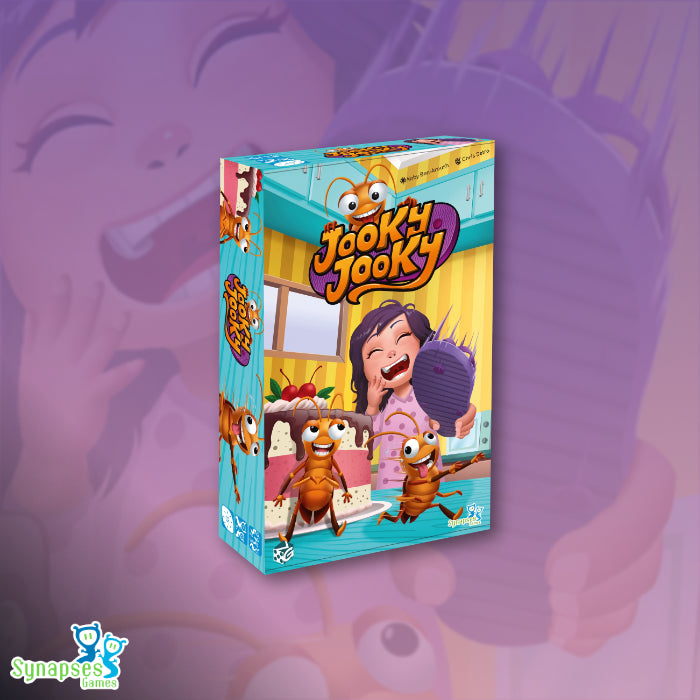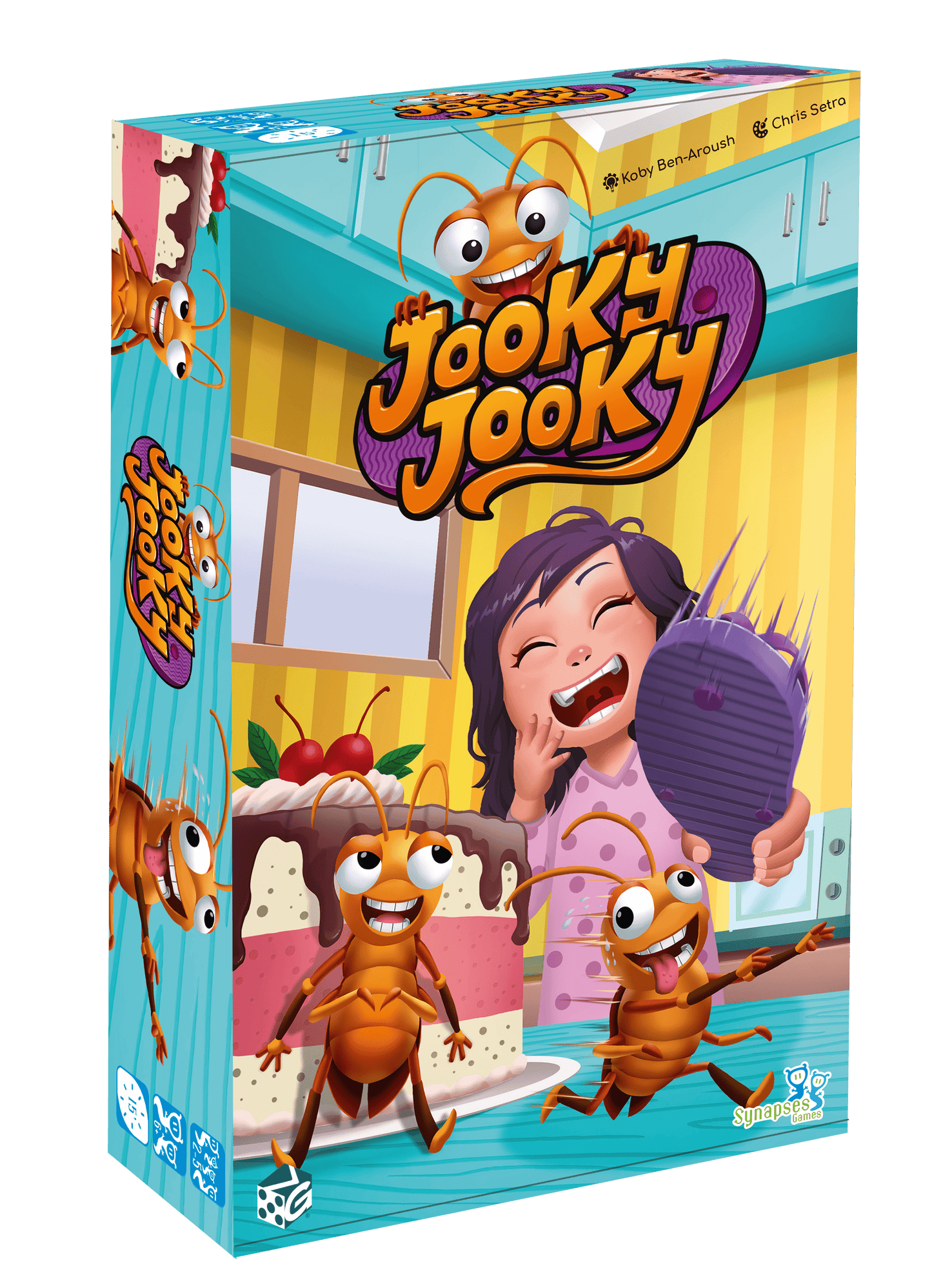 Recently Viewed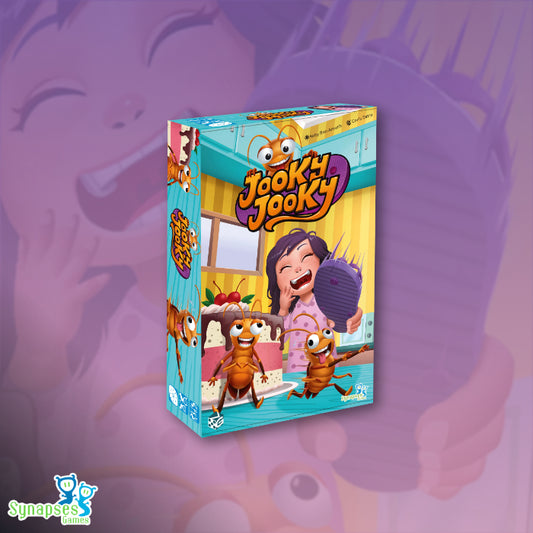 Regular price
Sale price
$24.00 USD
Unit price
per