Regular price
Sale price
$21.00 USD
Unit price
per
Sale
Out of Stock
ETA: Date TBA
The werewolves are starting to remember the power they once had. They are coming. The Hidden World of Liminal will never be the same.
In these pages, meet the werewolves of Britain. Learn about their history, and the collective magic of the werewolf gangs. Understand the motives and structure of the Jaeger family, and its quest for dominion. Meet the people - the War Master, Accalia the Lonely, and the terrifying Rend. Smell the fear that helped make the werewolves, in spite of their power, the despised outsiders of the Hidden World.
They are coming.
Features:
Werewolves of Britain is a full colour 63 page PDF supplement for the Liminal RPG.
Werewolf history, gangs, people, and what they think of the other factions of Liminal.
The truth about the Jaeger family, who wish to unite all werewolves under their rule.
Sheffield, city of the werewolves!
View full details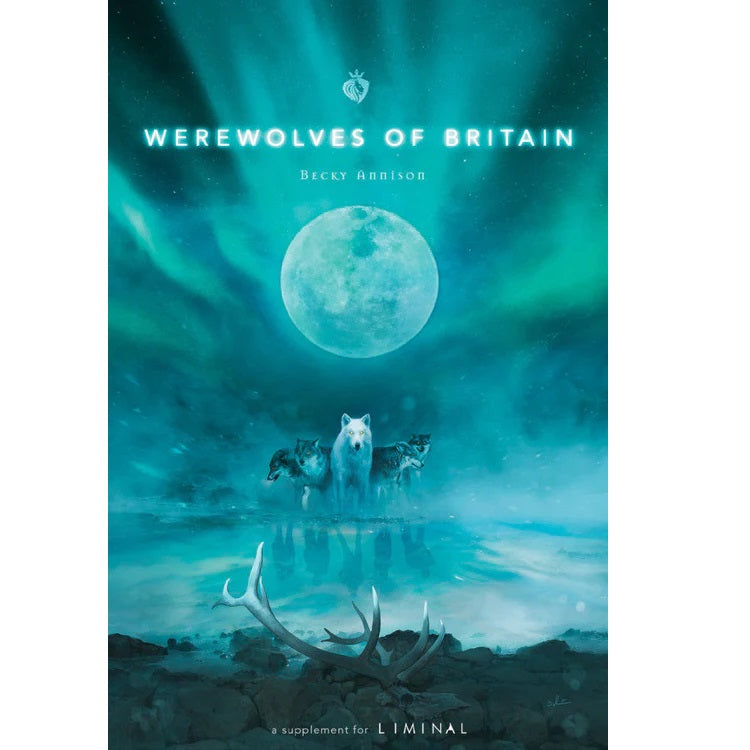 Recently Viewed
Regular price
Sale price
$21.00 USD
Unit price
per