Regular price
Sale price
$27.00 USD
Unit price
per
Sale
Out of Stock
ETA: Date TBA
The next official Minecraft novel from Max Brooks, the No. 1 New York Times bestselling author of Minecraft: The Island and Minecraft: The Mountain.
The final book in Max Brooks's official Minecraft trilogy! The New York Times bestselling author of Minecraft: The Island details the story of two stranded heroes whose block-breaking expedition lands them squarely in the middle of a conflict which only they can resolve.
Journeying into the unknown is a scary prospect, but together, Guy and Summer can navigate any challenge. The two castaways strike out in this curious, blocky world, searching for a way home. As they cross the Overworld-traversing frozen wastelands and baking deserts-the pair make an exciting discovery: a community populated by villagers!
Guy and Summer settle in to learn more about their new friends, trading with the residents and exploring the surrounding area as they work out the next steps in their voyage. But with monstrous mobs and perilous pitfalls around every corner, they soon find that they might be needed here more than they thought.
When a villager disappears, their investigation uncovers new foes-ones so powerful that it might spell the end of their adventure. Drawing on the lessons they've learned along the way, Guy and Summer must work together to protect the village.
View full details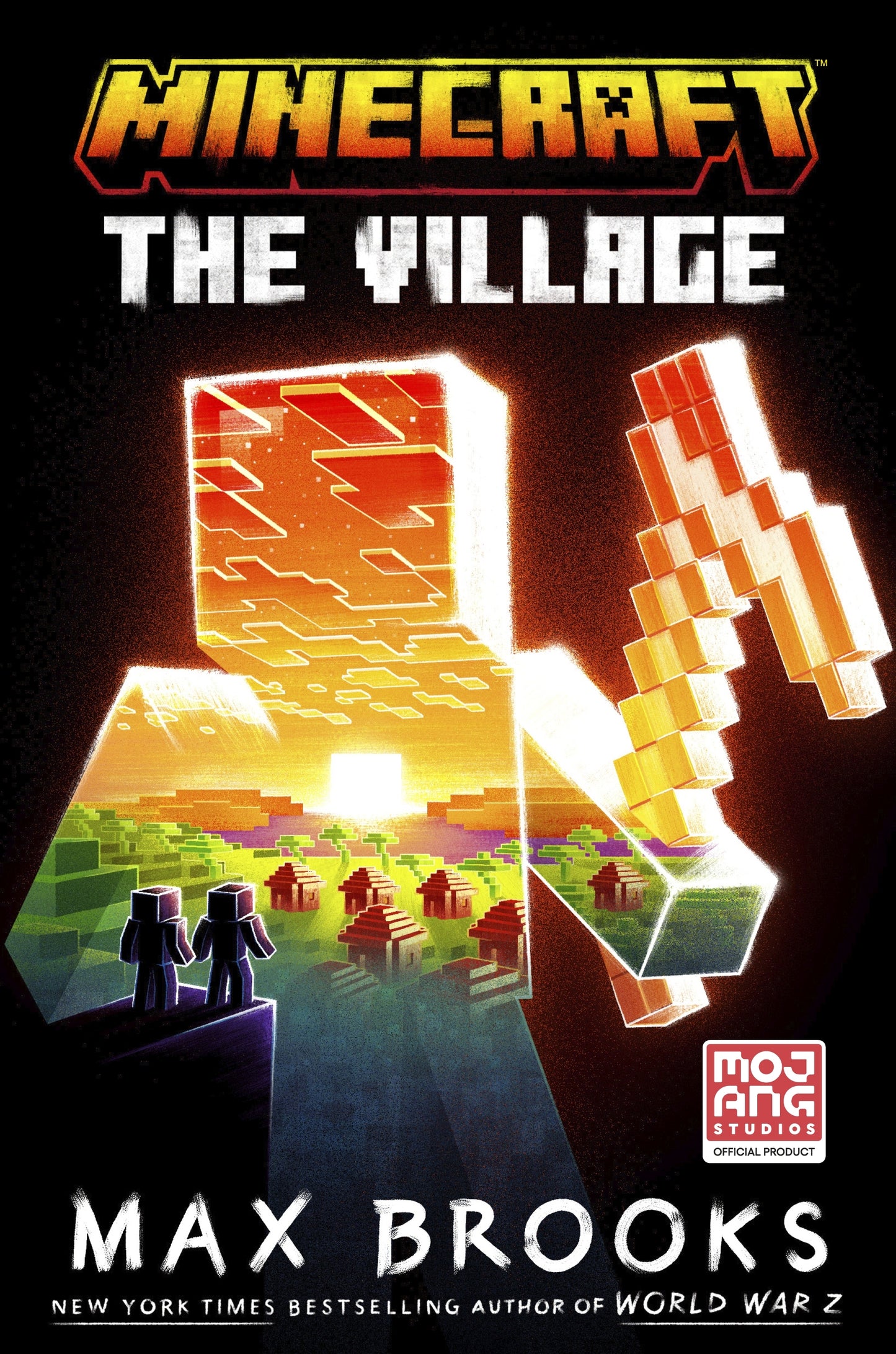 Recently Viewed
Regular price
Sale price
$27.00 USD
Unit price
per