Regular price
Sale price
$21.00 USD
Unit price
per
Sale
Out of Stock
ETA: Date TBA
Mutant City Blues creator Robin D Laws brings you four ready-to-play case files to puzzle and challenge your local Heightened Crimes Investigative Unit.
The Hard Helix: A controversial researcher into mutant powers Sidney Dorris is found murdered the evening before his scheduled announcement of a stunning scientific breakthrough. What was his secret, and who was willing to kill him for it?
The Vanishers: The squad's intervention in a jewelry store robbery leads them into an operation against the new school, mutant-bolstered forces of organized crime.
Super Squad: A sudden death at a mutant-related riot leads the unit into the twisted world of the Super Squad, an elite policing group who work the city's toughest streets—and have, in the process, gotten more than a little dirty.
Cell Division: The detectives confront a homegrown terrorist threat from a previously unknown group of mutant supremacists. Can they uncover the truth behind the Mutant Revolutionary Front — one that remains shrouded even from its own suicidally indoctrinated followers?
View full details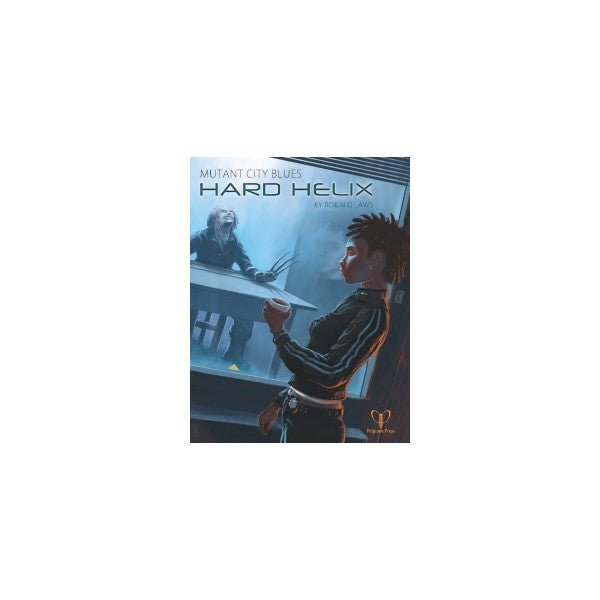 Recently Viewed
Regular price
Sale price
$21.00 USD
Unit price
per