Regular price
Sale price
$41.00 USD
Unit price
per
Sale
Out of Stock
A vision of a strange shop in the Grand Bazaar of Absalom accompanies the unexpected arrival of powerful magic cards that mysteriously manifest in the possession of a band of adventurers. But when an investigation of this vision reveals murder, treachery, and fiendish machinations, the adventurers are thrown into a race to control the very future of all things to come, tied to the ubiquitous fortune-telling cards known as the Harrow! Who has chosen your characters for this deadly quest, and what might become of your destinies should you fail?
"The Choosing" is a Pathfinder adventure for four 11th-level characters. This adventure begins the Stolen Fate Adventure Path, a three-part monthly campaign in which a group of adventurers race against time to gather the scattered parts of a powerful deck of magical fortune-telling cards. This adventure also includes a detailed look at a brand new demiplane tied to the Harrow deck, new rules options to explore these magical cards, and several new monsters ready to test your characters' mettle!
Each monthly full-color softcover Pathfinder Adventure Path volume contains an in-depth adventure scenario, stats for several new monsters, and support articles meant to give Game Masters additional material to expand their campaign. Pathfinder Adventure Path volumes use the Open Game License and work with both the Pathfinder RPG and the world's oldest fantasy RPG.
Sales Points
The exciting first installment of an all-new three-volume Pathfinder Adventure Path campaign, promising an easy on-ramp for new and experienced players and a thrilling new storyline set exploring the Harrow, Pathfinder's version of the Tarot!
Works perfectly with Paizo's soon-to-be-announced Super Deluxe Harrow Deck (PZO2236), scheduled for an April 2023 release!
Contains dozens of hours of exciting Pathfinder play, either as a stand-alone adventure or as part of the epic Stolen Fate campaign!
Adventure/sourcebook hybrid.
Extensive marketing support throughout 2023.
View full details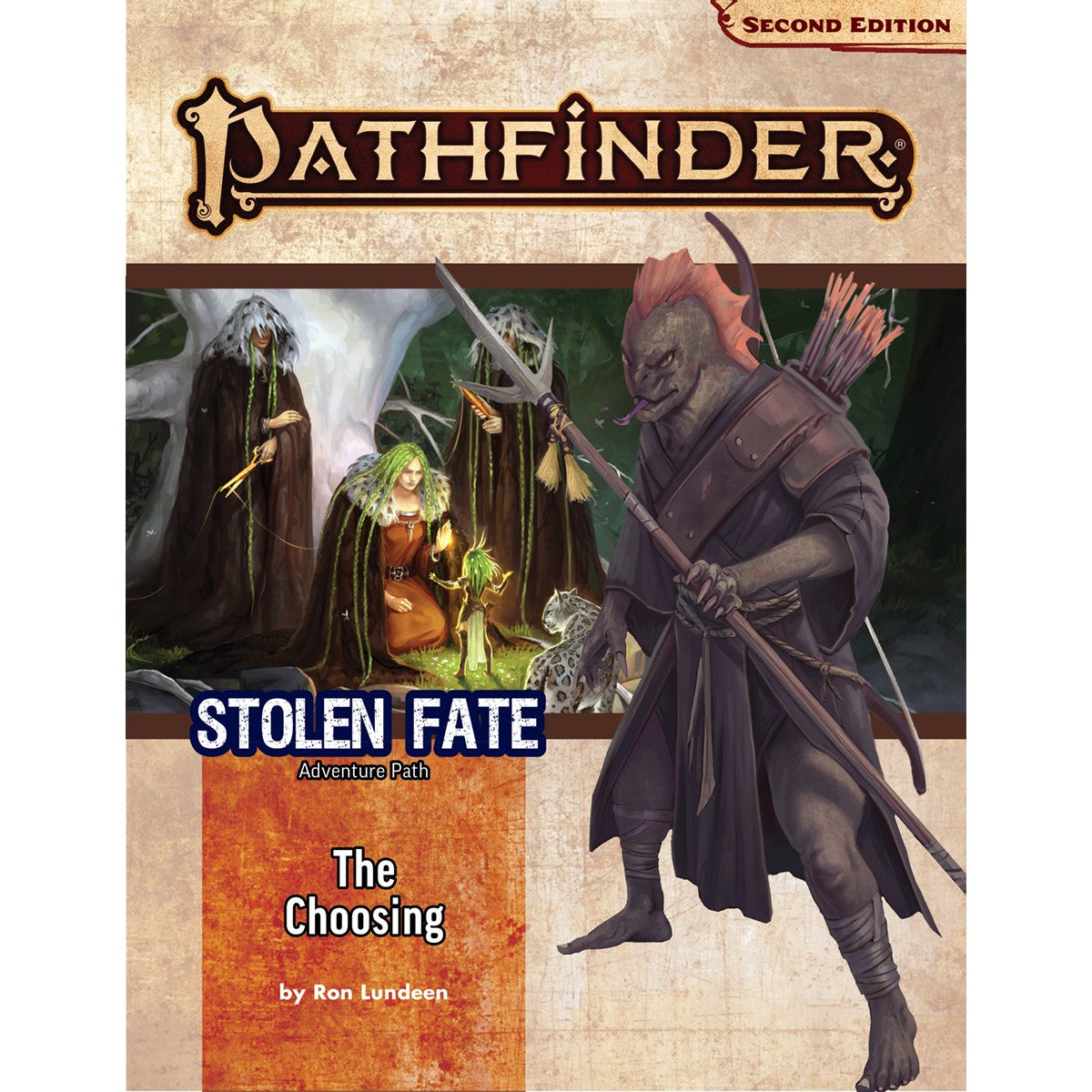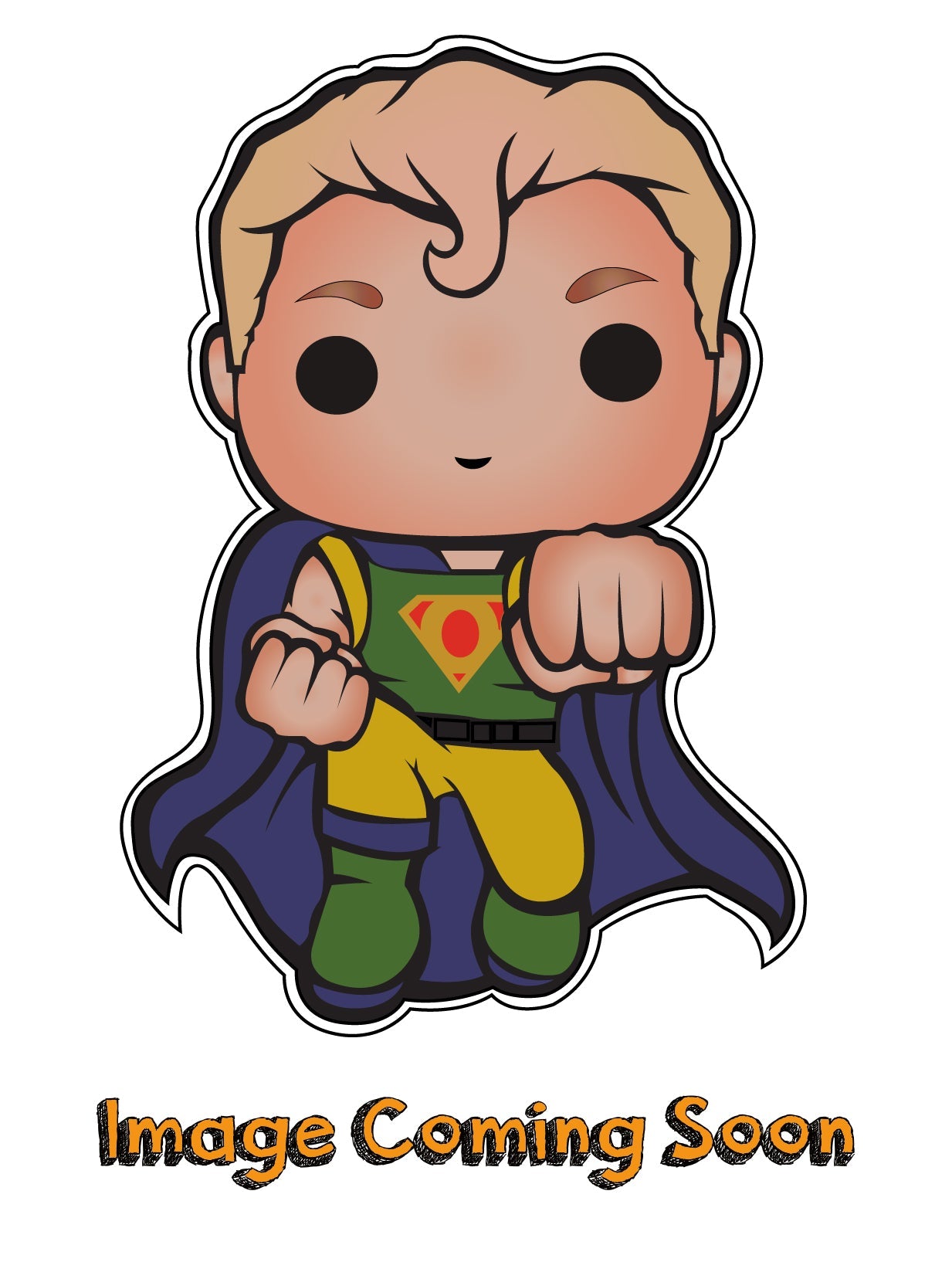 Recently Viewed
Regular price
Sale price
$41.00 USD
Unit price
per