Regular price
Sale price
$52.00 USD
Unit price
per
Sale
Out of Stock
ETA: 2023-11-29 00:00:00
In your quest to scope out the slave camps, you've gone deep into the mutant heartland, further than anyone from the Resistance has been in years. You've seen cruelty, horrors and tragedies that will stay with you for the rest of your days. It's time to let your path take you back home, to the Fortress. It'll be a long, eventful journey, taking you through uncharted territories. Along the way, you'll have plenty of occasions to gather intel for the Resistance, help out strangers and allies you meet, strike another crucial blow or two in the war against the mutants, and garner even more renown before you walk back through the Fortress' gates.
Posthuman Saga: The Journey Home adds several new mechanics and more alternate ways of scoring to the base game. Enjoy Posthuman as it was always intended, with more player interaction, evolving narrative missions and a heavier tactical experience.
The Journey Home also adds a lot of new content - pick from 2 new playable characters, recruit new followers, collect more weapons and equipment and fight your way through a nasty bunch of new mutants.
View full details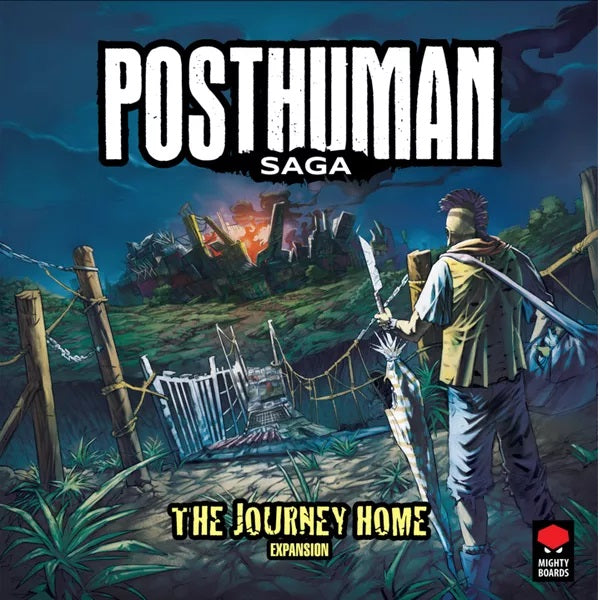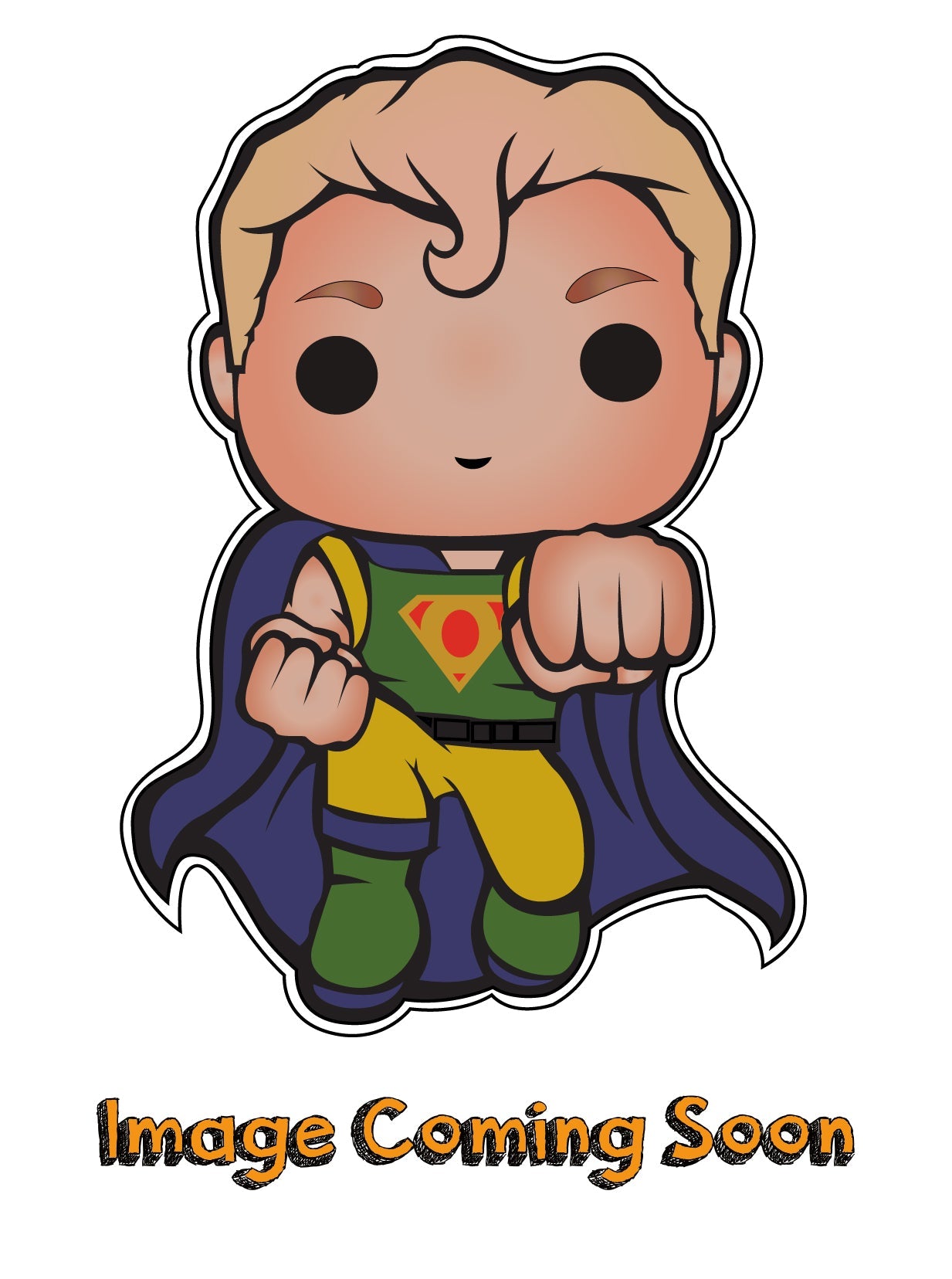 Recently Viewed
Regular price
Sale price
$52.00 USD
Unit price
per