Regular price
Sale price
$23.00 USD
Unit price
per
Sale
Out of Stock
Revelations is the new version of the adult stand-alone sequel to Feelinks. After the success of Feelinks, the first adult party game with the emotions as a theme comes back with a more powerful rule.
Revelations is fully cooperative and plays in about 30 minutes for 2 to 8 players. While never being rude or inappropriate, this sassy game presents over 300 situations intended for adults and teenagers over 16.
During a game, you:
Pick a card and choose a situation to read.
Choose the emotion that matches how you feel
Choose a player whose emotion you want to guess
Take a step for each emotion correctly guessed among the players
Proceed to the next situation.
As the main course of a romantic evening or as the dessert of good game night with friends, Revelations will test how well players know each other...
Will you reach the top of the empathy track ?
View full details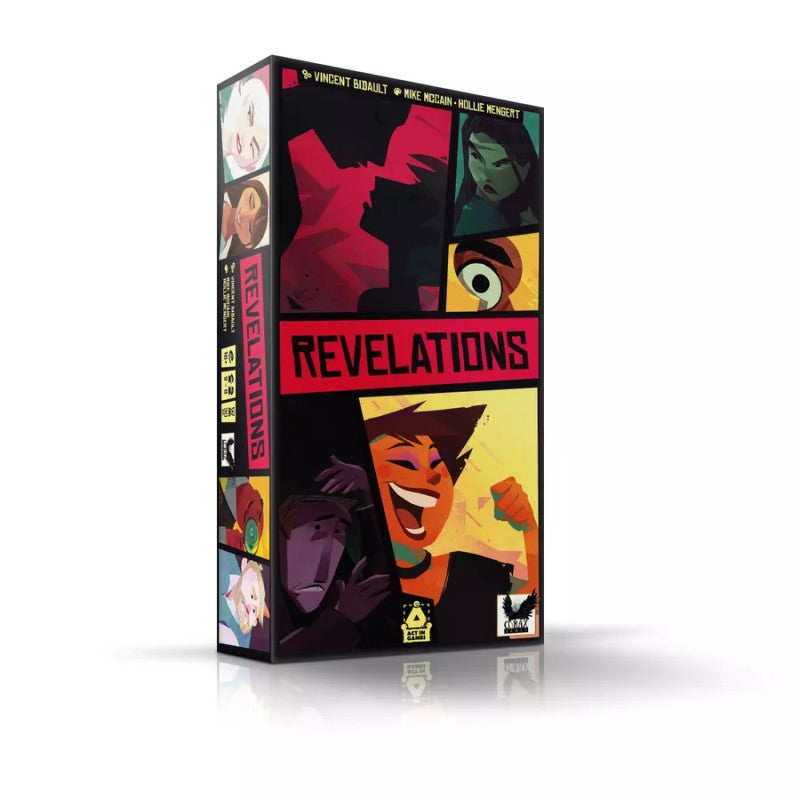 Recently Viewed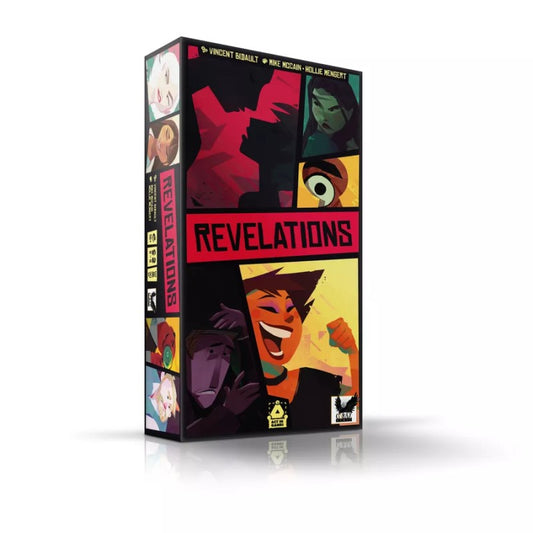 Regular price
Sale price
$23.00 USD
Unit price
per