Regular price
Sale price
$47.00 USD
Unit price
per
Sale
Out of Stock
ETA: Date TBA
Behold the Sorcerer's Potion Light. Introducing the ultimate gameplay enhancement for tabletop RPG players, brewed for you by ENHANCE Gaming. This mesmerizing light is a sight to experience, as it evokes a d20-shaped potion bottle sitting on top of a medieval castle tower. The potion light can mystify players with swirls of smoky light in two available tonic colors: green or purple. Select your elixir of choice and ENHANCE Your Game.
The Sorcerer's Potion Light is more than just a light, it is a piece of adventuring equipment that adds atmosphere and immersion to your RPG quests. Imagine using it as a prop for your characters or a reward for your players. The light will mesmerize everyone around you with its unique and captivating aura. You can use it to create different stories and battle scenarios, such as a mysterious potion found in a dungeon with unknown effects and powers. Will an imprisoned character have to drink it, sell it, or use it as a weapon? Or will it embody a magical artifact that grants special abilities and bonuses? How will you wield a potion that adds flair and style to your gaming setup? The potential in the Sorcerer's Potion Light to make your setting more impressive and engaging is as immense as your creativity allows.
The Sorcerer's Potion Light also serves as perfect decor for your gaming room. You can display it on your shelf, desk, or nightstand, and enjoy its soothing glow as you relax or prepare for your next campaign. The potion light makes a great centerpiece as you share your adventuring stories. It beautifully complements your other ENHANCE gaming accessories, like our Collector's Edition Metal Dice with 2-in-1 Pouch and Dice Tray, and more. Arrange multiple Potion Lights to create a stunning display with ENHANCE gaming gear and figurines of your favorite characters, monsters, and scenes.
Power: 3 x AAA batteries (not included)
Dimensions: 8.46 x 6.49 x 6.49 inches
View full details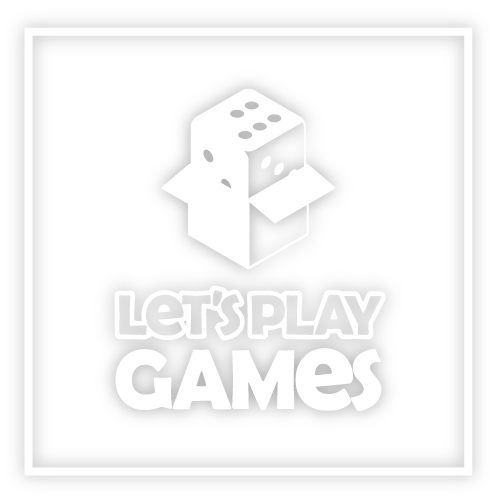 Recently Viewed
Regular price
Sale price
$47.00 USD
Unit price
per