Regular price
Sale price
$18.00 USD
Unit price
per
Sale
Out of Stock
ETA: Date TBA
Elegance, class, and a little bit of…What are you doing? Eleanor, I will say it again, second position then pirouette.
Tonight, all the finest dancers are attending the Halcyon Ball to showcase their exquisite skills. You and your rival are both seeking to become the Royal Court Choreographer…Wait, is she doing that move again? Dearest Eleanor, I beg of you. We are here to win over the royal court, not act a fool… Yes, living the fantasy of being the Court Choreographer rests on tonight and your dazzling dancers.
Players play cards from their hand to either add or subtract to their total dance score with the goal of reaching 21-26 points per row. Beware, some dance move will flip the flow!
Your dancing queens have donned their finest attire, prepared their finest dance moves, and are ready to have the time of their…Eleanor! This is our big moment. Prepare your dancers to promenade, twinkle, turn and curtsy to win accolades and your dream job!
View full details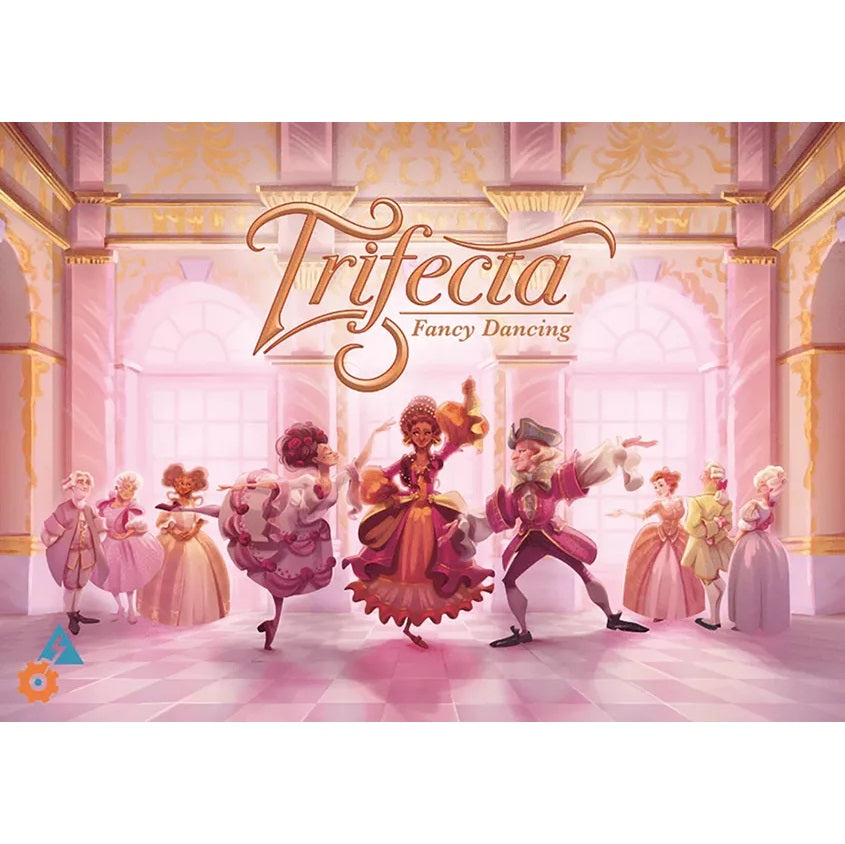 Recently Viewed
Regular price
Sale price
$18.00 USD
Unit price
per