Regular price
$38.00 USD
Sale price
$36.10 USD
Unit price
per
Holiday Sale 5%
Out of Stock
ETA: Date TBA
You are The Lone Survivor of last year's Dead Run Incident, the night when the animals came back from the dead hungering for the brains of humans. Somehow, you escaped the Nightmare Forest before it was overrun by the undead. After that horrifying experience, you steeled your heart and appointed yourself the investigator of the strange, wild, and unexplained in and around The City.
Recently, you saw strange lights hovering outside the City. You gathered a few trusted friends, and headed back to the Nightmare Forest. There you discovered an Alien Expeditionary Force seeking to gather human specimens they can use to conquer the entire planet. You must defeat all the Aliens, without any of your friends being killed and collected, before the Aliens break out of the Forest and wipe out humanity.
Can you can survive another journey into the Nightmare Forest?
View full details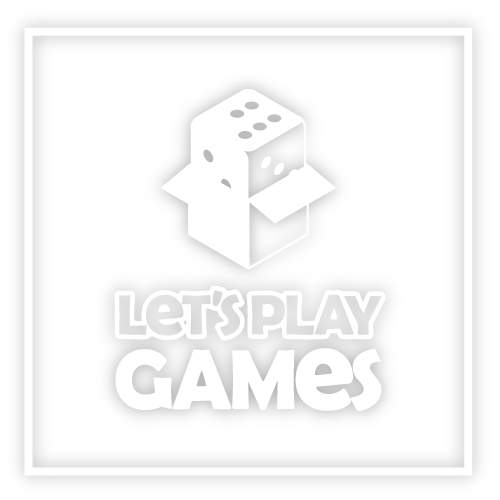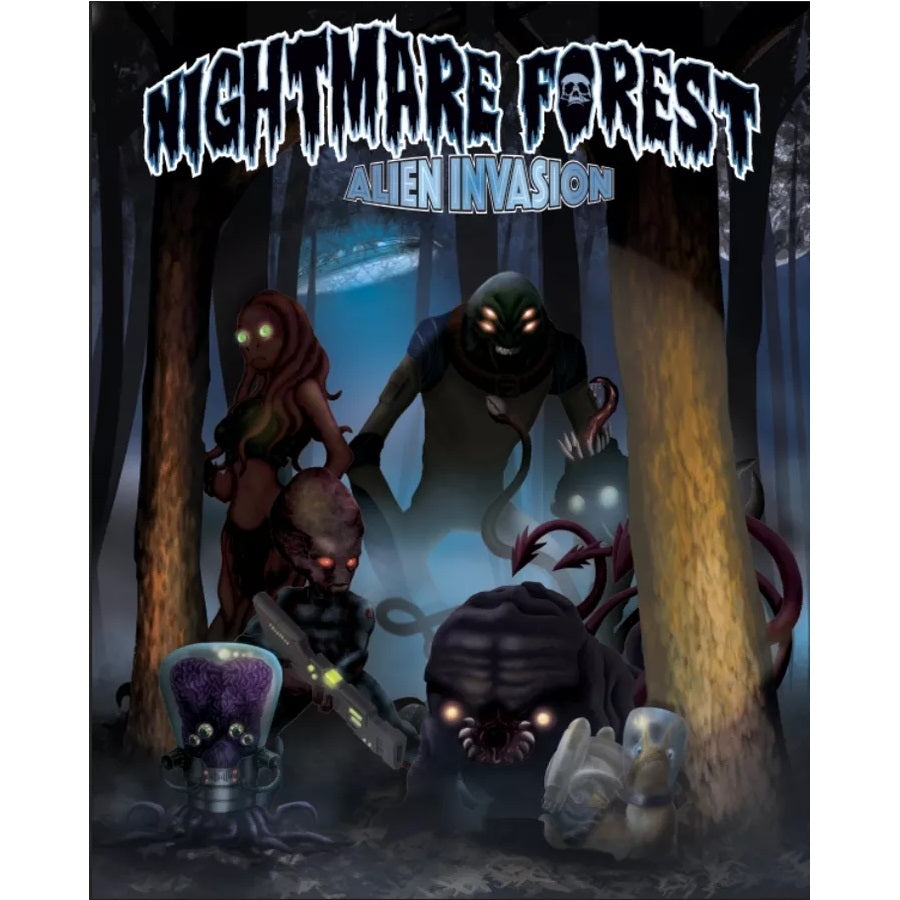 Recently Viewed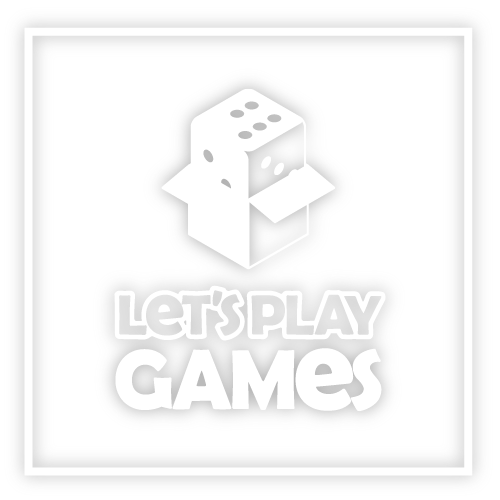 Regular price
$38.00 USD
Sale price
$36.10 USD
Unit price
per