Regular price
$14.00 USD
Sale price
$13.30 USD
Unit price
per
Holiday Sale 5%
Out of Stock
ETA: Date TBA
Satellite City

'The city of the future,' proclaim the billboards.

But if you're an orphan, like Cosmo Hill, you have no future. Sent to the Clarissa Frayne Institute for Parentally Challenged Boys, Cosmo spends his days testing highly dangerous products. The average life span of an orphan in the Institute is fifteen years.

Cosmo is fourteen.

Finally Cosmo is saved - by the Supernaturalists, a group of teens who share his ability to see Parasites who drain the life from injured and dying humans. But they're not the only ones hunting the Parasites; soon Cosmo and his new friends discover a horrifying secret that will change all their lives forever.
View full details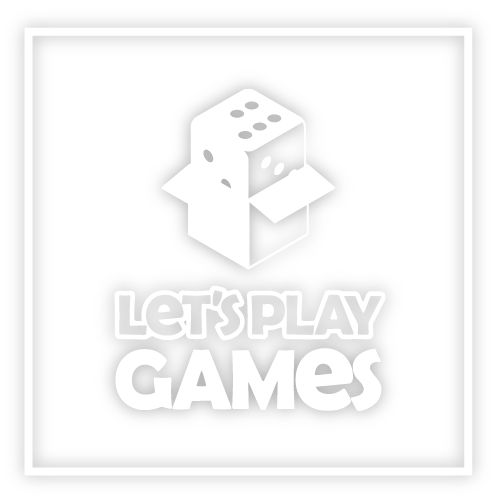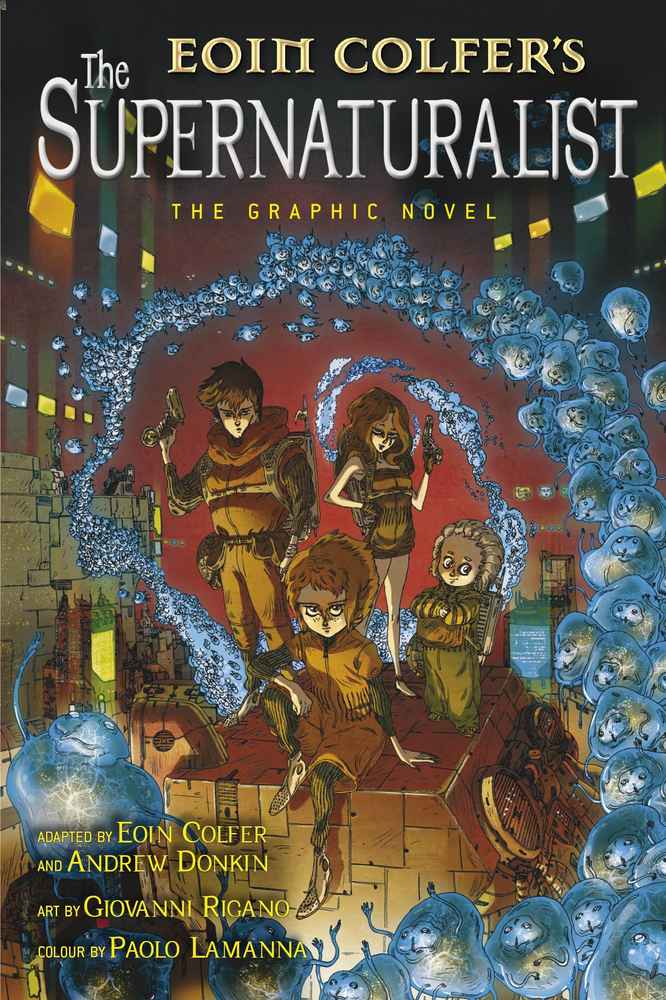 Recently Viewed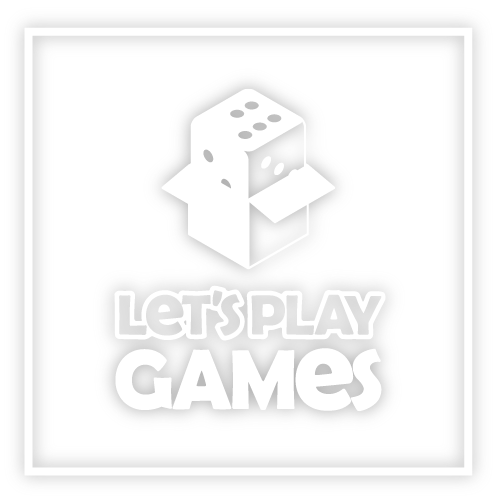 Regular price
$14.00 USD
Sale price
$13.30 USD
Unit price
per