Regular price
Sale price
$37.00 USD
Unit price
per
Sale
Out of Stock
ETA: Date TBA
Civilisation moves fast, and something once revered as an architectural wonder can quickly fall into disrepair and be reclaimed by the elements. This is as true of alien temples on distant asteroids as of human settlements in the galactic core.
This box contains everything you need to build a multi-level ruined temple, suitable for all 28-35mm sci-fi games on a mysterious alien planet. All the pieces are modular and can be assembled in any combination you choose for a different set-up every time. The set can be expanded with other sets from the Battle Systems terrain range and is directly compatible with the Alien Catacombs and other Core Space: First Born terrain.
The terrain is supplied flat-packed on high-quality, high-density card, printed in full colour on both sides, so no painting required! The terrain requires assembly, and some smaller parts will require glue. Please see www.battlesystems.co.uk for more details and full instructions.
This is identical to the alien ruins supplied with the Trader Encampment terrain set.
Contents
9 Assorted Intact Walls
30 Assorted Ruined Wall Sections
3 Ruined Floor Sections
3 Ruined Pillars
5 Assorted Struts
3 Ruined Stasis Pods
54 Assorted Scatter Components & Accessories
40 Plastic Clips
View full details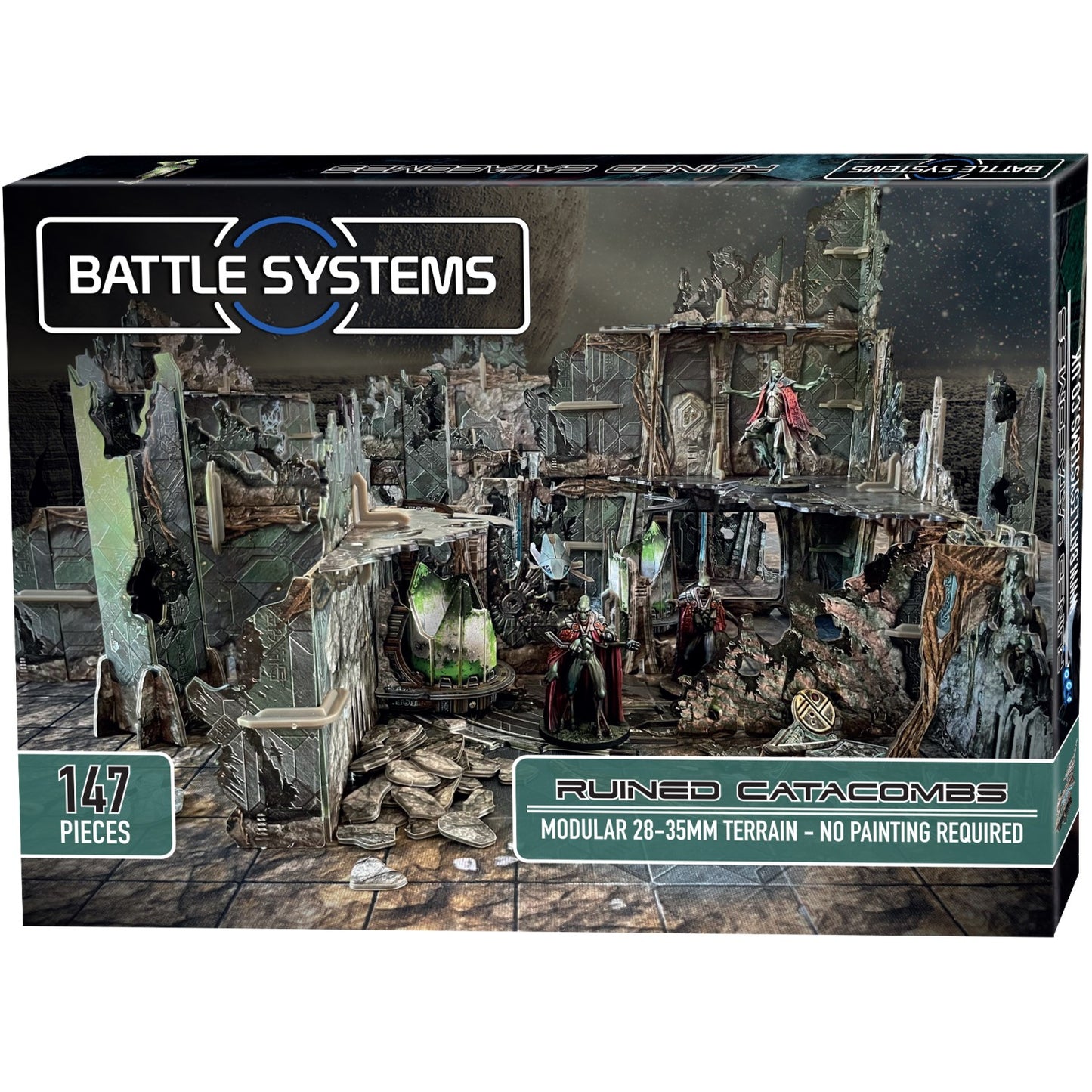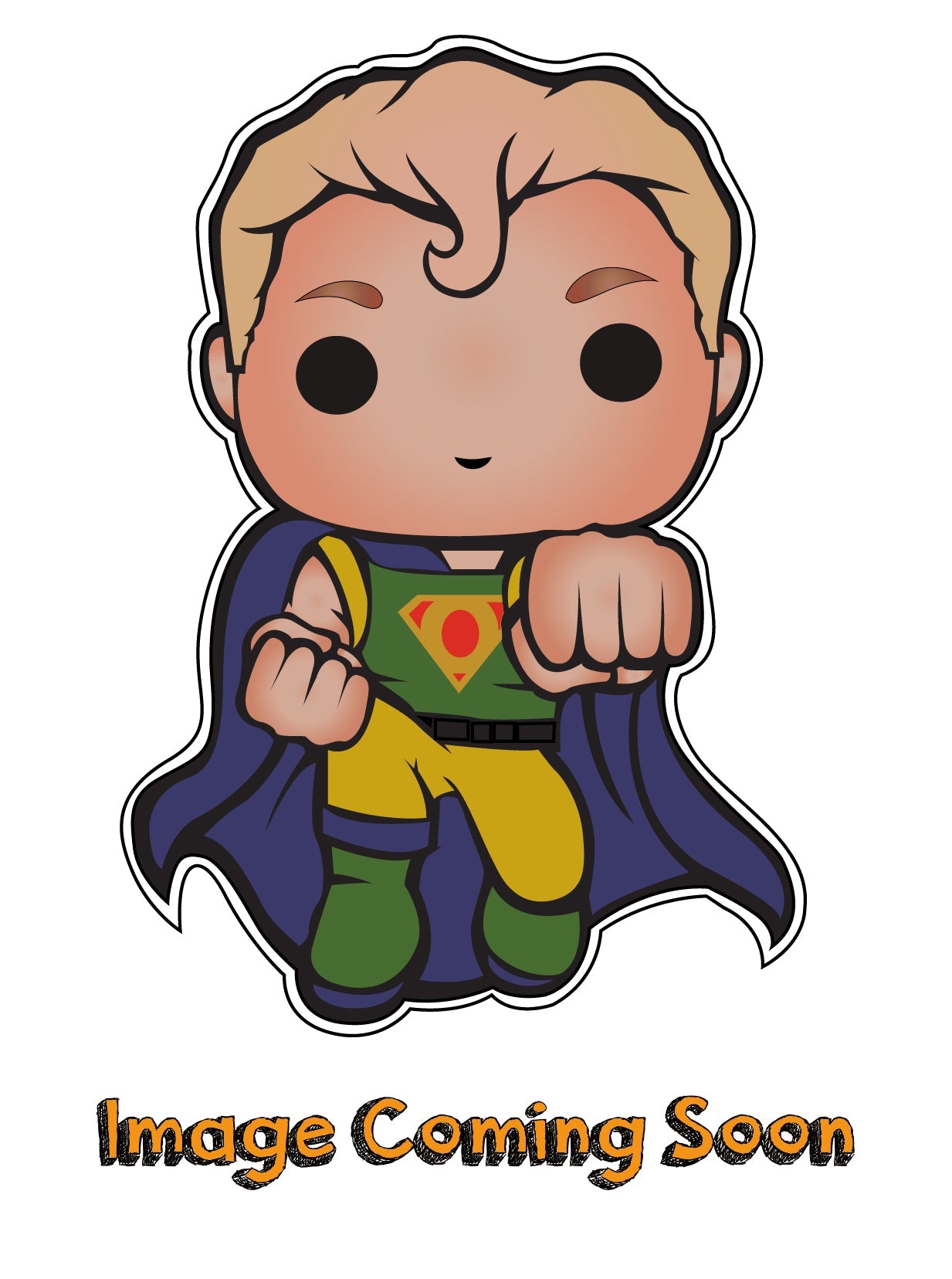 Recently Viewed
Regular price
Sale price
$37.00 USD
Unit price
per