Regular price
Sale price
$34.00 USD
Unit price
per
Sale
Out of Stock
Bender Sender
A Degenerate Drinking game designed to potentially make or break your friendship

Taking drinking games to a whole new level.
A break out hit on Tiktok with enormous traction.
The perfect ice breaker and over all game for any social event to get the party started.

Ages 18+ | 2-10 Players | 5 Minutes to Learn | 15 Minutes to Ruin Your Night


Play with unlimited players. This game has over 500 different cards with 7 different categories
designed to ruin your night.
Have you & Swig I guess it's time to come clean, if you've done what's said then enjoy your swigs.
Ballot Whoever gets the most votes throughout the group must take the amount of swigs listed on the
bottom of the card.
Truth or Sink? Either confess your truth or take the forfeit
Dare or Sink? It can cause a laugh or potentially a cry, do the dare or settle for a shot
Quick Fire Don't want to be stuffing this one up, you've got four seconds to think quickly otherwise...
Send It You're the unlucky one, finish your Drink
View full details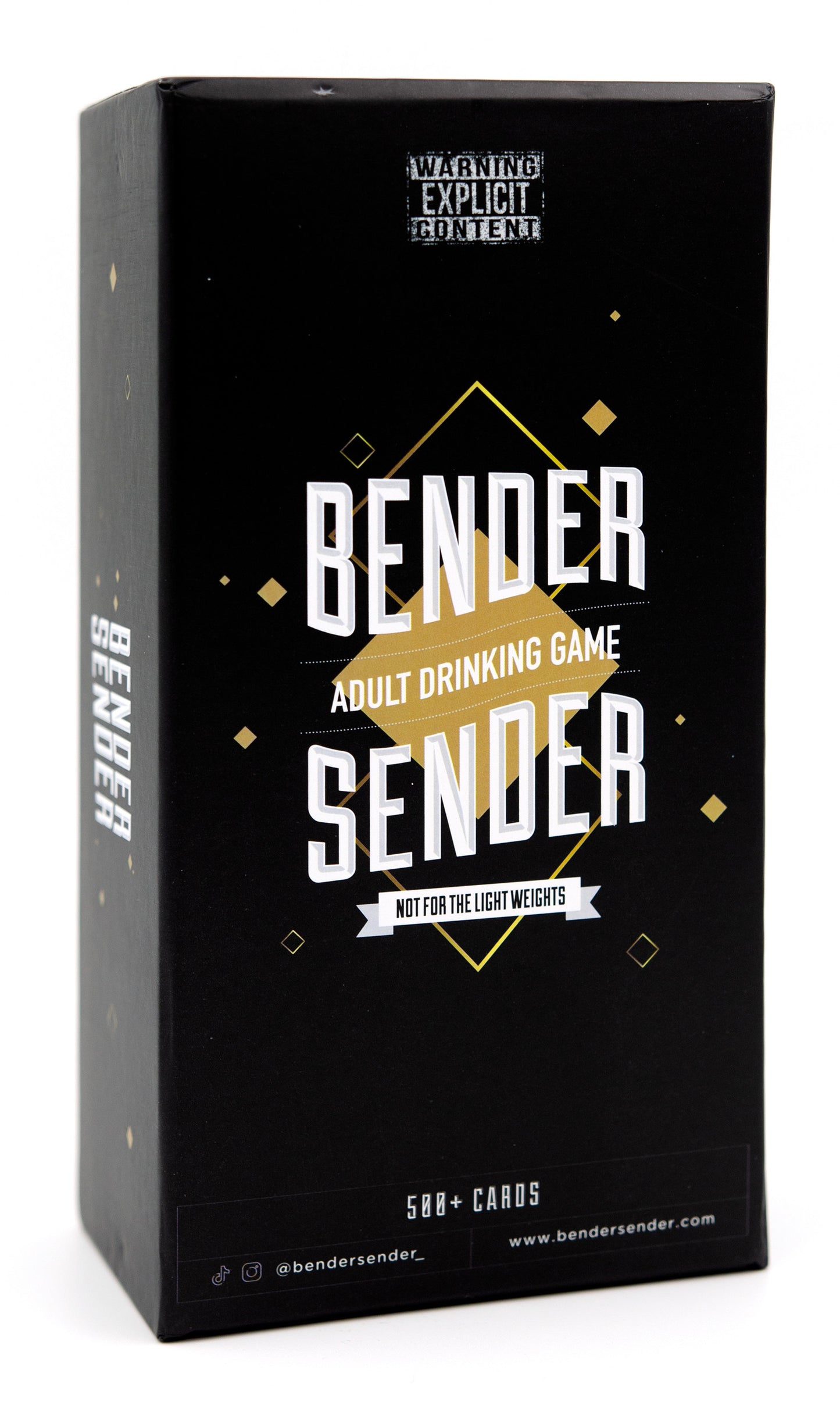 Recently Viewed
Regular price
Sale price
$34.00 USD
Unit price
per