Regular price
Sale price
$34.00 USD
Unit price
per
Sale
Out of Stock
ETA: Date TBA
A crew of high school teenagers plan a near impossible heist-style prison break to rescue their friends and siblings captured by the sci-fi Cube Spaceships from another dimension, before it's too late.
Mysterious and massive Cube spaceships from another dimension materialize over our cities around the globe. They routinely abduct teenagers to be held inside their floating prison ships. And the world accepts it as inevitable. But not Liam Watts. His younger brother has been taken. And Liam is tired of "thoughts and prayers". Now, in a "take back our future" anthem, Liam must assemble a skilled team of ordinary high school students and in just a few weeks, they must plan a heist to infiltrate the hi-tech spaceship a mile in the sky. But what they'll find there will throw their plans into turmoil and challenge their resolve. How do you break out of a prison that's not even from this world?
Written by rising comics star, Zack Kaplan (Port of Earth, Join The Future), with kinetic art—buzzing with life—drawn by Wilton Santos (Excalibur, Dawn of X) and colored by Jason Wordie (God Country, Wasted Space), this volume collects Break Out comic issues #1–#4.
View full details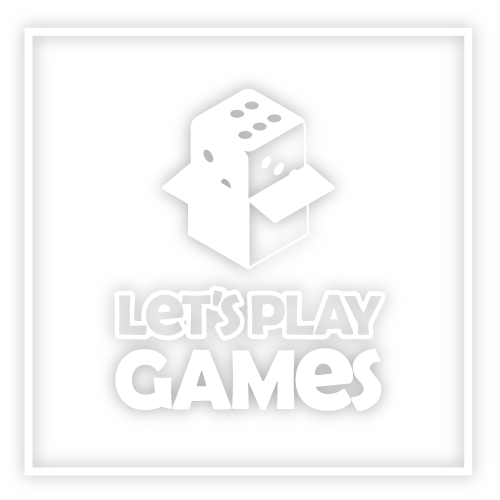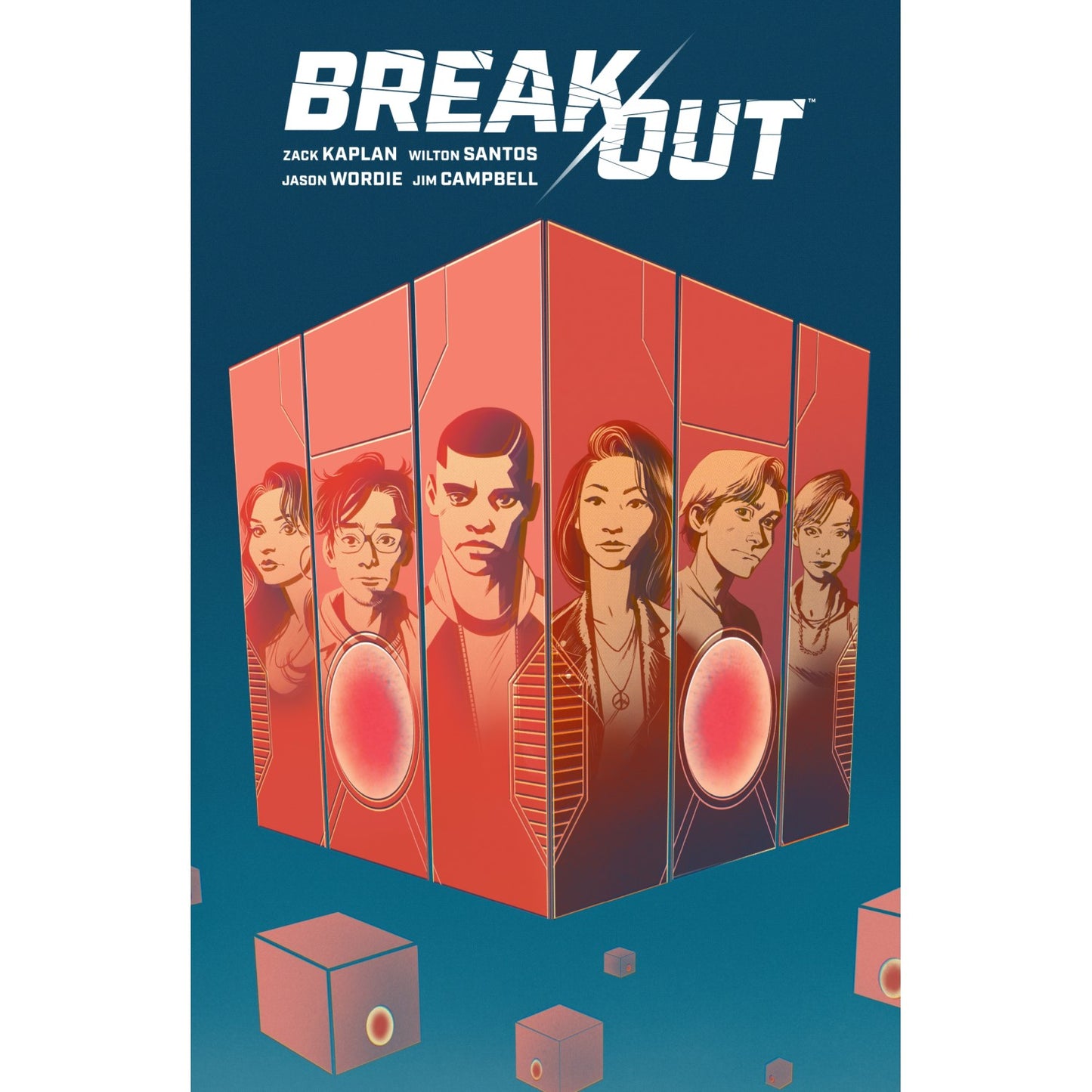 Recently Viewed
Regular price
Sale price
$34.00 USD
Unit price
per