Regular price
Sale price
$27.00 USD
Unit price
per
Sale
Out of Stock
ETA: Date TBA
Escape was just the beginning. The sensational "gays in space" webcomic/graphic novel returns, with new faces, long-awaited reunions, higher stakes, and more thrilling action!
Pan has finally escaped her dead-end planet, piecing together a new sort of family with the rebel gladiators Bee and Cass and the mysterious hacktivist Kate. They've even rescued a princess… But what if this princess has her own ideas? Whatever happened to Pan's childhood friend Tara? And if Pan and the others become galactic fugitives, will the immense pressure of life on the run threaten to tear them apart just in time for the biggest heist of their lives?

With equal parts personal drama, political resonance, and brilliantly colorful sci-fi action, Hannah Templer's Cosmoknights follows a ragtag group of queer outer-space gladiators as they fight to escape—and possibly overthrow—the neo-medieval patriarchy that rules their universe.
View full details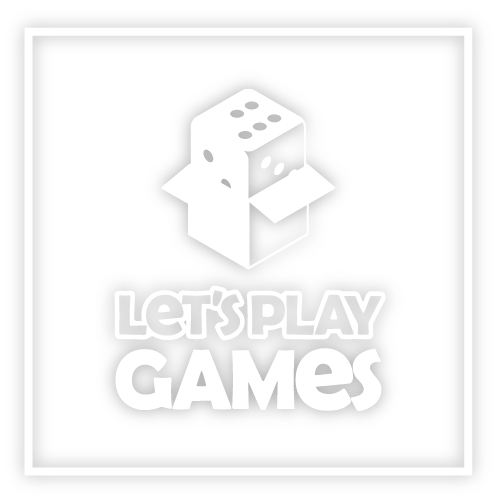 Recently Viewed
Regular price
Sale price
$27.00 USD
Unit price
per