Regular price
Sale price
$16.00 USD
Unit price
per
Sale
Out of Stock
Demon Slayer - Assorted Art Earrings - Cynthia D'Amico Art Jewellery
Calling all anime and manga lovers! These stunning Demon Slayer earrings made of vinyl and sterling silver are exact what your collection needs. Featuring an assortment of beautiful designs by Australian artist Cynthia D'Amico, these are a must for your collection.

Cynthia D'Amico is an Australian pop culture artist from New South Wales who employs a hyper-stylised and cute art style to celebrate her love of her favourite anime. After growing up with a love of cartoons and animation, she now uses her art to showcase a range of franchises including Sailor Moon, Demon Slayer, Pokémon, and more.

Ozzie Collectables is a pop culture collectibles store located in Australia dedicated to sharing our love of all things geeky with the world. As part of our initiative to empower our community of likeminded creatives, we're celebrating local artists by offering a diverse range of collectable art prints and accessories, including stickers, jewellery, bookmarks and more with the goal of showcasing a wide variety of artistic styles, fandoms, and creativity. Show your love for your favourite characters, fandoms, and aesthetics, while also supporting a diverse and hard-working group of local, impassioned artists who Ozzie Collectables are proud to showcase!
This listing is for 1 item.
View full details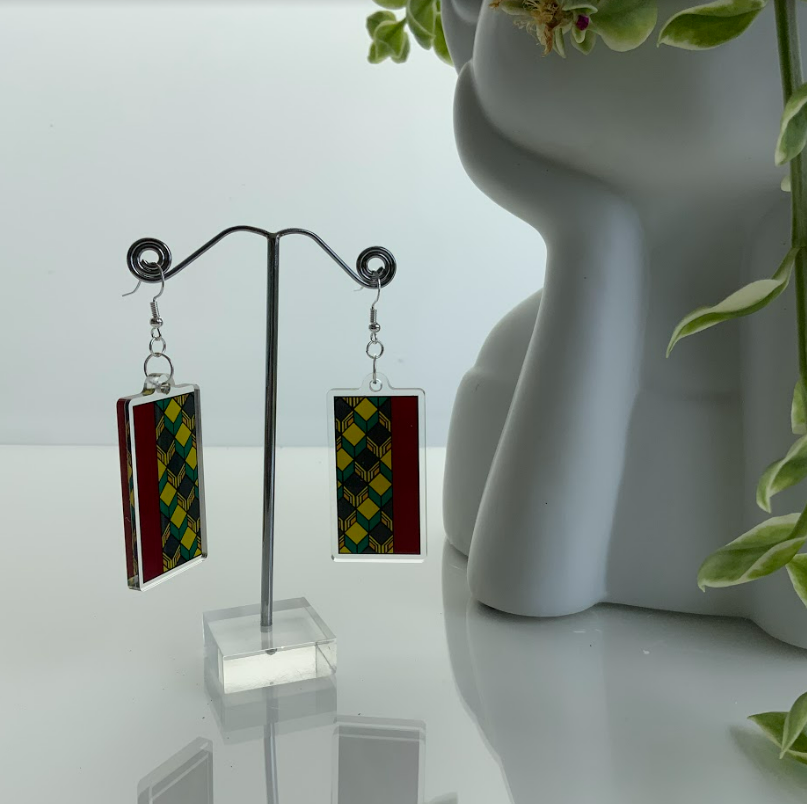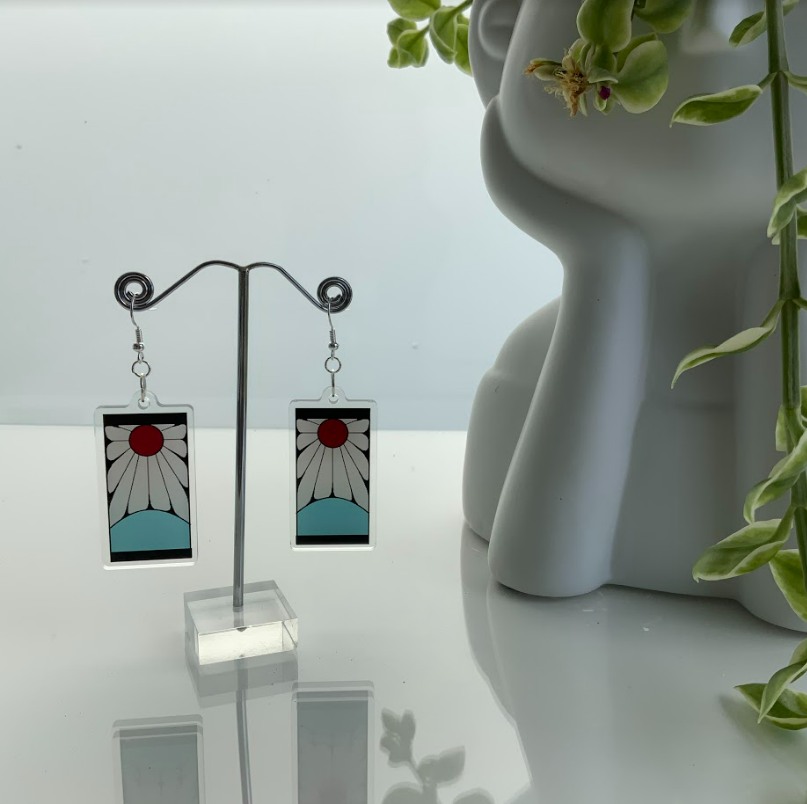 Recently Viewed
Regular price
Sale price
$16.00 USD
Unit price
per