Regular price
Sale price
$34.00 USD
Unit price
per
Sale
Out of Stock
Demon Slayer - Tanjiro Kamado & Sakonji Urokodaki SDCC 2023 Summer Convention Exclusive 2-Pack Pop! Vinyl
"Tanjiro... when I think about it, ever since you brought your younger sister, who had become a demon I've felt as thought large cogs have been turning. If this war is a giant machine then when the two cogs that are you and Nezuko fitted into place, it caused a stagnant situation to suddenly begin moving. Don't lose, Nezuko. Don't lose, Tanjiro. You must not lose."

Introducing the Demon Slayer - Tanjiro Kamado & Sakonji Urokodaki SDCC 2023 Summer Convention Exclusive 2-Pack Pop! Vinyl, a dynamic collectable that brings the spirit of the Demon Slayer Corps to life. This exceptional set features Tanjiro Kamado, the determined protagonist, alongside his mentor Sakonji Urokodaki, in stunning detail. With their intricate costumes and fierce expressions, these limited edition Pop! Vinyl figures capture the essence of their unwavering dedication to protect humanity from demons. From Tanjiro's iconic blue patterned robe to Urokodaki's wise and masked appearance, every aspect of this 2-pack celebrates the power of friendship and the journey of becoming a skilled demon slayer. As a SDCC 2023 exclusive, this Pop! Vinyl set is a must-have for fans and collectors, immortalizing the beloved characters from the Demon Slayer series. Unleash the power of the Demon Slayer Corps and embark on an epic adventure with Tanjiro and Urokodaki!

This SDCC 2023 Summer Convention Comic Con exclusive Funko Pop Vinyl figure is a must-have for any collection! Don't miss out on this highly detailed and collectible POP figure, exclusive to Funko's Summer Convention for 2023's San Diego Comic Con / shared convention exclusives.

Ozzie Collectables is a pop culture collectibles store located in Australia dedicated to bringing you the largest possible variety of mint condition and exclusive Funko Pop Vinyl figures. Add this to your collection today!

View full details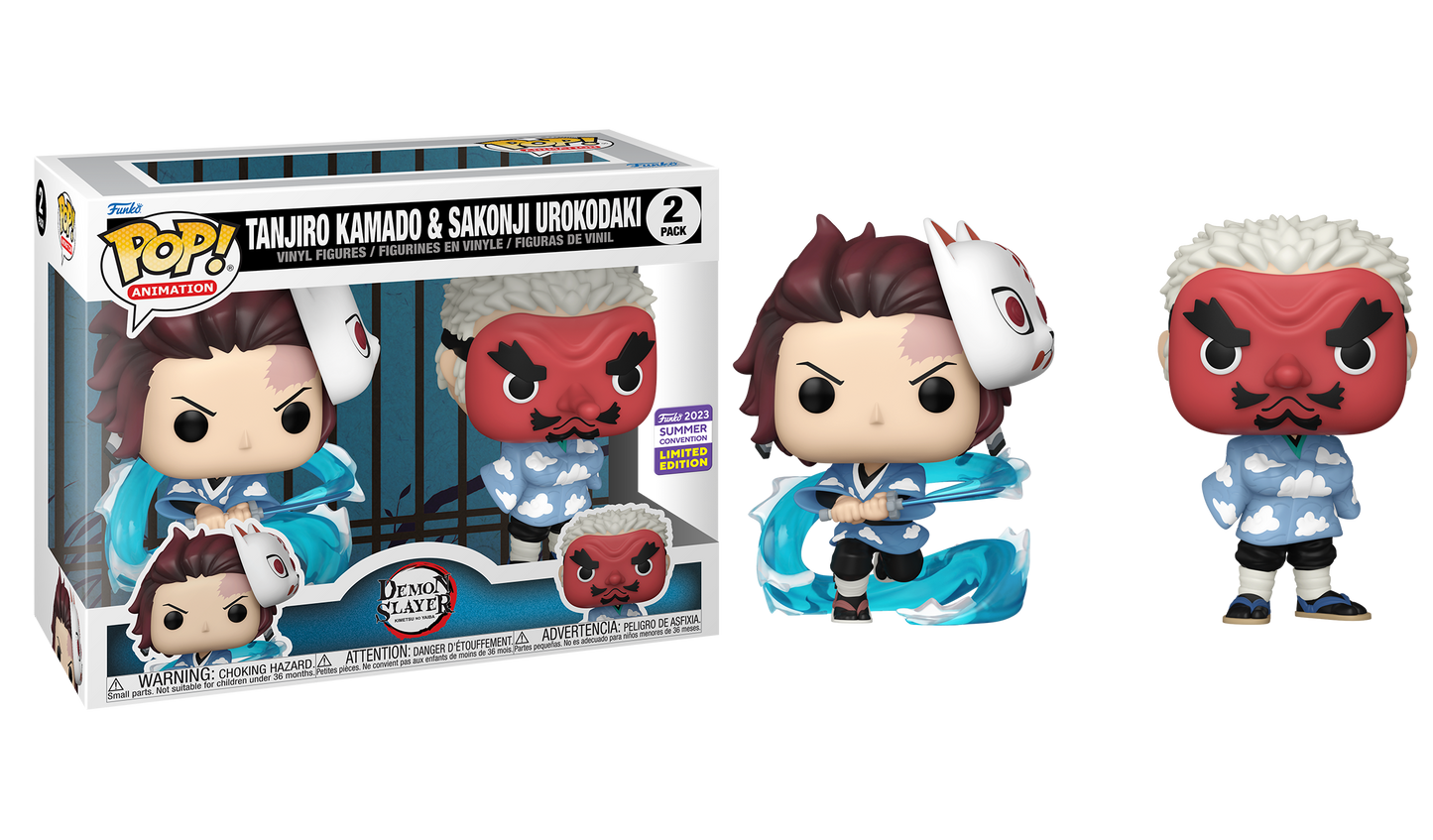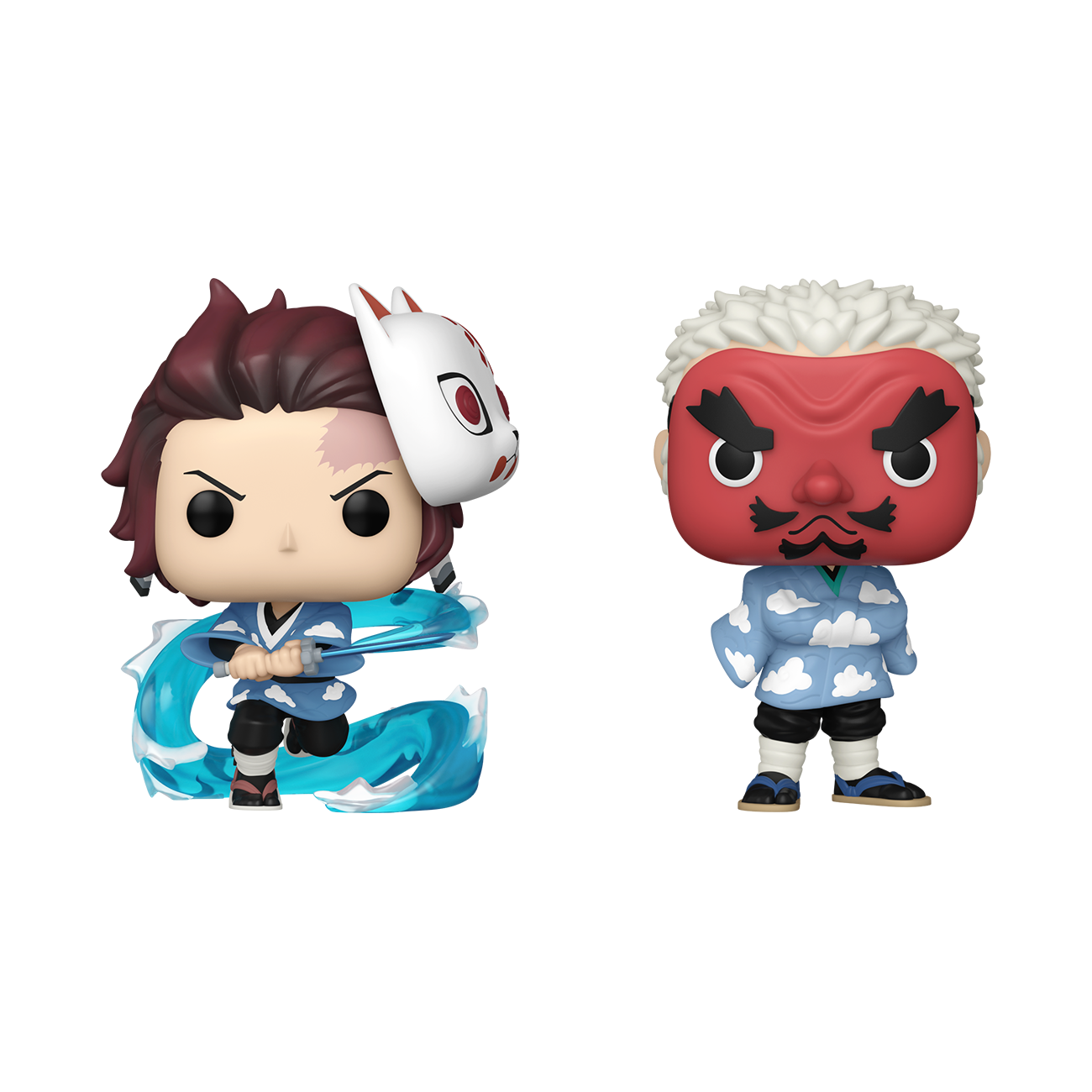 Recently Viewed
Regular price
Sale price
$34.00 USD
Unit price
per