Regular price
Sale price
$56.00 USD
Unit price
per
Sale
Out of Stock
ETA: Date TBA
The second volume presenting the long-out-print masterpiece Den, by fantasy legend Richard Corben!
Den: Muvovum is the next book in a series of deluxe graphic novels from renowned creator Richard Corben's library to be published by Dark Horse Comics. This special edition also features bonus material, art pages restored by long-time Corben collaborator José Villarrubia, re-lettered by Nate Piekos of Blambot, and an introduction by Walt Simonson, all presented in a gorgeous hardcover with a dust jacket.
Den and Kath's bizarre journey in Neverwhere continues as they leave their floating island home for magical stones that can transport them back to Earth. Along the way, trouble arrives as the evil Queen seeks the stones for her own evil purposes, and Den's friend is kidnapped and imprisoned in the horrific monster country known as Muvovum.
FOR MATURE READERS
"The artist I most want to aspire to is Richard Corben. His style is visual and it tells the story just as you see it... ...my favourite is Corben. I love everything he does, I love his stuff ...he's an amazing artist."—Guillermo del Toro
"Richard Corben stands among us like an extraterrestrial peak. He has sat in his throne a long time, above the moving and multi-coloured field of world comics, like an effigy of the leader, a strange monolith, a sublime visitor, a solitary enigma"—Moebius
"Mr. Richard Corben... a genuine giant of his chosen medium."—Alan Moore
Well known for his legendary fantasy underground masterpieces published by Fantagor Press as well as Heavy Metal, Richard Corben's work has been recognized internationally having been awarded one of the most prestigious recognitions in comics literature the Grand Prix at Angoulême as well having been inducted into the Will Eisner Award Hall of Fame.
View full details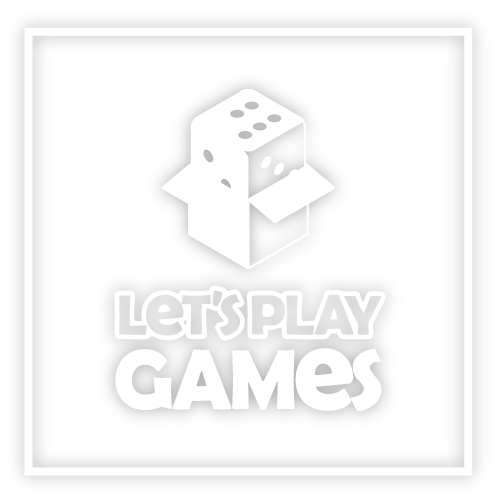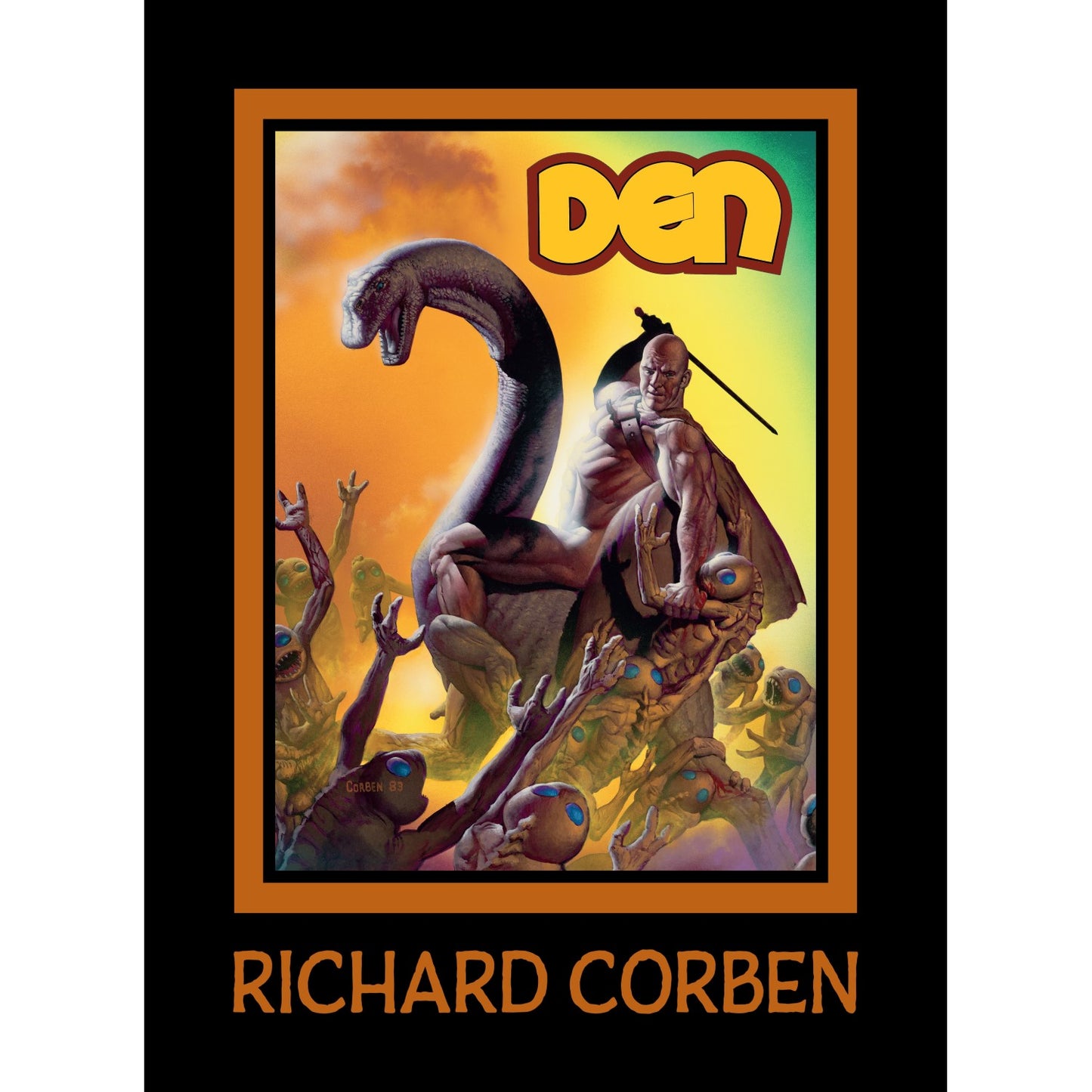 Recently Viewed
Regular price
Sale price
$56.00 USD
Unit price
per