Regular price
Sale price
$52.00 USD
Unit price
per
Sale
Out of Stock
Drag Queens - Katya US Exclusive Pop! Vinyl
Drag Queens - Katya US Exclusive Pop! Vinyl #05 is a collectible figurine from the Funko Pop! Rocks line. This Pop! Vinyl depicts Katya Zamolodchikova, a popular drag queen and reality television personality known for her appearances on RuPaul's Drag Race.
Katya is depicted in her signature look, featuring a black and silver outfit with matching silver boots. The figure stands at 3.75 inches tall and features the typical stylized design of Funko's Pop! Vinyls.
This Pop! Vinyl is a US exclusive, making it a highly sought-after item among fans of drag culture, RuPaul's Drag Race, and Funko Pop! collectors. It can be found for sale online or in specialty stores that carry Funko products. The Katya Pop! Vinyl is a great addition to any collection, particularly for fans of drag culture and reality television.
View full details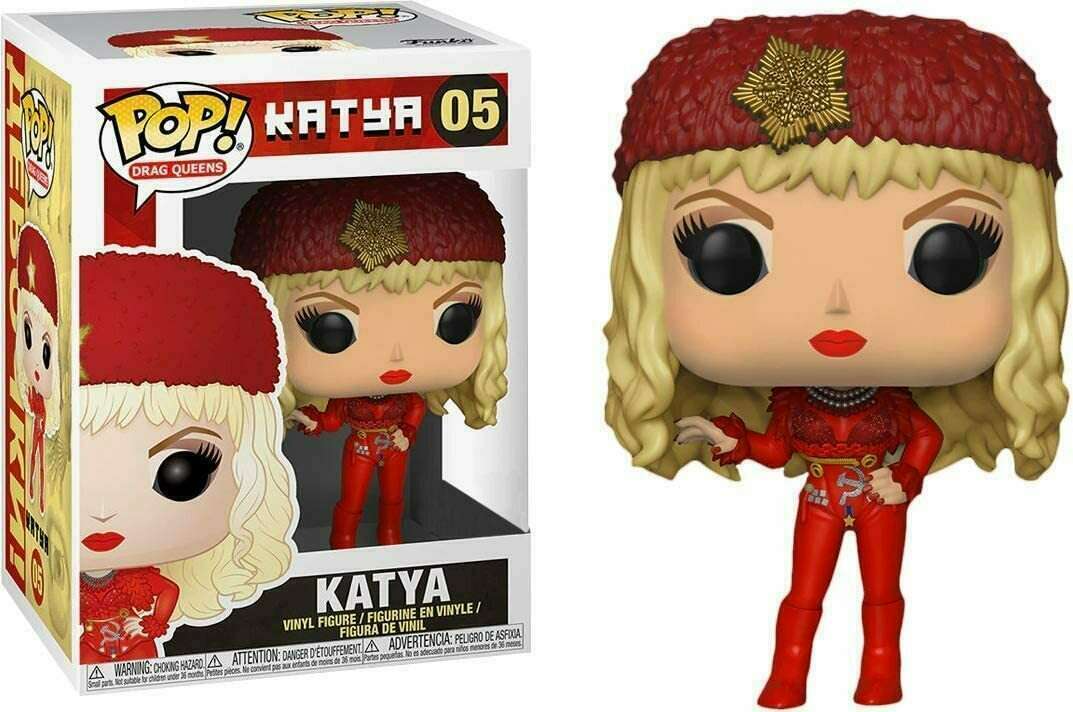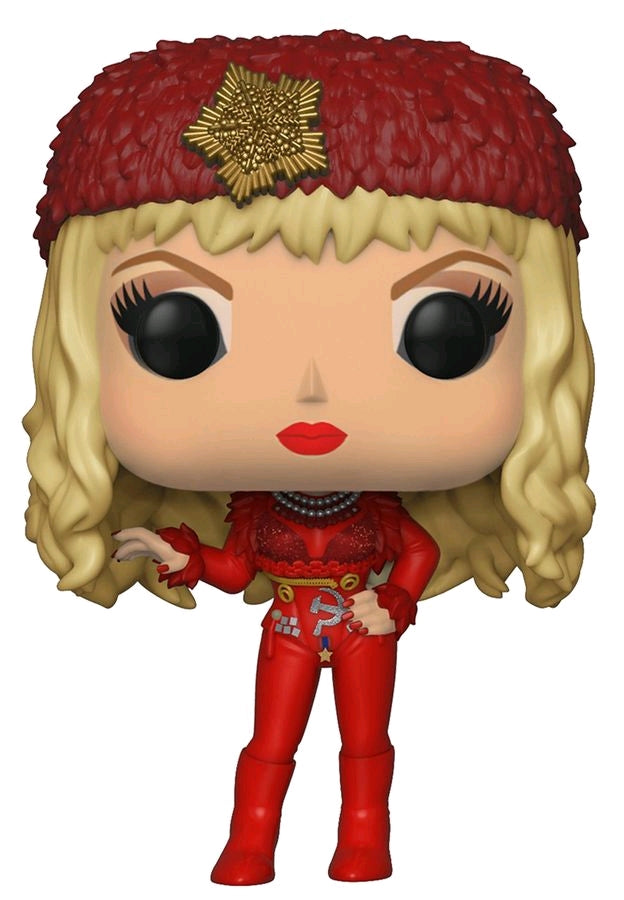 Recently Viewed
Regular price
Sale price
$52.00 USD
Unit price
per