Regular price
$125.40 USD
Regular price
$132.00 USD
Sale price
$125.40 USD
Unit price
per
Holiday Sale 5%
Out of Stock
ETA: Date TBA
Introducing the Dragon Ball Super Card Game Masters Zenkai Series EX Set 08 Booster Display! Commemorating the 7th anniversary, this set brings two exciting campaigns. Unveiling 7 limited edition cards exclusive to this anniversary and featuring 4 Special Rare Cards (SCRs) available solely in this collection.
Breaking tradition, discover two types of God Rare Cards (GDRs), including a unique 7th anniversary edition. Dive into the realm of Special Leader Rares carried over from the previous set, showcasing beloved characters in stunning new alt-art designs.
Enhancing the "Z-Unison" introduced in the prior set, this edition expands its capabilities for broader Z-Deck gameplay. Elevate your strategies with enhanced Z-Unison, allowing for versatile use across various scenarios.
Experience the next level of Dragon Ball Super Card Game excitement with this new booster display!
View full details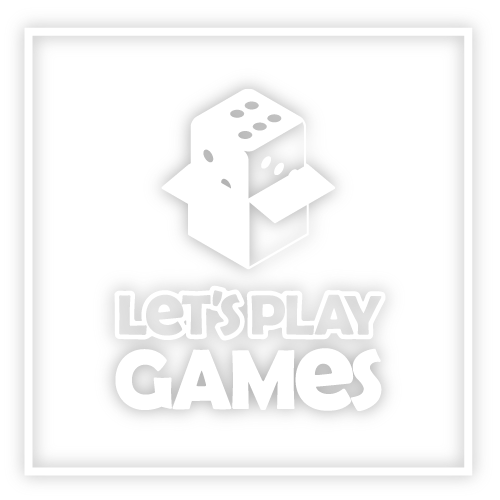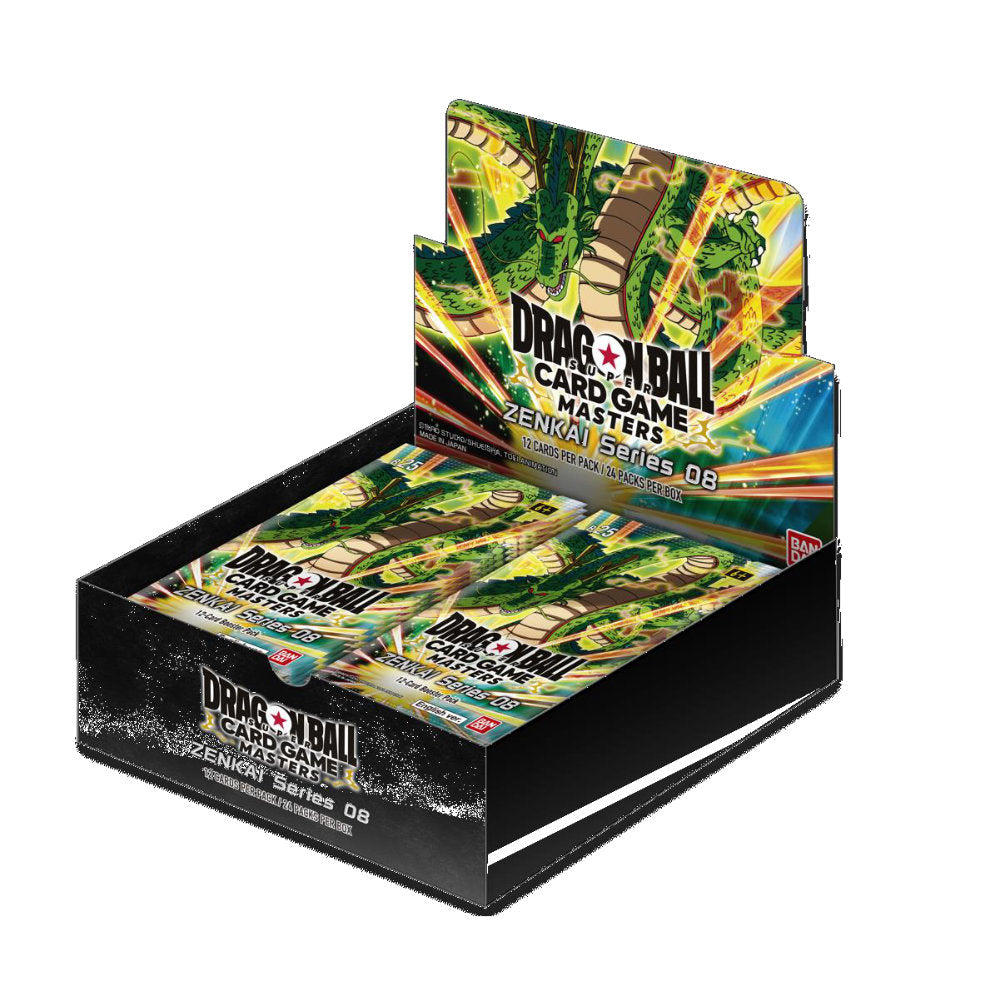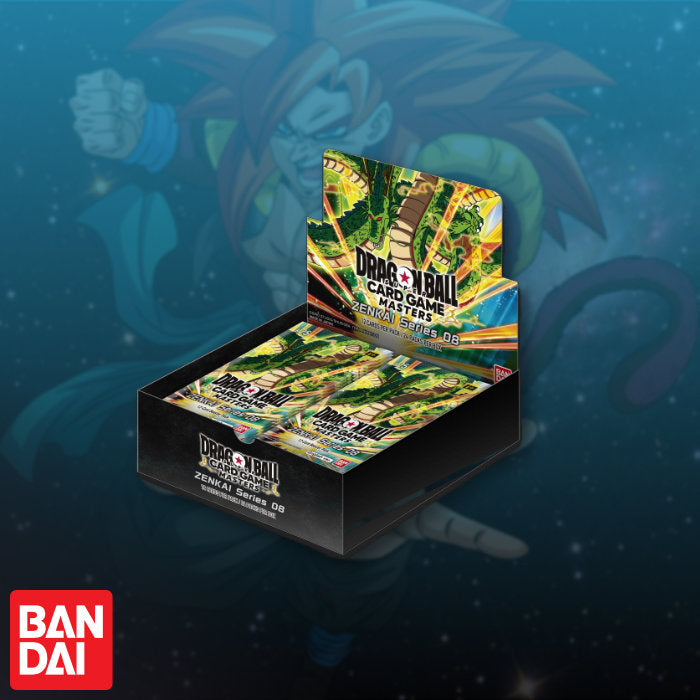 Recently Viewed
Regular price
$125.40 USD
Regular price
$132.00 USD
Sale price
$125.40 USD
Unit price
per