Regular price
Sale price
$38.00 USD
Unit price
per
Sale
Out of Stock
ETA: Date TBA
Embark on an exhilarating journey like never before! Equipped with cutting-edge technology and a state-of-the-art submarine, you stand at the precipice of a legendary discovery, that of the enigmatic city of Atlantis. The race is on to be the first to discover the elusive lost city. 
Finding Atlantis is a heart-pounding deduction and exploration game during which you will need to use deduction, strategic hand management, and stealthy hidden movement to claim victory. The game has its own Finding Atlantis app which generates unique nautical charts. Players move their submarines on the map and choose actions from their deck of cards, which include inspecting the ocean floor, stealing artifacts from their opponents, and surfacing to reset their deck. Players track their findings on a hidden map, trying to be the first to fully discover all spaces of Atlantis.
* Note: A mobile/tablet is required to play the game. Download the application, configure the game's settings and you are all set.
View full details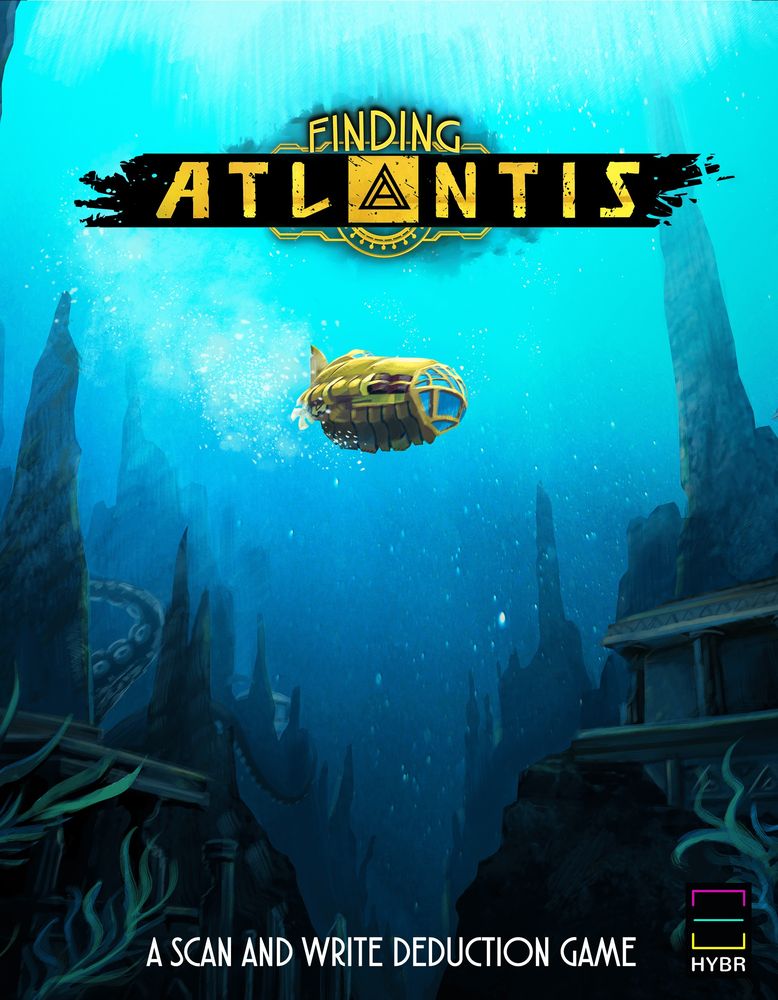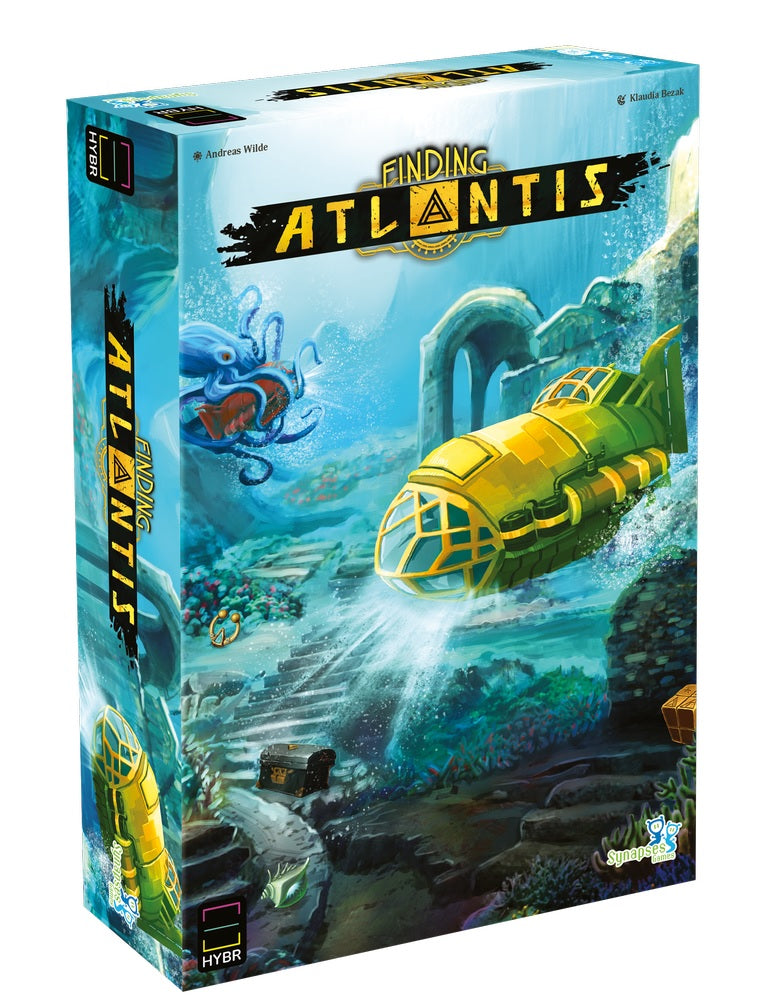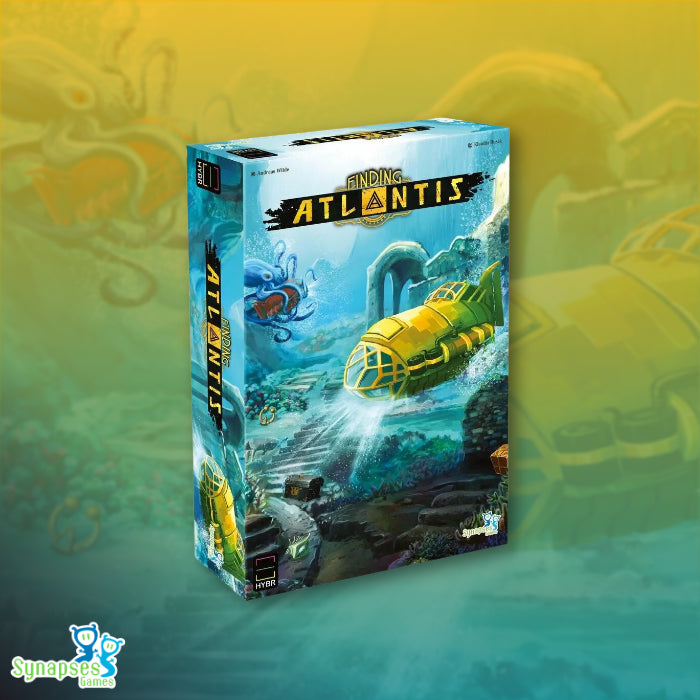 Recently Viewed
Regular price
Sale price
$38.00 USD
Unit price
per