Regular price
$6.00 USD
Sale price
$5.70 USD
Unit price
per
Holiday Sale 5%
Out of Stock
ETA: 27 May 2023
Possibly the most well- known young Wizard of this century, Harry Potter is the magic behind the famous J K Rowling series. A student of Gryffindor House at the Hogwarts School of Witchcraft and Wizardry and under the instruction of Albus Dumbledore, Harry acquires the skills and magic to confront antagonist Lord Voldemort. Known for his robe, wand, glasses and lightning bolt scar, Harry is a favourite character for Book Week and Halloween. Also a popular movie series, Harry Potter is played by actor Daniel Radcliffe. Novels in this series include Harry Potter and the Philosopher's Stone, Harry Potter and the Chamber of Secrets, Harry Potter and the Prisoner of Azkaban, Harry Potter and the Goblet of Fire, Harry Potter and the Order of the Phoenix, Harry Potter and the Half Blood Prince and Harry Potter and the Deathly Hallows.
Includes
Plastic wand shaped to iconic shape from movies
Moulded to look like wood
This is an officially licensed Harry Potter product
This is a special-order item; we are currently expecting to have this item shipped from our warehouse within 7-10 business days. For any further information please contact our support via our contact us page.
View full details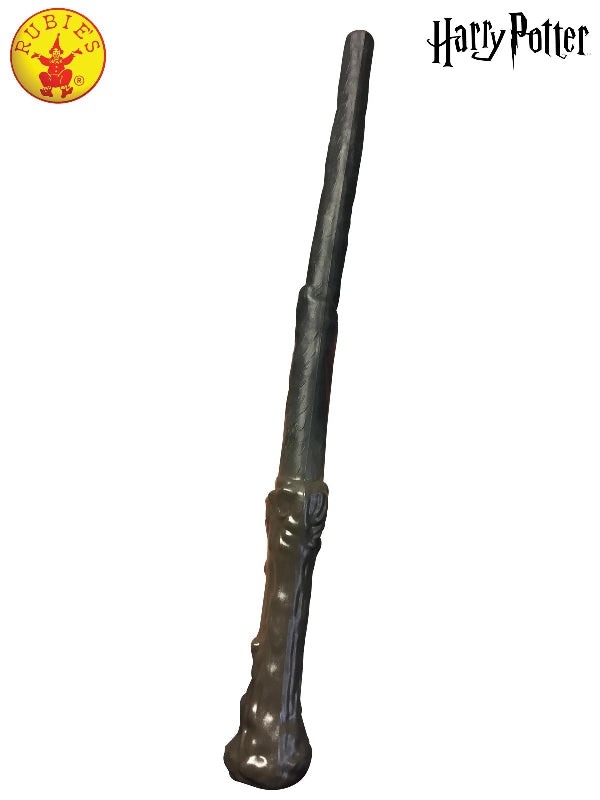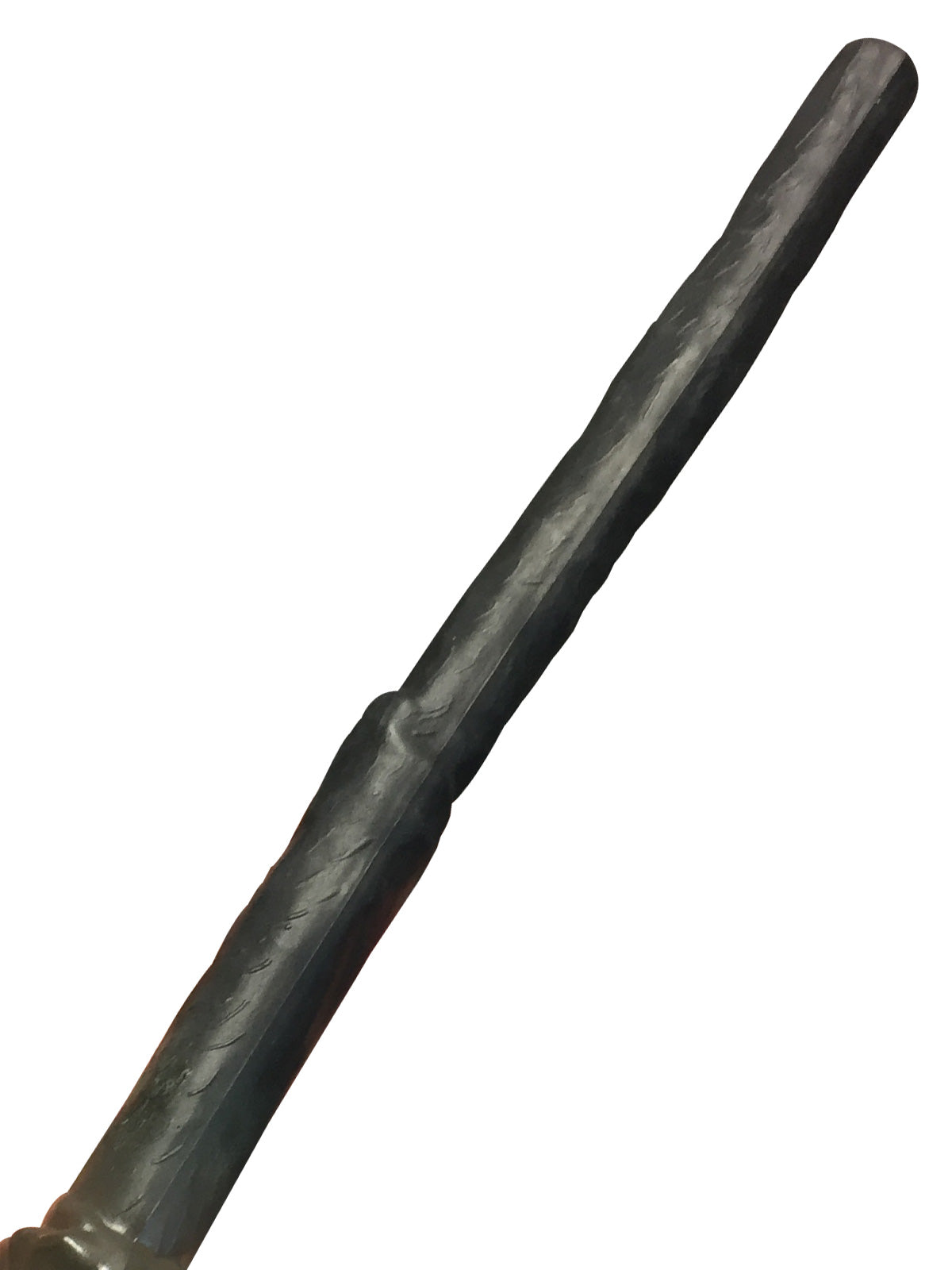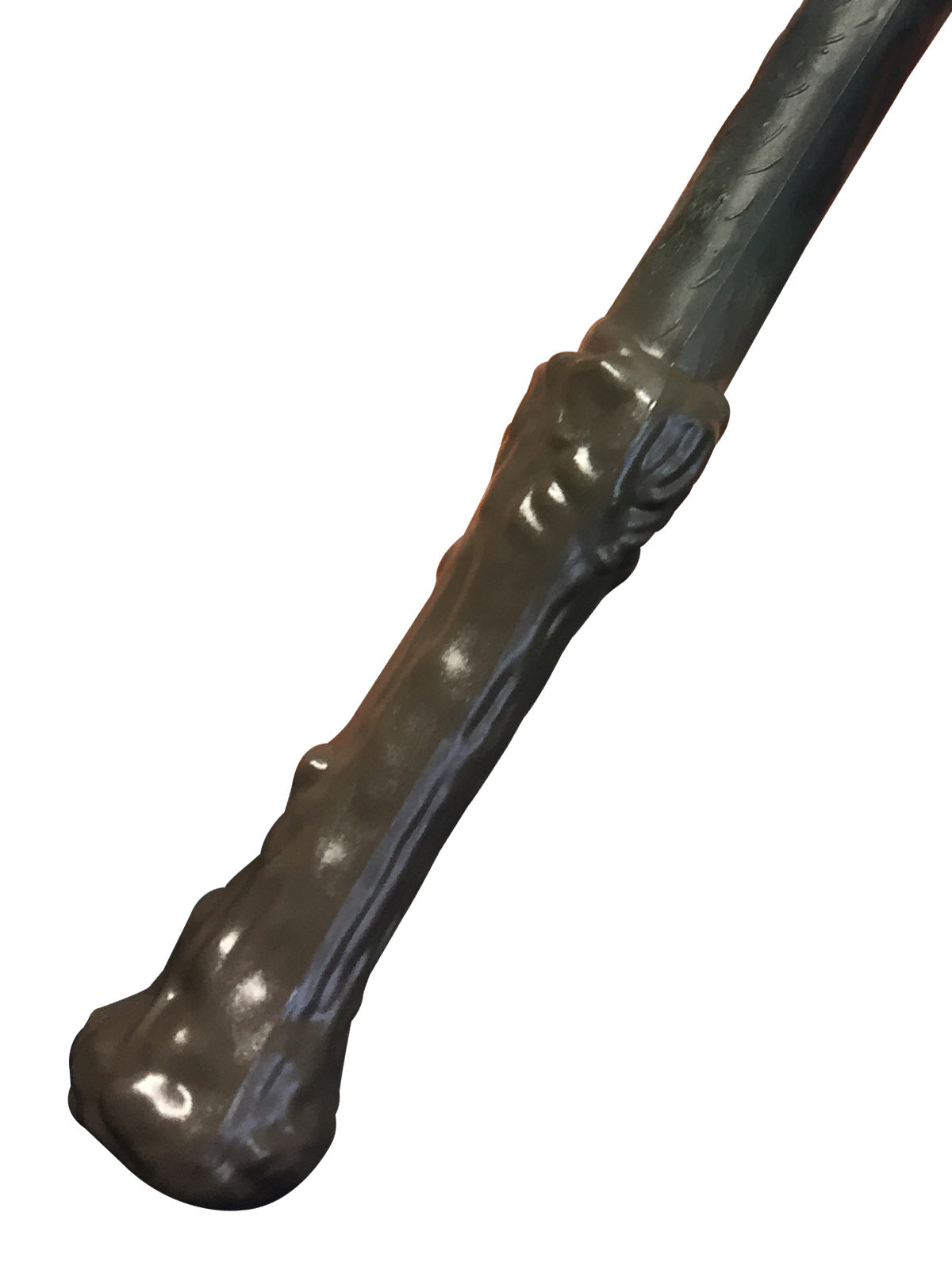 Recently Viewed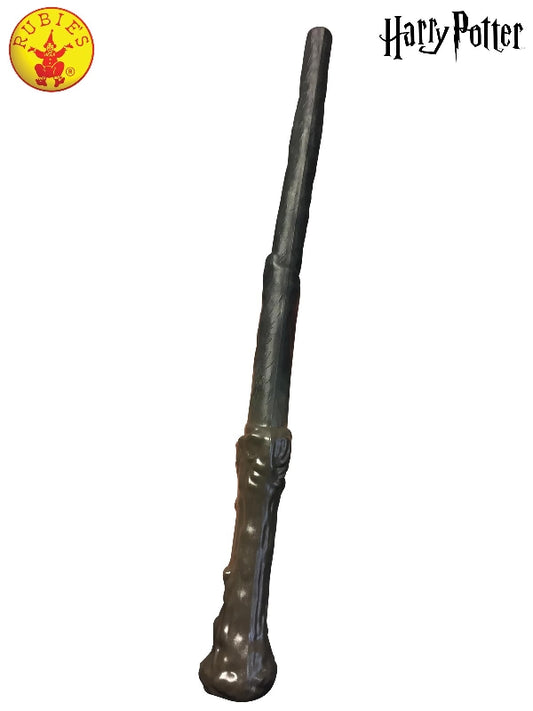 Regular price
$6.00 USD
Sale price
$5.70 USD
Unit price
per