Regular price
Sale price
$40.00 USD
Unit price
per
Sale
Out of Stock
Jurassic Park - Muldoon Raptor Hunt US Exclusive Pop! Moment
Robert Muldoon and the Velociraptor From the 1993 movie Jurassic Park Muldoon as portrayed by Bob Peck Made of plastic/vinyl Figures approximately 3.75" tall Window box packaging Pop! #1204 US Exclusive.
Relive one of the most memorable moments from Jurassic Park with this US Exclusive Pop! Moment featuring Muldoon and a Raptor.
Muldoon, the game warden of Jurassic Park, is a brave and courageous character. As the park's security expert, he's never afraid to face danger. In this Pop! Moment, he is armed with his tranquilizer gun and ready to take down a vicious Raptor that has broken out of its enclosure. The Raptor is covered in feathers and has a menacing look on its face; it's ready to fight back.
This exclusive Pop! Moment is the perfect collectible for any fan of Jurassic Park. The detailed sculpting and hand-painted colors bring this iconic scene to life. It's the perfect way to display your love for the classic movie and its characters.
View full details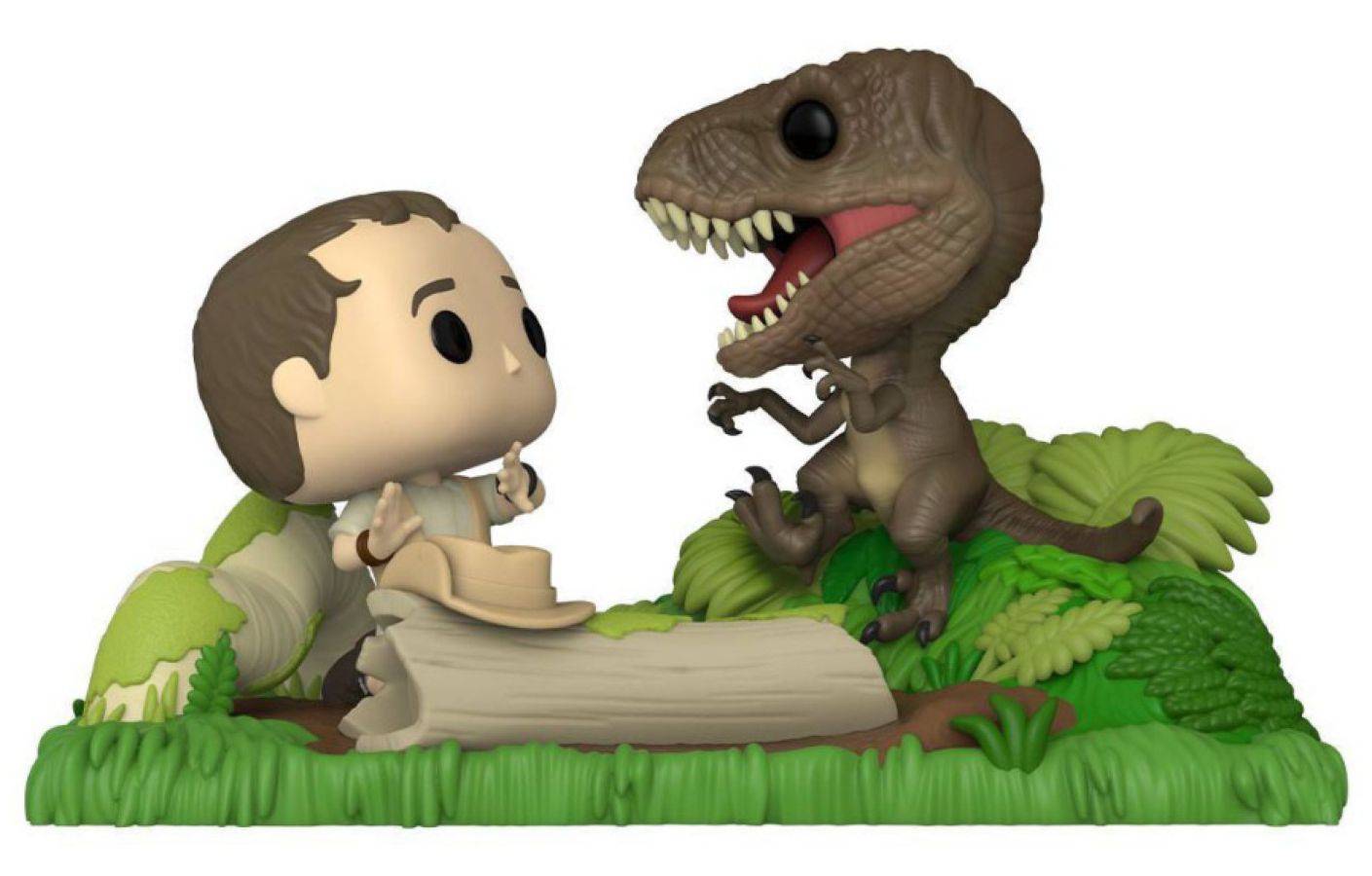 Recently Viewed
Regular price
Sale price
$40.00 USD
Unit price
per