Regular price
$256.00 USD
Regular price
Sale price
$256.00 USD
Unit price
per
Sale
Out of Stock
ETA: Date TBA
Explore the work of an artist who is recognized as one of the most talented and lauded currently working in comics.
Kevin Nowlan is a true "artists artist." He has won the coveted Eisner Award for his art on "Jack B. Quick", in collaboration with Alan Moore, as well for inking Batman: Sword of Azrael, over Joe Quesada. This volume will contain a selection of Nowlan's best works for Marvel comics—Covers, pages, and two complete stories, most notably his fully painted, 62-page Man-Thing graphic novel, written by Howard the Duck creator Steve Gerber. A true labour of love, the graphic novel took Nowlan 25 years to complete.
An Artisan Edition collects stories, covers and pages that have been reproduced from the original art. While appearing to be in black and white, these images have been scanned in colour, allowing the reader to view them as closely as possible to the original art. Ink gradients, blue pencil, corrections, and more are all clearly visible, all the wonderful subtle nuances that make original art so special and unique. The only way to better view these pages if you were standing over the artist's shoulder as they were drawn.
View full details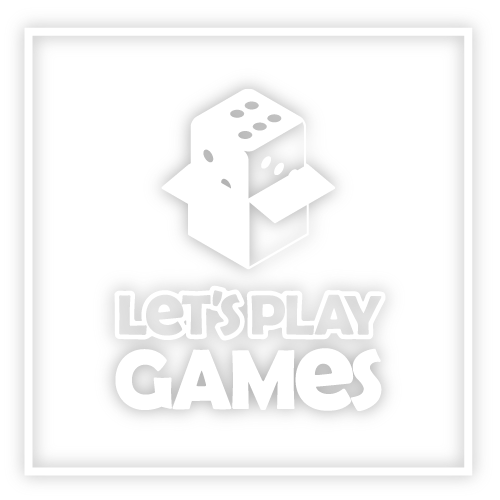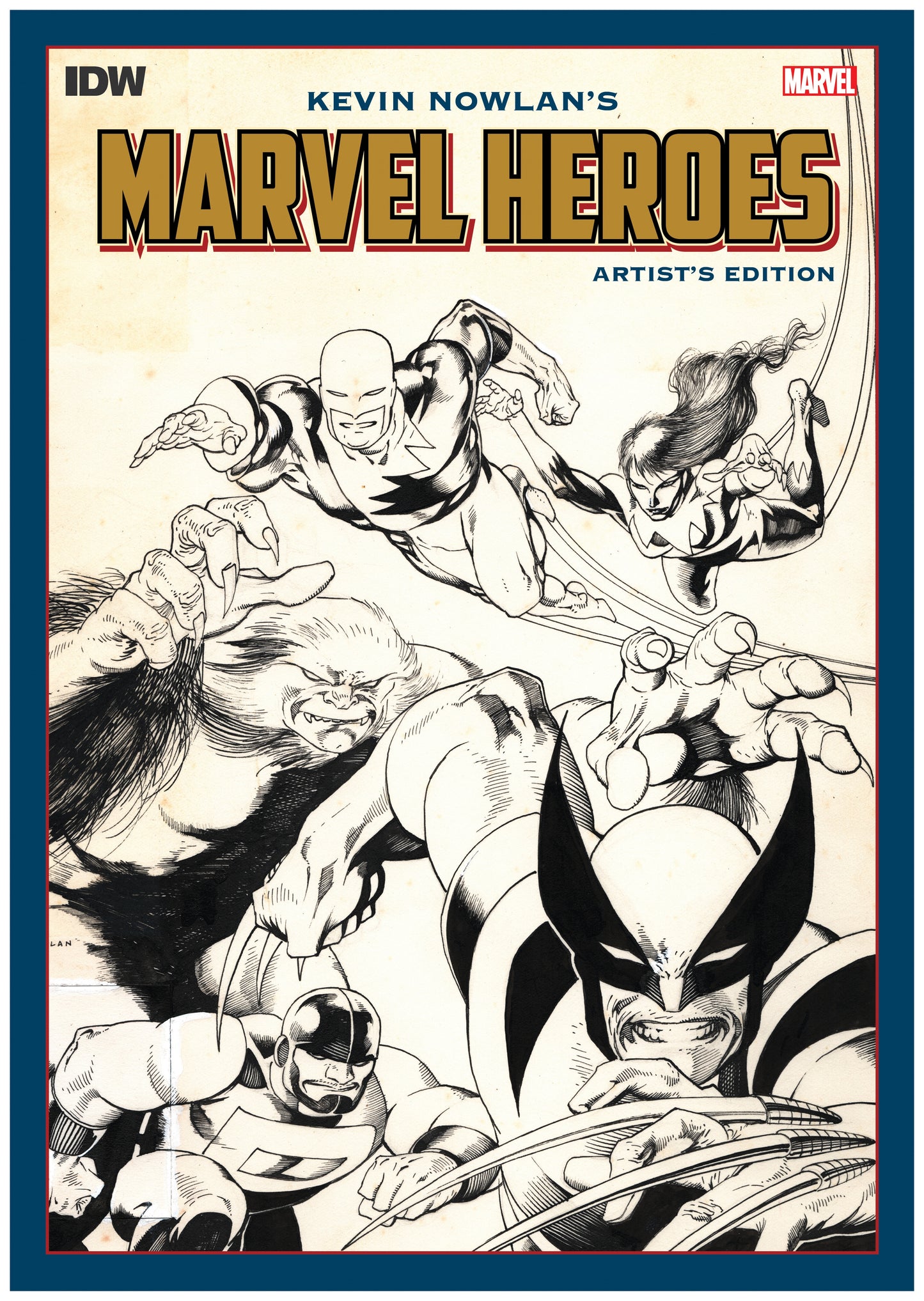 Recently Viewed
Regular price
$256.00 USD
Regular price
Sale price
$256.00 USD
Unit price
per