Regular price
$24.00 USD
Sale price
$22.80 USD
Unit price
per
Holiday Sale 5%
Out of Stock
ETA: Date TBA
The debut graphic novel series written and illustrated by artist Soroush Barazesh, also known by his online moniker Koteri Ink! Kings of Nowhere Volume 1 takes you on an unforgettable journey of revenge, power, redemption, and fate—driven by the primal instincts of a beast!
In a world where humans transform into beasts, a boy outcast from society must carve his own path in the criminal underworld.
Bili is the son of a notorious gangster, but his quiet and lonesome demeanor makes him an easy target for local thugs. When an unexpected beating takes a ruthless turn, Bili is overcome with intense rage and trauma—transforming him into his chimera form—into that of an ape. As he struggles to cope with his new life, he faces ever growing challenges—from confronting his hatred for his father to learning how to thrive in the unforgiving slums ruled by crime lords and corruption. With the aid of new comrades, Hamed a baboon and Zatoichi a blind monkey, Bili embarks on a life of purpose—a life of cold, unapologetic vengeance against each of those who have taken a piece of him—who he once was . . . and what he will ultimately become.
View full details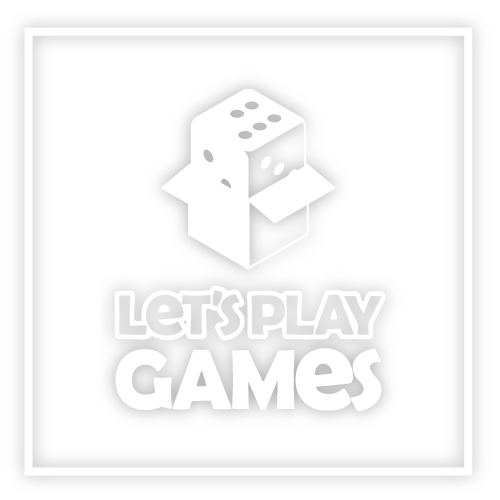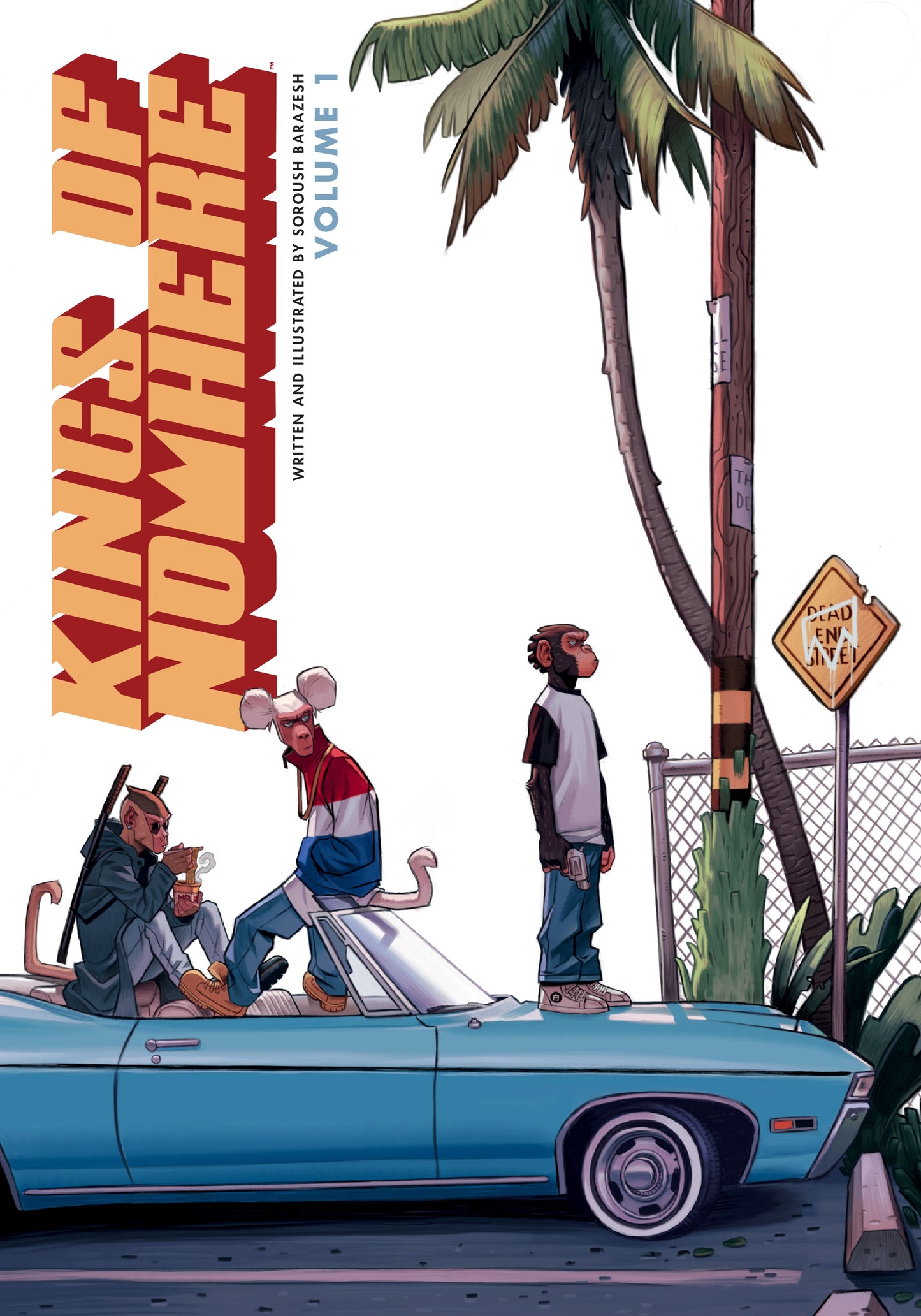 Recently Viewed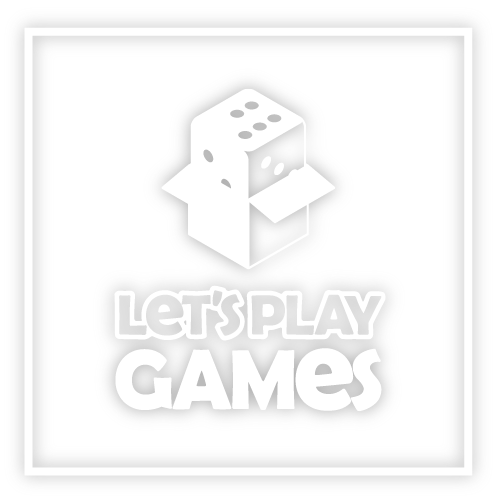 Regular price
$24.00 USD
Sale price
$22.80 USD
Unit price
per