Regular price
Sale price
$15.00 USD
Unit price
per
Sale
Out of Stock
MINIX The Witcher Jaskier
Buy any 3 Minix for $50, click here for the full range.
The MINIX The Witcher Jaskier is a limited edition gaming PC designed for gamers who want to take their gaming experience to the next level. This powerful machine is equipped with the latest Intel Core i7-8700K processor and 16GB of DDR4 RAM, allowing for smooth and fast performance. The graphics card is a powerful NVIDIA GeForce RTX 2080 Ti, providing stunning visuals and the ability to handle the latest games with ease.
The Witcher Jaskier also comes with a 1TB HDD for storage, as well as a 512GB SSD for lightning-fast loading times. This gaming PC is also equipped with a 120mm liquid cooler, keeping the system running cool and quiet. With a sleek and stylish design, the The Witcher Jaskier looks great in any setup.
The Witcher Jaskier is named after the character Jaskier from the popular video game series The Witcher. Jaskier is a bard and a loyal companion of the game's protagonist, Geralt of Rivia. He is known for his wit and charm, as well as his skill with a sword. With the MINIX The Witcher Jaskier, gamers can experience the same level of performance as Jaskier.
View full details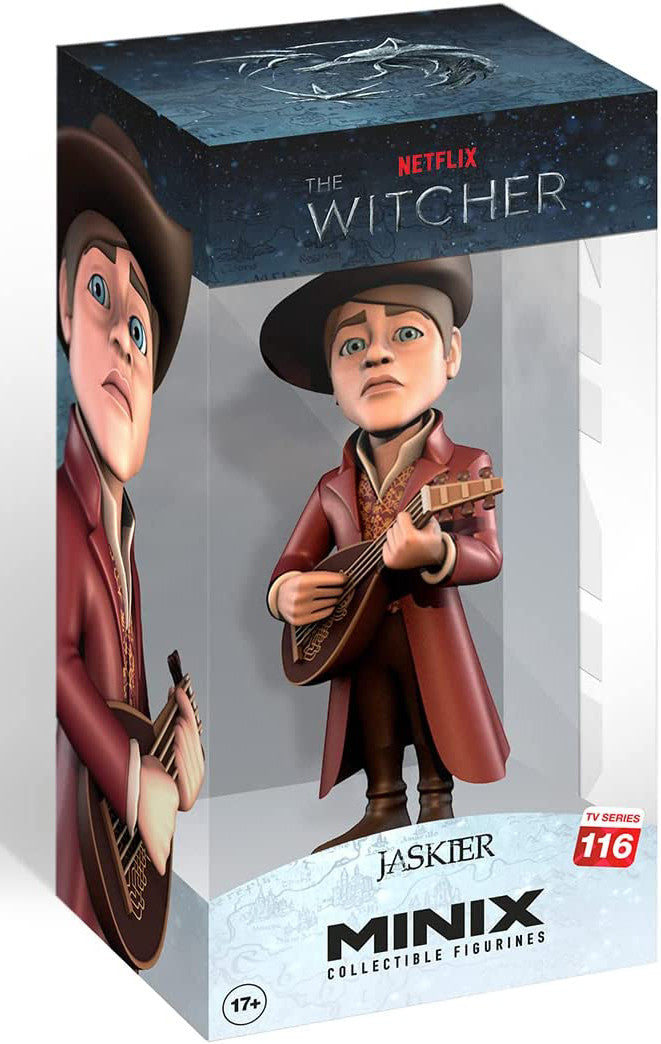 Recently Viewed
Regular price
Sale price
$15.00 USD
Unit price
per