Regular price
Sale price
$15.00 USD
Unit price
per
Sale
Out of Stock
MINIX The Witcher Yennefer
Buy any 3 Minix for $50, click here for the full range.
MINIX The Witcher Yennefer is a highly detailed collectible figure created by the team at MINIX. This figure stands at 8.5 inches tall and is made from high-quality PVC plastic. Yennefer is a powerful sorceress from the world of The Witcher and is a major character in the series. She is a beautiful and powerful woman with a mysterious past and an even more mysterious future.
Yennefer is a powerful mage, and one of the few who can use both the magical and the physical arts. Her powers are so great that she can even manipulate time and space. Yennefer is a skilled manipulator and has a sharp wit, making her a force to be reckoned with. She is a master of illusion and can create powerful illusions to help her in combat. Her magical repertoire also includes teleportation, teleportation, and the ability to summon creatures from the netherworld.
Yennefer is a complex character, and her figure captures her beauty and power perfectly. Her outfit is detailed and features her signature black and purple dress with a hood, a golden necklace, and a golden staff. She also comes with a sword and a magical staff, as well as a few other accessories. Her facial features are carefully sculpted and her hair is meticulously painted.
This collectible figure is sure to be a great addition to any Witcher fan's collection. It is a perfect representation of Yennefer and her powers, and is sure to be a conversation starter.
View full details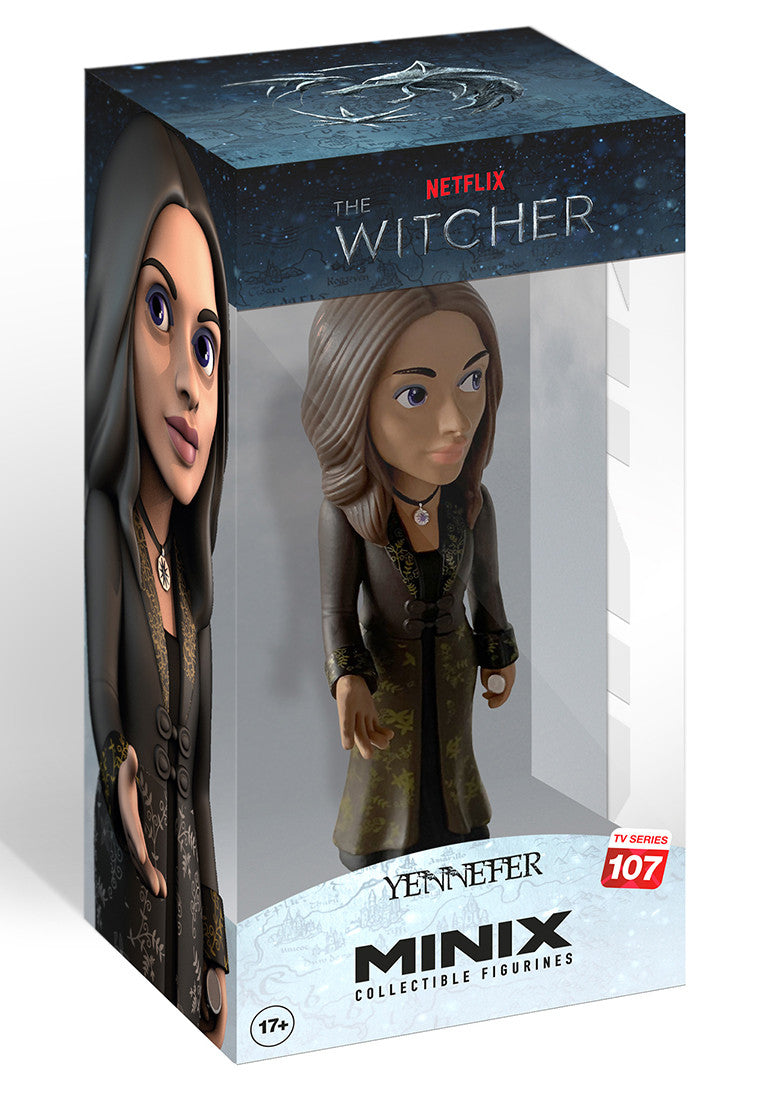 Recently Viewed
Regular price
Sale price
$15.00 USD
Unit price
per