Regular price
$15.00 USD
Sale price
$14.25 USD
Unit price
per
Holiday Sale 5%
Out of Stock
Naruto: Shippuden - Naruto Six Path Yellow Glow US Exclusive Pop! Vinyl
US Exclusive. Naruto Uzamaki Six Path, Yellow Glow-in-the-Dark variant From the anime series Naruto Shippuden As voiced by Maile Flanagan Made of plastic/vinyl Approximately 3.75" tall Window box packaging Pop!Animation#186
This Naruto: Shippuden - Naruto Six Path Yellow Glow US Exclusive Pop! Vinyl is the perfect addition to any fan's collection. Featuring the beloved protagonist, Naruto Uzumaki, this Pop! Vinyl is a must-have for any Naruto Shippuden fan.
Standing at 3 ¾ inches tall, this Pop! Vinyl features Naruto in his iconic yellow chakra mode, surrounded by a glowing yellow aura. His signature orange jumpsuit and headband are also present, making this an unmistakable figure of the beloved character. The attention to detail in the facial expression and clothing are also a testament to the care put into this figure.
This figure is a US exclusive, making it a rare collector's item. An aesthetic addition to any fan's collection, this Pop! Vinyl is sure to stand out.
Naruto Uzumaki is the titular protagonist of the Naruto series. He is a young ninja from the fictional village of Konohagakure, and is determined to become the next Hokage, or leader of his village. During the series, Naruto forms strong connections with other ninjas, and learns to control the powerful Nine-Tailed Fox spirit inside him. He is known for his cheerful attitude and determination to protect his friends.
View full details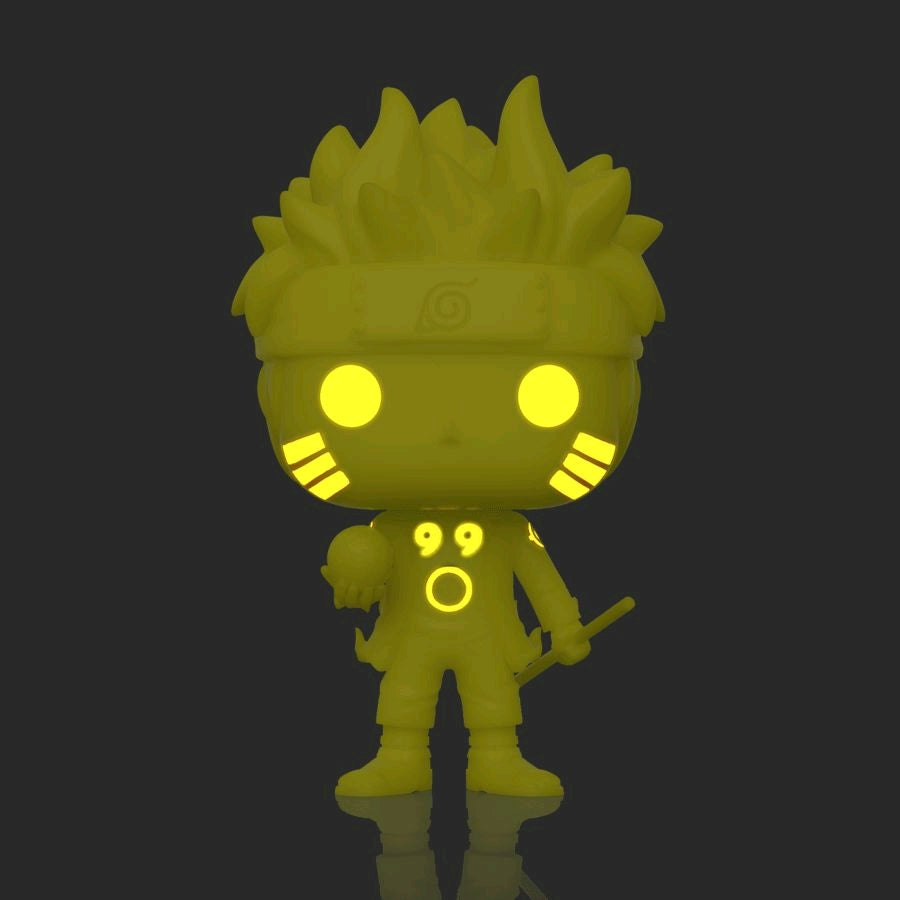 Recently Viewed
Regular price
$15.00 USD
Sale price
$14.25 USD
Unit price
per