Regular price
Sale price
$23.00 USD
Unit price
per
Sale
Out of Stock
ETA: Date TBA
A stunning graphic novel adaptation of part two of Northern Lights, the first book in the His Dark Materials trilogy.
Lyra and Pantalaimon have journeyed north, in search of the missing children and Lord Asriel. But the frozen wilds are harsh and unhospitable, and fearsome enemies are waiting at every turn. If Lyra is to succeed in her quest, she must enlist the help of unexpected allies: an armoured bear and a witch queen. The path ahead will lead to dark truths and grave danger . . .
The second book in a stunning three-volume graphic novel adaptation of Northern Lights, the first of which won the Prix Jeunesse du Festival d'Angoulême.
View full details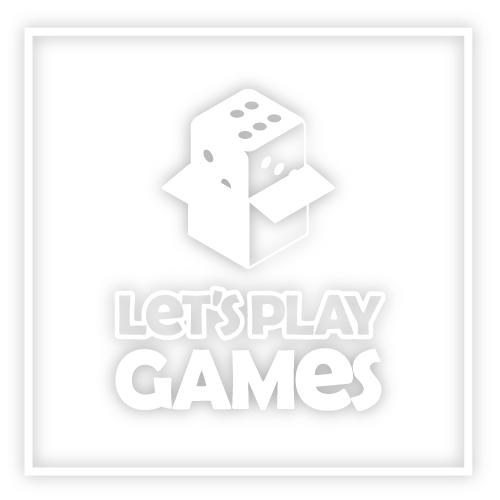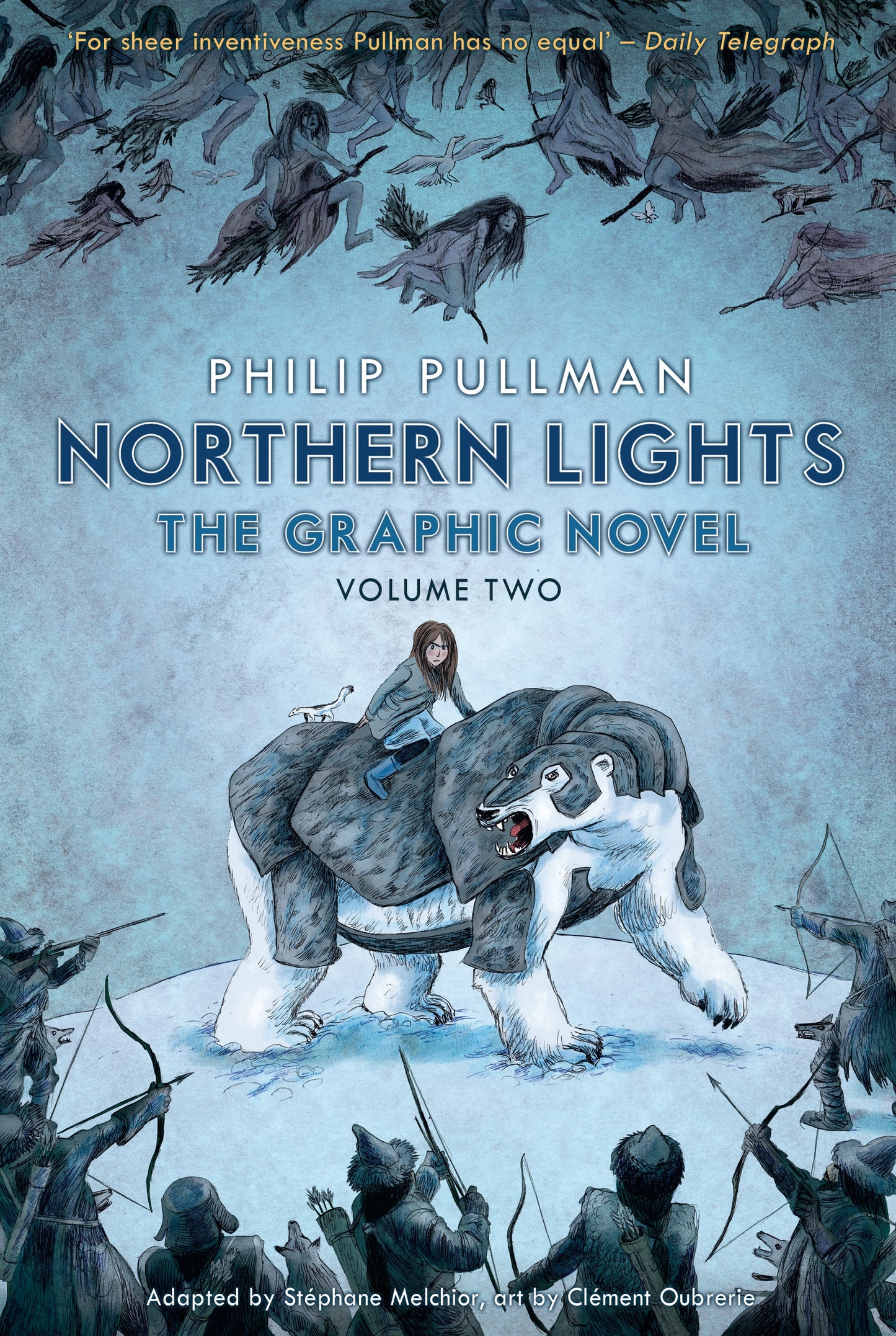 Recently Viewed
Regular price
Sale price
$23.00 USD
Unit price
per