Regular price
Sale price
$47.00 USD
Unit price
per
Sale
Out of Stock
ETA: Date TBA
Looking for the spiritual journey of a lifetime? Hold onto your butts, travelers. The race to enlightenment begins. From the visionary artist behind The Wild Unknown Tarot comes a board game that requires the winner to lose it all.
In this cutthroat competition against karma itself, two to six players—with the help of the game's "Adventure Guide"—will embrace new personas and race up the sacred mountain toward the cave of enlightenment. The problem: this ancient cave must be entered empty-handed. Players start with a bounty of material possessions and must learn to let go of each attachment, which is easier said than done.
Meanwhile, the winding path up the mountain is full of tricks, slips, backstabs, and sticky fingers. Put fate and free will to the test, avoid the karmic loop (where you could get stuck for the rest of eternity!), and make decisions carefully, considering the cosmic effect you'll have on your allies, enemies, and all humankind.
What new attachments will you pick up along the way? Beer? A European lover? Your vinyl collection? Will the Astrologer steal a yacht from the Venture Capitalist? Will the Poet give up their rent-controlled New York City apartment and their trust fund? Will the Healer get stuck in the karmic loop? Will the Principal go to rehab?
Only you determine your destiny. Only you can lose to win. May good karma be with you—and all who travel the path of Renunciation.
View full details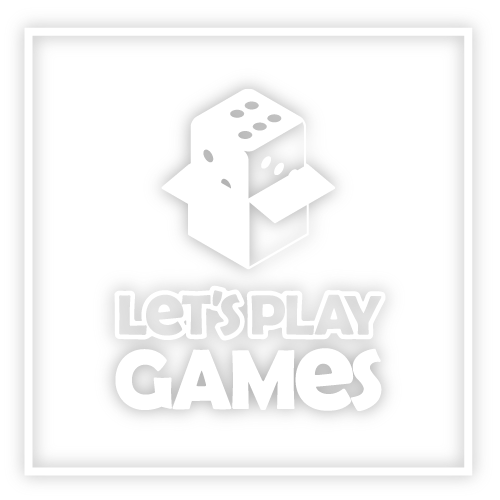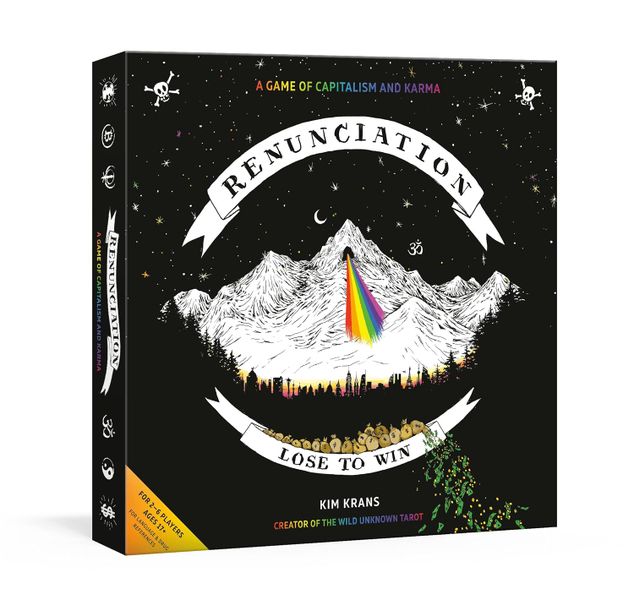 Recently Viewed
Regular price
Sale price
$47.00 USD
Unit price
per