Regular price
Sale price
$34.00 USD
Unit price
per
Sale
Out of Stock
ETA: Date TBA
As Roland Wright, you play as a game designer obsessed with creating the perfect dice game. Pack as much inspiration and game hallmarks into the box as possible, while using equipment to speed up the design process. Be efficient in order to make the Game of the Year Awards submission deadline!

Players fill in their own grid of 6x6 dots with color "bits" to complete patterns, achieve awards, and use (erase) to perform actions. Each turn, the Active Player rolls 6 dice with color "bits" on them. Next, the Active Player groups the dice by color, removes a group, and fills in bits of that color on their grid. The other players fill in bits based on any remaining color group. Finally, all players may perform 1 action by erasing its corresponding color bit. When any player fills their grid, the game ends on the next turn. The player with the most points wins!

Developed over 2 years by the team that created Pack O Game, Roland Wright: The Dice Game kicks off a series of genre-redefining 'Roll & Write' games.


View full details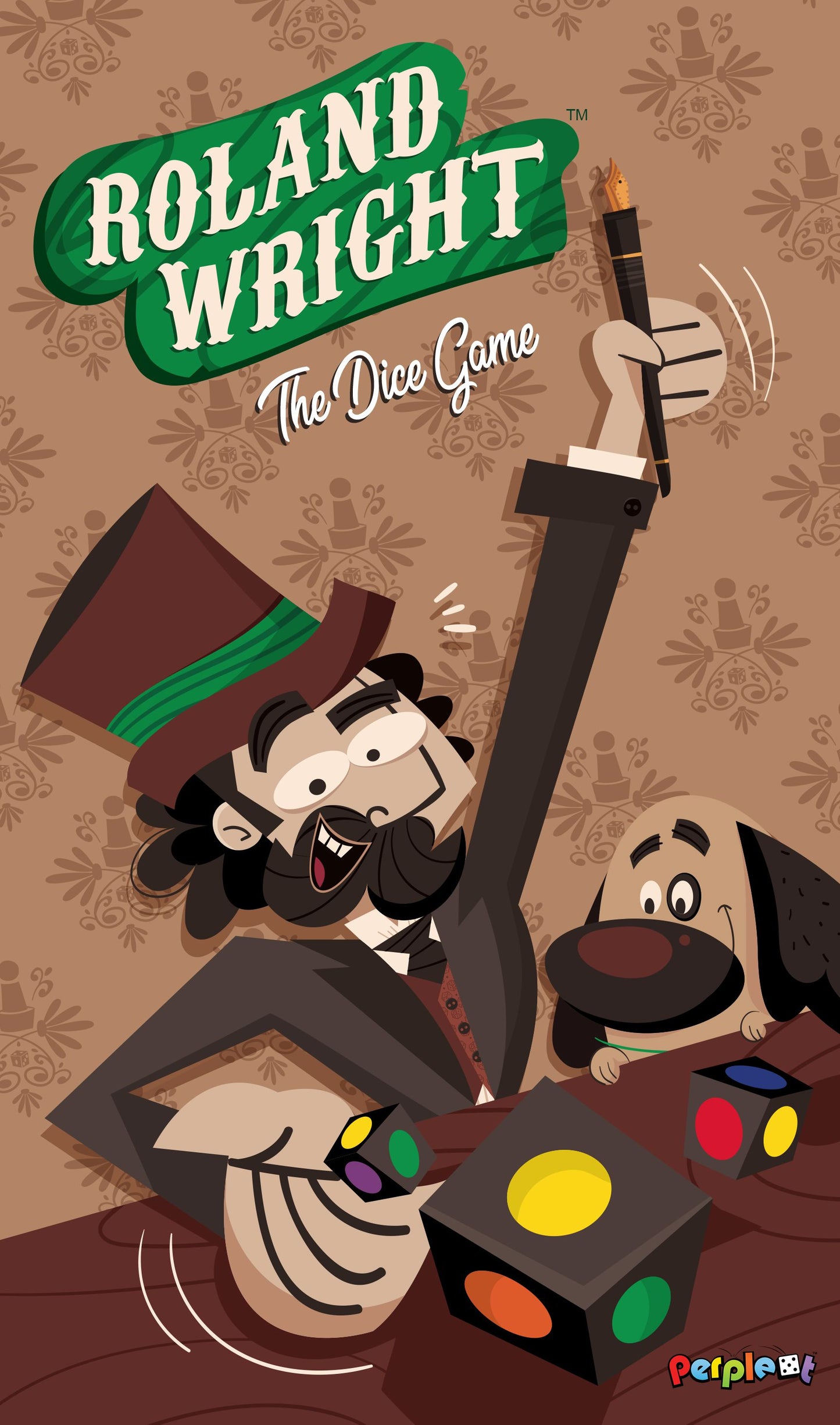 Recently Viewed
Regular price
Sale price
$34.00 USD
Unit price
per