Regular price
$71.00 USD
Sale price
$67.45 USD
Unit price
per
Holiday Sale 5%
Out of Stock
ETA: Date TBA
Embark on a fascinating adventure through multiple themes like pirates, sci-fi, fantasy, prehistoric, zombies and more in Rulebenders, a time-traveling game that twists the rules of the game (literally and figuratively) and will create a unique game experience every time you play!
In the game, players choose a number of themes out of the available six, changing the character of each round as the game progresses. Players fight for control over the different rules aspects of the game, bending the rules of the game to their advantage. You have to use your wits in this unique game where the rules change as you play.
As the game progresses, players collect tokens which they then convert to chips to win the game.
View full details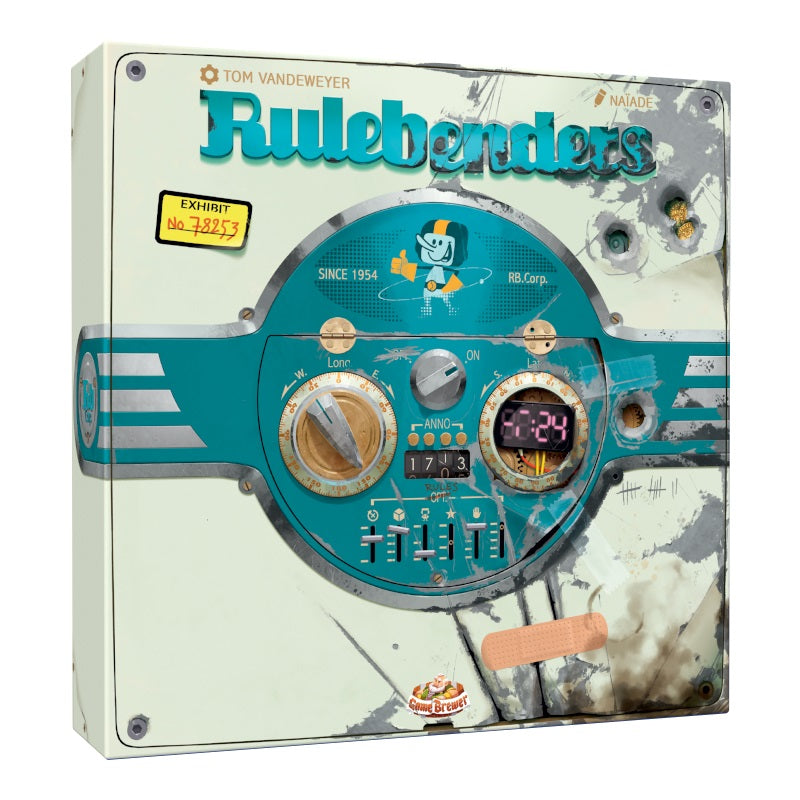 Recently Viewed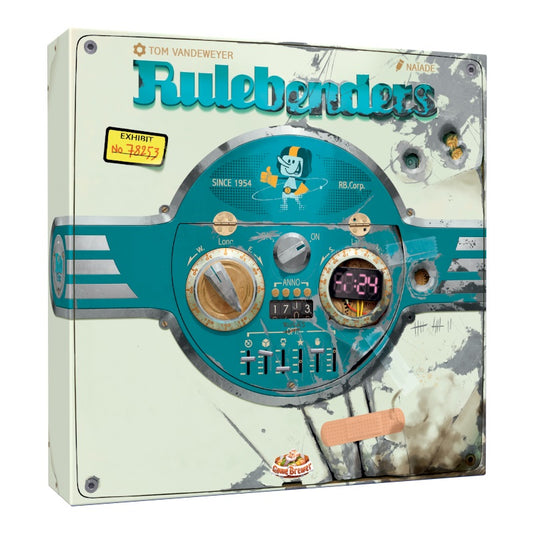 Regular price
$71.00 USD
Sale price
$67.45 USD
Unit price
per