Regular price
$61.00 USD
Sale price
$57.95 USD
Unit price
per
Holiday Sale 5%
Out of Stock
Shadowrun Astral Ways
Previous Shadowrun books, including Cutting Black, Slip Streams, and The Third Parallel, have introduced plot machinations occurring in Sixth World metaplanes. Astral Ways moves some of those plotlines forward by bringing shadowrunners into the metaplanes and giving them a chance to explore wild new areas. For anyone looking to add a new twist to their Shadowrun game and also get a chance to uncover some deep mysteries, Astral Ways has the necessary details!
Key Points:
Includes an immersive chapter on exploring metaplanes designed to set an exciting mood of exploration.
Provides a variety of places to visit for changes of pace in Shadowrun games as well as intriguing plot developments.
Includes rules for bringing tech, augmentations, and other Shadowrun features into the metaplanes.
View full details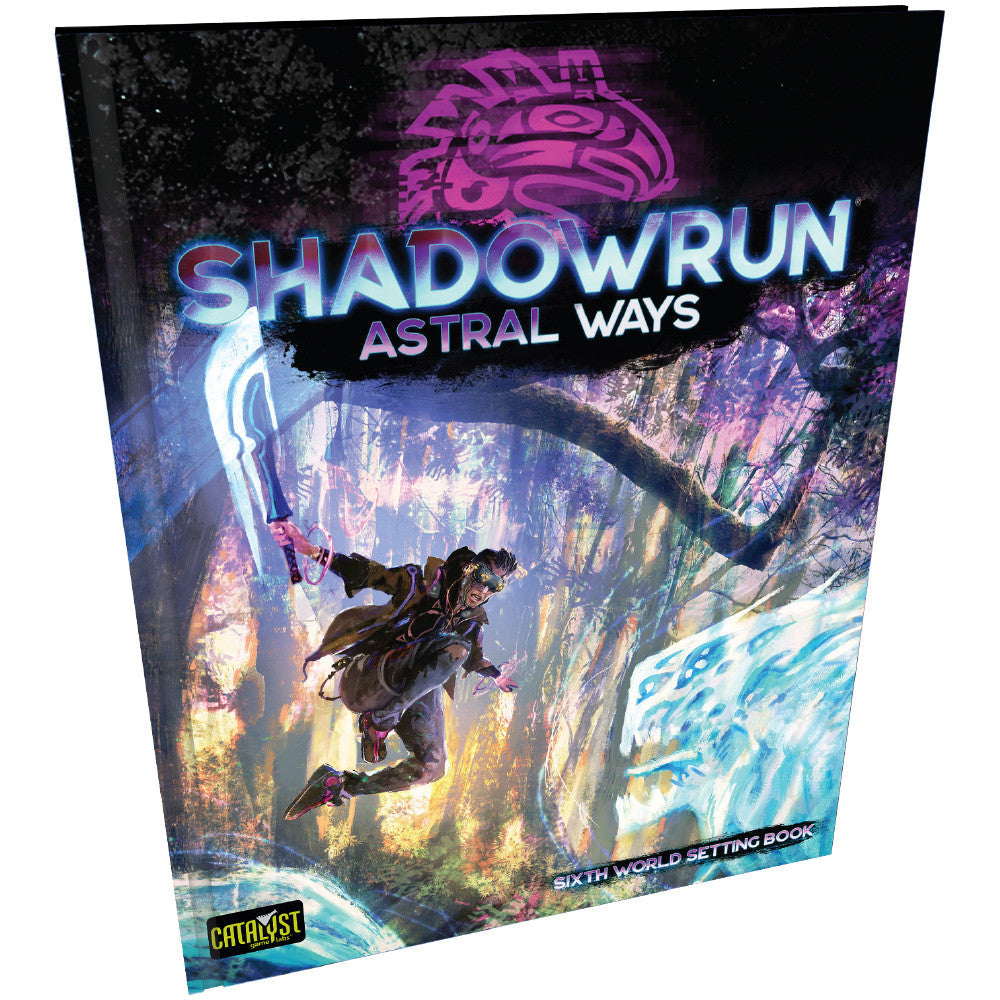 Recently Viewed
Regular price
$61.00 USD
Sale price
$57.95 USD
Unit price
per