Regular price
Sale price
$34.00 USD
Unit price
per
Sale
Out of Stock
ETA: Date TBA
Cullen Bunn (Harrow County), Danny Luckert (Regression), and Leila Leiz (The Last Book You'll Ever Read) present a brand-new horror anthology flip book. Taking place in a haunted comic book shop, with a twisted retailer, filled with tales of terror sure to leave you with the lights on—welcome to the SHOCK SHOP!
In FAMILIARS: After a painful divorce and custody battle, Trevor rents a house and tries to rebuild his life. Soon, he discovers that his house appears to be "haunted" by more than one spirit—the minions of a long-dead coven of witches. When the creatures begin feeding on Trevor's feelings of anger and guilt, they lash out at those who draw his ire, whether he wants them to or not.
In SOMETHING IN THE WOODS, IN THE DARK: A husband and wife who are going through a tough time go on a camping trip with a few friends into a deep section of woods. As they trek further into the forest, they realize that they are being stalked. Something in the woods starts killing the campers. It is a hideous, inhuman thing that may have ties to the campers...more than any of them realize.
Collects Shock Shop #1–#4.
View full details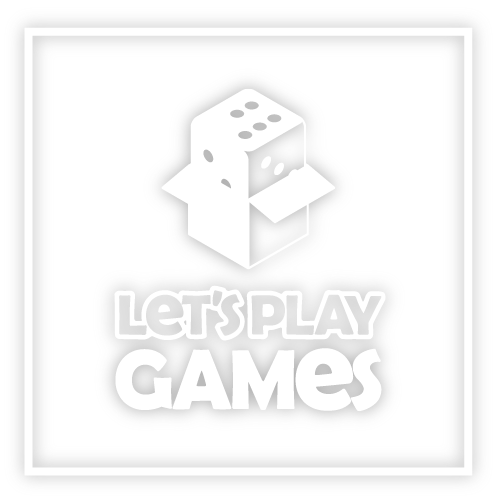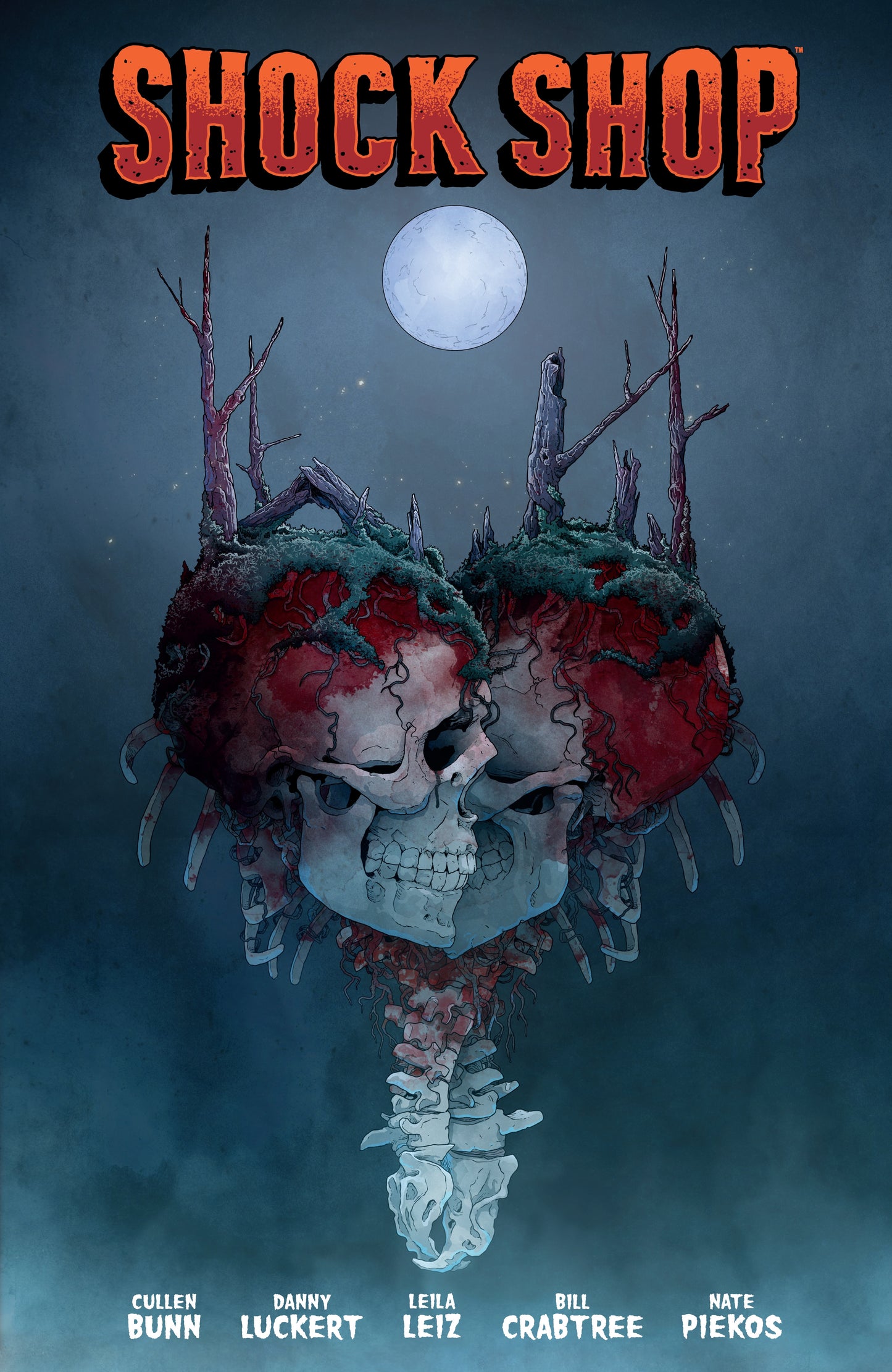 Recently Viewed
Regular price
Sale price
$34.00 USD
Unit price
per