Regular price
$15.00 USD
Sale price
$14.25 USD
Unit price
per
Holiday Sale 5%
Out of Stock
ETA: Date TBA
Now children can spot their favorite Disney Princesses in this new release of this special Disney Princess edition of the classic ''Spot It'' game! This fast-paced fun family game of observation and quick reflexes for is ideal for players aged 4 and up. Be the first to spot the only matching Princess between two cards to win! Cards come in a keep safe "Spot It" tin. Includes 55 playing cards. A great game for 2 to 8 players making it the perfect party game!
Product Features:
55 cards, 8 Disney Princess symbols and always only one shared symbol between any two cards! 
Every card has a matching symbol. How quick are you to "Spot It"?
Race your friends in this fast paced game, spot the match first and test your reflexes. 
Cards come in a keep safe Spot It tin. 
For 2 to 8 players ages 4 and up.
View full details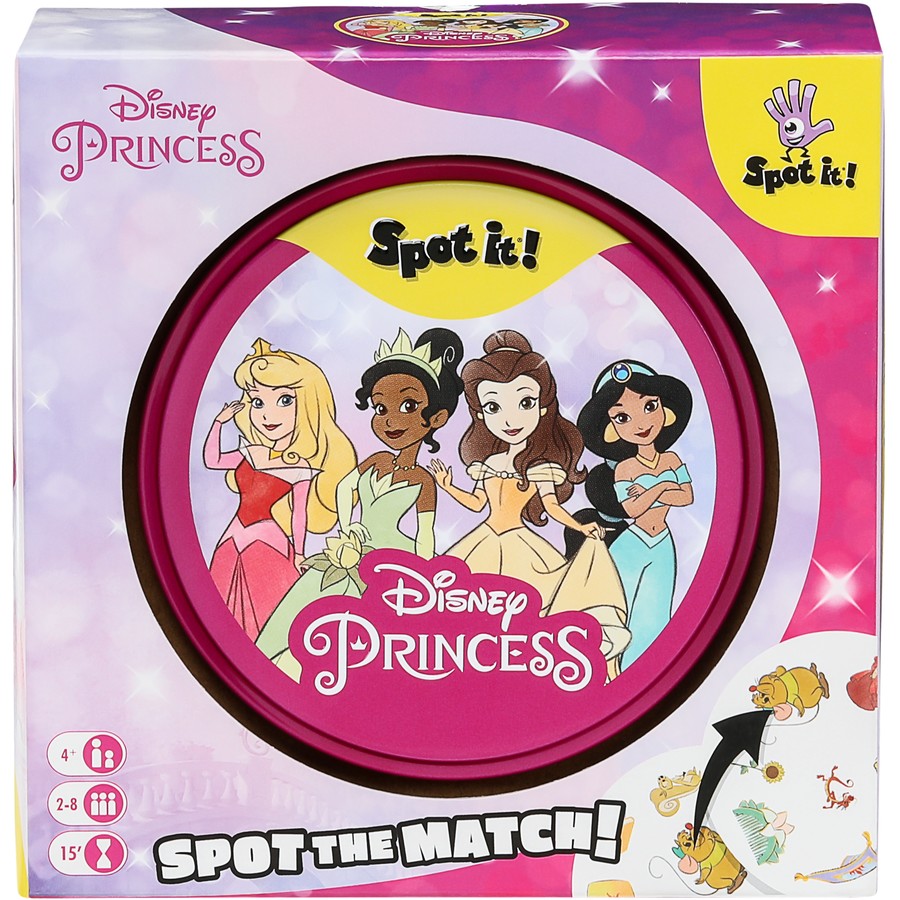 Recently Viewed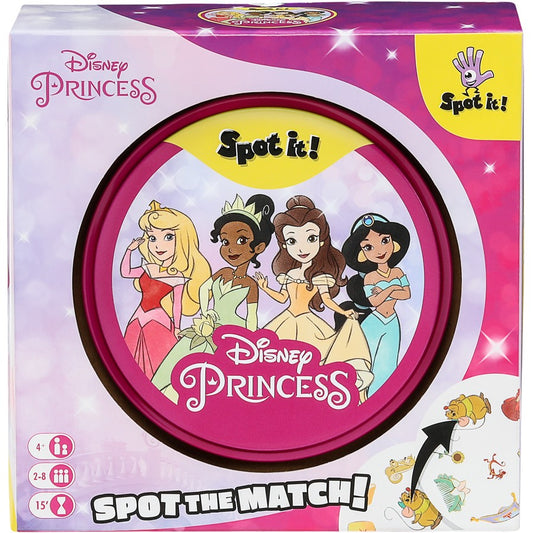 Regular price
$15.00 USD
Sale price
$14.25 USD
Unit price
per