Regular price
Sale price
$26.00 USD
Unit price
per
Sale
Out of Stock
ETA: Date TBA
Expand upon the world of The Mirror War in these short stories focusing on some of your favorite characters: Data, Geordi La Forge, Benjamin Sisko, and Deanna Troi!
Data and Barclay's relationship has been strained since Barclay returned from the Prime universe. When Barclay becomes preoccupied with revenge, Data determines to help him right past wrongs so that the human can return to peak operating efficiency. Then, Geordi La Forge is on a scouting mission for Picard when he suddenly finds himself ambushed and teleported into an agony booth. Who is this masked figure torturing La Forge, and what connection do they have to his past?
When Benjamin Sisko is tasked with taking out Intendant Kira Nerys' political rival at a very public party, things quickly escalate from tense to dangerous when another figure from Sisko's past makes a dark appearance. And in the finale, at the rise of a new dawn for the Terran Empire, Deanna Troi reflects on how far her ambition has driven her on her calculating quest to seek power and escape among the stars.
Brought to you by a host of talent including Celeste Bronfman, Roberta Ingranata, J. Holtham, Carlos Rodriguez, Danny Lore, Hendry Prasetya, Marieke Nijkamp, and Megan Levens.
View full details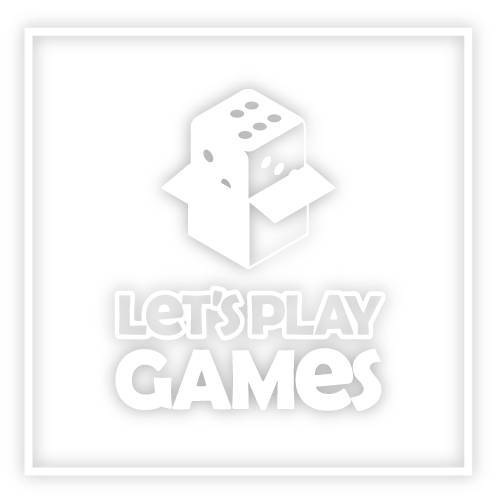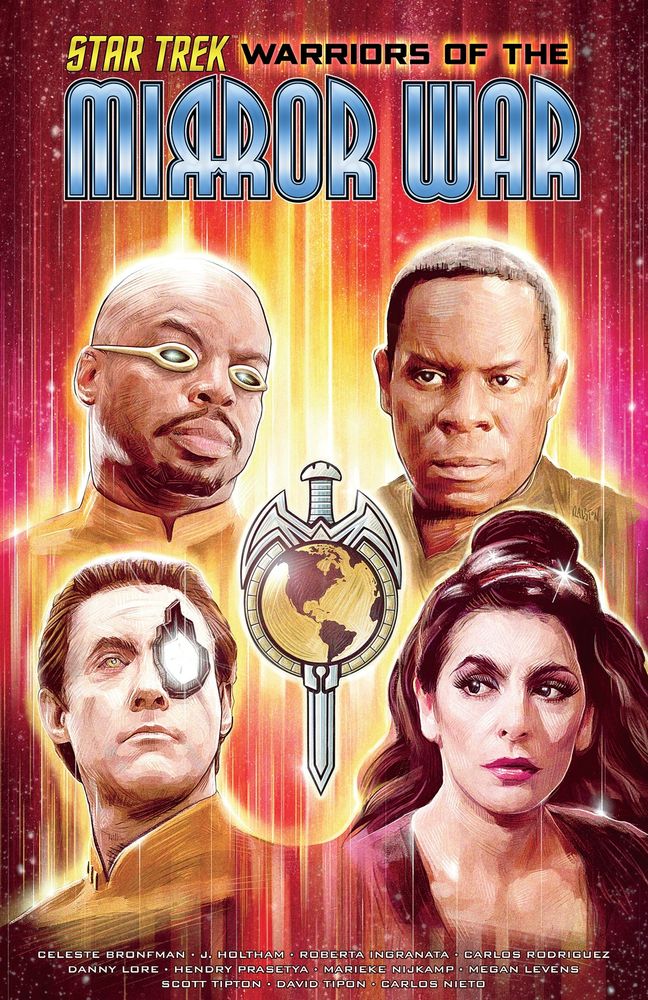 Recently Viewed
Regular price
Sale price
$26.00 USD
Unit price
per