Regular price
Sale price
$16.00 USD
Unit price
per
Sale
Out of Stock
ETA: Date TBA
A love that crosses light years connects Amy, an Earthbound teenage girl from different time, to Oliver, a teenage boy on lone mission in space. But their still-budding relationship is laced with the mysteries of an alien artifact, a murder, a world organization, and a being that seems to connect them all.
Thanks to National Security agent, James Silber, the investigation of the Homecoming Incident is closing, but things don't add up. At least Tammie is back home safe—and relatively sound. She, along with Schafer and Cassie, are focusing on finding out what really happened to Amy at the Homecoming Incident. So far all they know is that they can't trust the authorities, and to everyone else Amy is officially dead.
But Amy isn't dead, she's a prisoner at FCP Headquarters where she's finally begun to form a true friendship with Special Ops agent, Qiana, and her relationship with Oliver is continuing to grow as they spend long hours chatting. The more time she spends on base, the more Amy realizes the world at large has no idea that the First Contact Project is not at all what it seems.
While Amy and Qiana investigate the dark events the FCP has been covering up, Oliver flies ever closer to the artifact and the end of his mission. Through everything, Amy strives to stay true to her ideals and treat everyone with kindness, even when it's hard.
View full details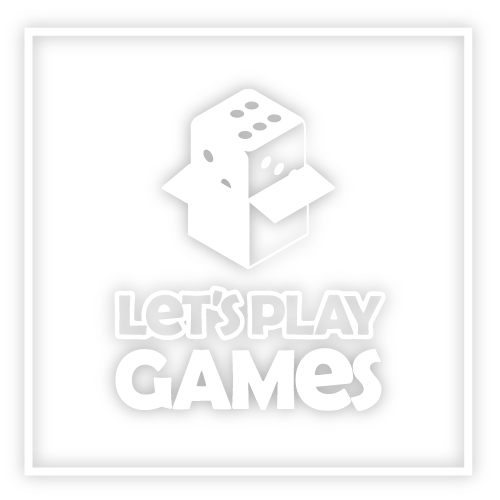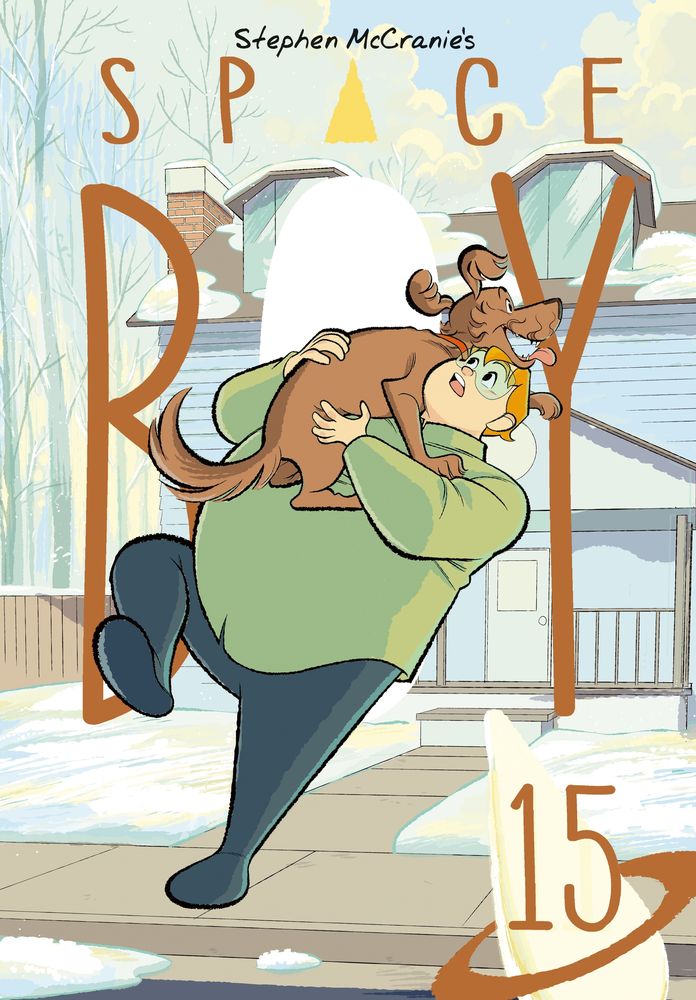 Recently Viewed
Regular price
Sale price
$16.00 USD
Unit price
per