Regular price
Sale price
$24.00 USD
Unit price
per
Sale
Out of Stock
ETA: Date TBA
Explore the life of the eccentric dungeon master and outcast extraordinaire of Hawkins - Eddie Munson - in this new official Stranger Things novel.
Two years before the events of Stranger Things Season 4, Eddie Munson-Hellfire Club leader, metalhead, and Hawkins outcast-has one shot to make it big.
Hawkins, Indiana-for most, it's simply another idyllic, manicured all-American town. But for Eddie Munson it's like living in a perpetual Tomb of Horrors. Luckily, he only has a few more months to survive at Hawkins High. And what is senior year, really, but just killing time between Dungeons & Dragons sessions with the Hellfire Club and gigs with his band?
It's at the worst dive bar in town that Eddie meets Paige, someone who has pulled off a freaking miracle. She escaped Hawkins and built a wickedly cool life for herself working for a record producer out in Los Angeles. Not only is she the definition of a badass-with a killer taste in music-she might be the only person that actually appreciates him as the bard he is instead of the devil incarnate. But the best thing? She's offering a chance for him to make something of himself, and all he needs is to get her a demo tape of Corroded Coffin's best songs.
Just one problem: Recording costs money. Money Eddie doesn't have. But he's willing to do whatever it takes: even if that means relying on his old man, Al Munson. His dad just stumbled back into his life, with another dubious scheme up his sleeve, and yet Eddie knows this is his only option to make enough dough in enough time. It's a risk, but if it pays off he will finally have a one-way ticket out of Hawkins.
Eddie can feel it: 1984 is going to be his year.
View All Stranger Things Products
View full details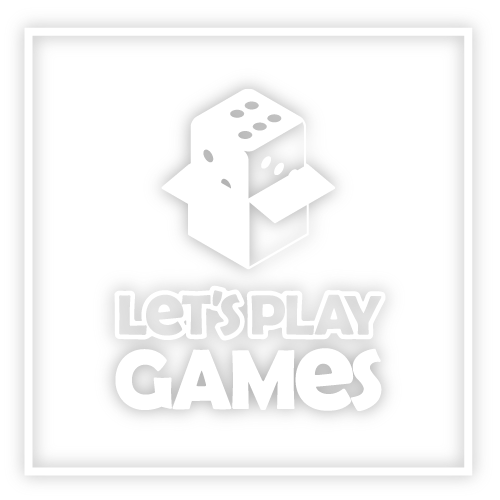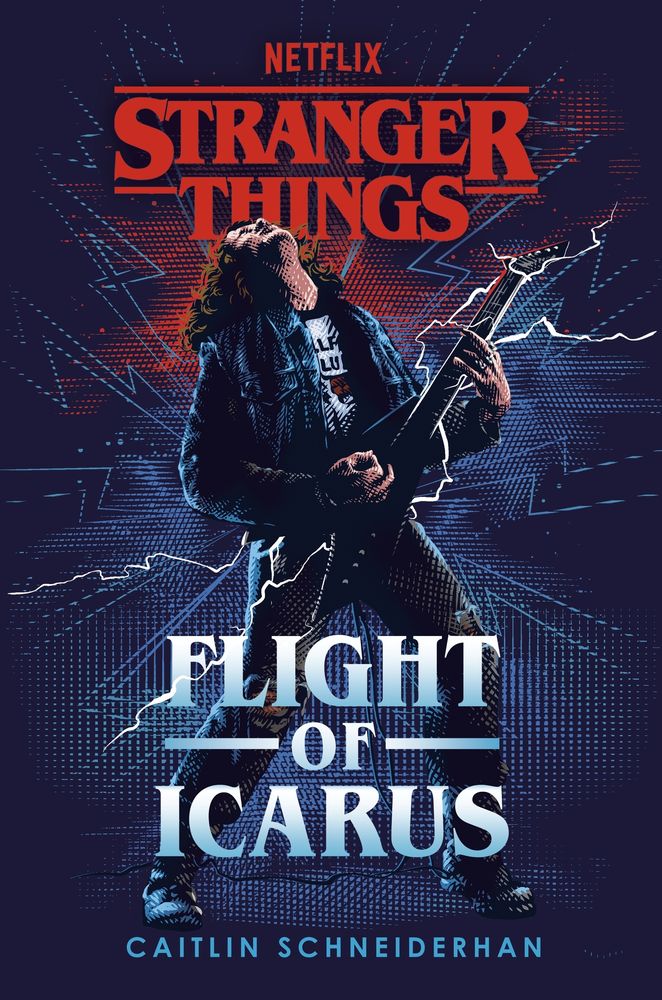 Recently Viewed
Regular price
Sale price
$24.00 USD
Unit price
per