Regular price
$51.00 USD
Sale price
$48.45 USD
Unit price
per
Holiday Sale 5%
Out of Stock
ETA: Date TBA
After years of build-up, the Man of Steel discovers the identity of the villainous Mr. Oz in SUPERMAN: ACTION COMICS-THE OZ EFFECT, complete with a lenticular motion cover!

Shrouded in mystery for years, the puppetmaster known as Mr. Oz has finally shown his hand. His agents have begun to move as the Man of Steel works to stop the chaos they unleash in Metropolis and across the globe. But when Mr. Oz steps from the shadows, his identity rocks the Last Son of Krypton to his core. Who is he? The answer will change Superman forever.

A mystery that has weaved through the pages of DC UNIVERSE: REBIRTH, DETECTIVE COMICS, ACTION COMICS and even Geoff Johns' SUPERMAN: THE MEN OF TOMORROW, is finally resolved here in SUPERMAN - ACTION COMICS: THE OZ EFFECT! Written by legendary scribe Dan Jurgens and illustrated by a team of superstar artists led by Ryan Sook and Viktor Bogdonavic, this graphic novel features a lenticular motion cover only available in the first print run! Collects SUPERMAN - ACTION COMICS #985-992.
View full details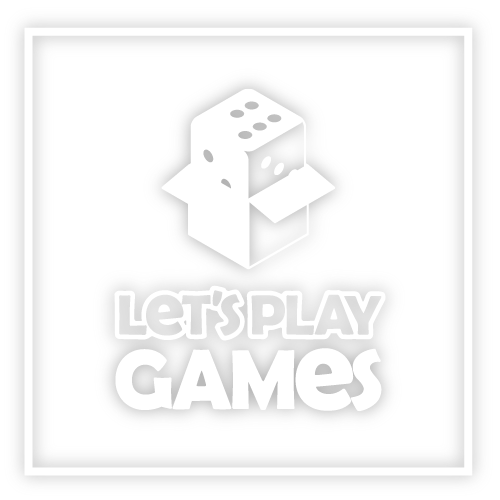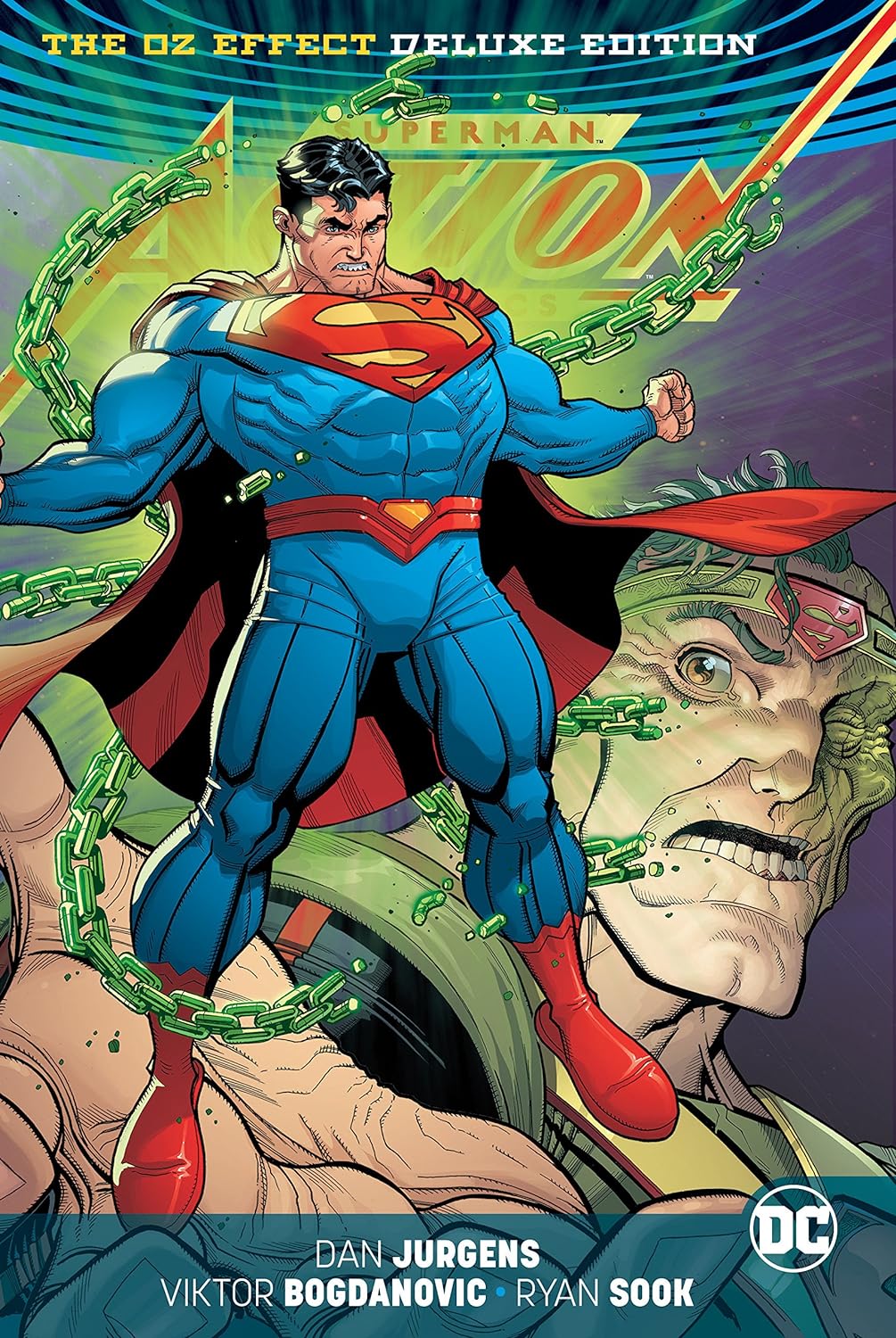 Recently Viewed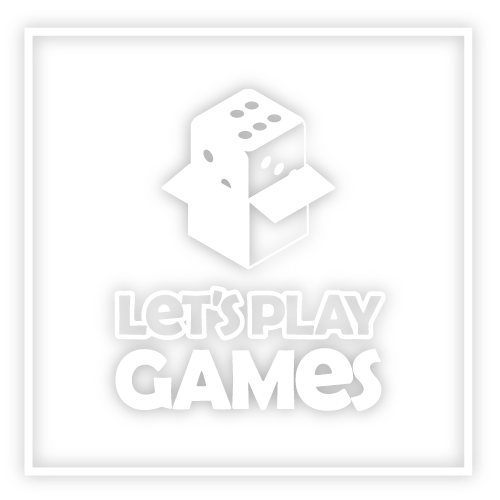 Regular price
$51.00 USD
Sale price
$48.45 USD
Unit price
per